Affordable Fisker Ocean Unveiled with Nearly 500 km of Range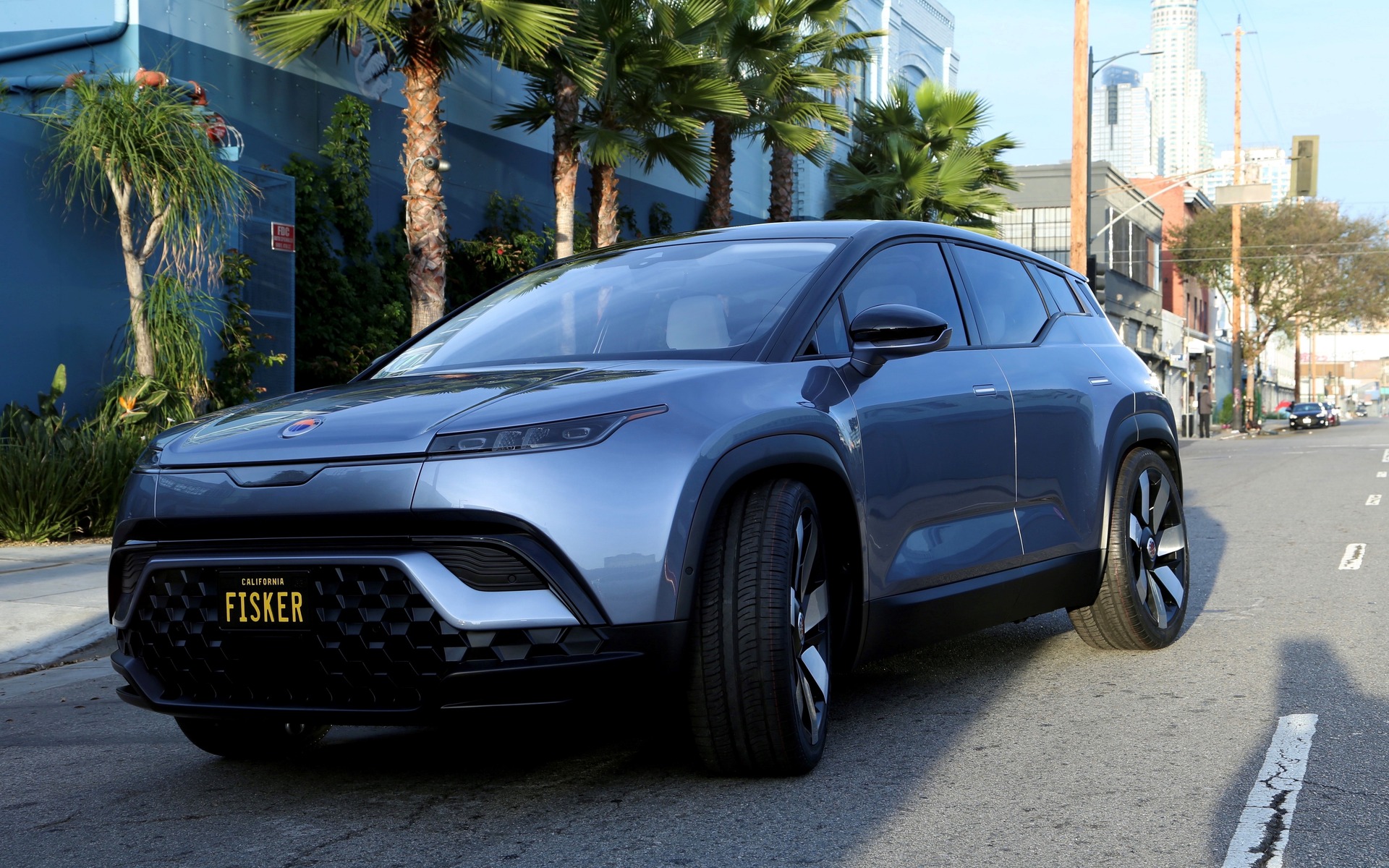 Remember the affordable electric luxury SUV promised by Fisker last year? The global public debut is taking place this week at the 2020 Consumer Electronics Show (CES) in Las Vegas.
The Fisker Ocean is positioned as a direct threat to the Audi e-tron, Jaguar I-PACE and of course the upcoming Tesla Model Y, which is scheduled to enter production this summer. However, it won't hit the assembly line before the end of 2021, with the first deliveries to follow in 2022.
For those who plan to buy one, pricing will start at $37,499 USD. The other option is a flexible lease program ranging from one month to several years, with an all-inclusive payment of $379 USD per month (vehicle, maintenance, insurance, etc.). In both cases, a $250 reservation fee is required, either via the Fisker website or the Flexee mobile app.
Prices and availability for Canada have yet to be specified.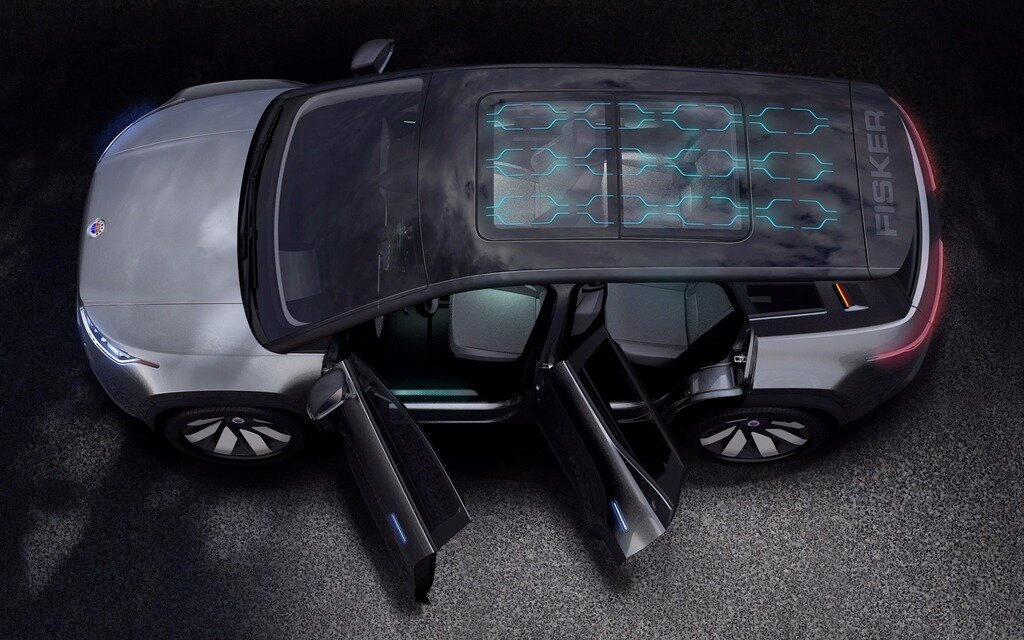 Impressive Construction and Features
The Fisker Ocean rides on a unique, fully engineered platform that will underpin two other Fisker models in the future. It is capped by a full-length solar roof that provides enough energy for an additional 1,600 kilometres of range annually, the company claims.
Speaking of which, the 80-kWh battery makes it possible to travel an estimated 400-480 kilometres in optimum conditions. Power and torque remain unknown at this point, however.
The interior has a number of distinctive features, too, like a California mode that lowers nine windows and panels for an open-air driving experience. It also allows users to load long items through the rear and haul them around without having to drive with the tailgate open. Elsewhere, there's a cool head-up display system with a karaoke function.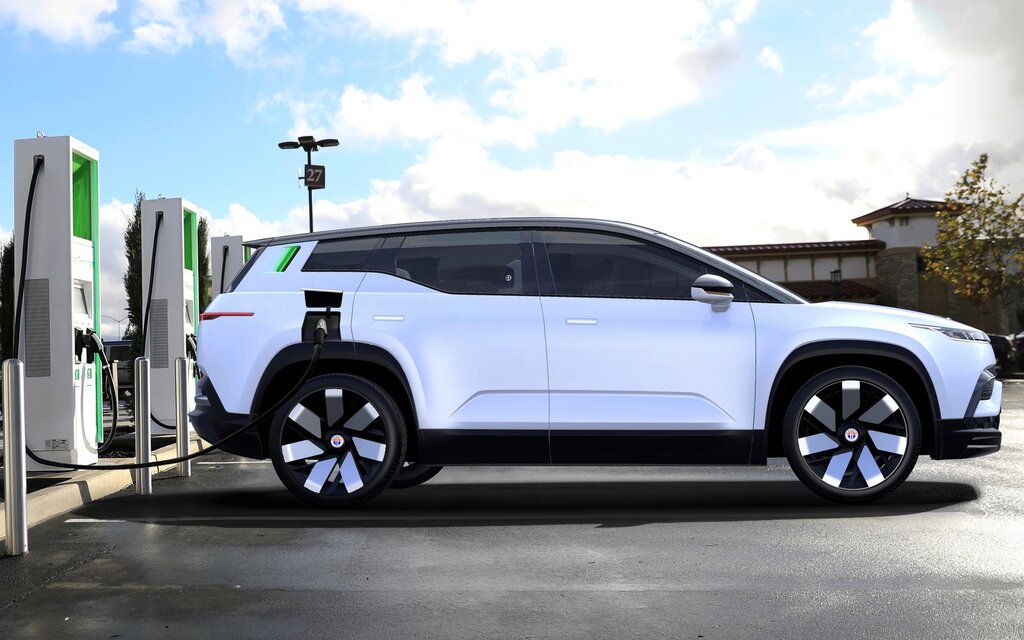 Described as the world's most sustainable vehicle, the Fisker Ocean recycles discarded fishing nets for the carpets as well as plastic and polyester for the seats and other surfaces.
Further information will be announced at the 2020 Geneva Auto Show in early March. Later this year, Fisker will start implementing experience centres to give consumers an opportunity to discover the brand and its products.
Share on Facebook