Tesla Roadster Re-imagined in Cybertruck Guise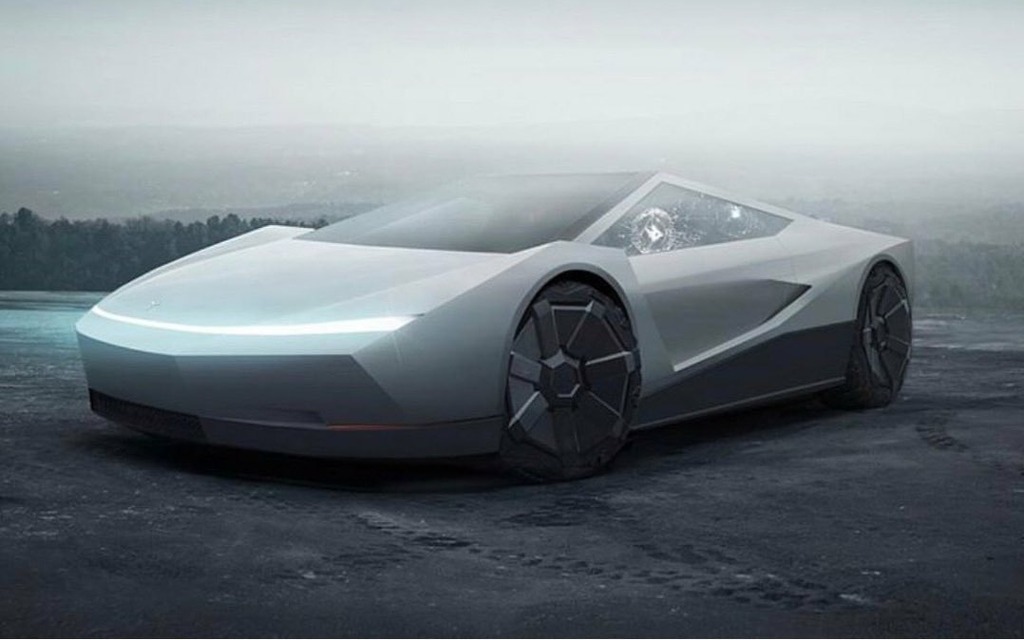 What would happen if you crossed the upcoming Tesla Roadster with the newly unveiled Cybertruck? It's a question no one has ever asked (we think), yet the answer can be found in this rendering posted on Twitter earlier this month.
A modern take on the famous DMC DeLorean? We guess you could say that. The American, electric version of a Lamborghini? Maybe that, too.
A Tesla Cyber-Roadster (render) looks super Dope ?????? pic.twitter.com/cQ17FFUoMd

— Vincent (@vincent13031925) 4 décembre 2019
Whereas the Roadster is all about smooth curves, this new supercar overflows with triangular shapes in a way that's arguably much more attractive than the Cybertruck. The wheels and full-width daytime running lights are directly taken from the electric pickup, while the squared lower body creates a rugged stance.
And as you can see, the guy who imagined it even retained the shattered driver's window from the Cybertruck's debut.
We'll never know if such a design would sway more buyers than the real Tesla Roadster, which can be ordered now with a base reservation fee of $64,000 in Canada. Deliveries will start in 2020 or early 2021—after the Model Y but before the Cybertruck.
In case you forgot, Elon Musk promised the world's quickest supercar with 0-100 km/h acceleration in 2.1 seconds, a top speed of more than 400 km/h and a range of up to 1,000 km.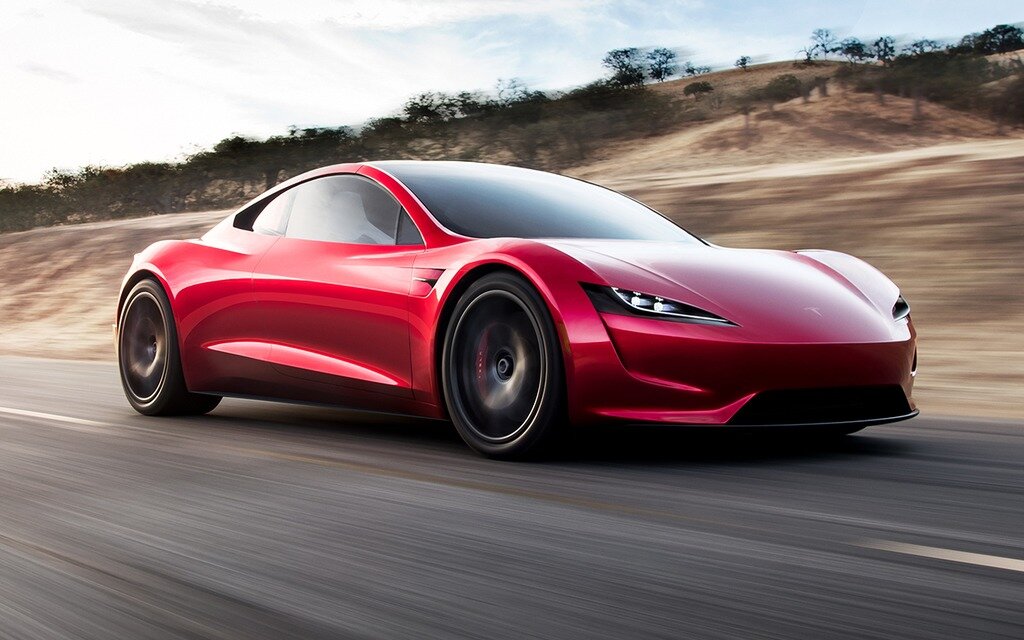 Share on Facebook