Honda Unveils Civic Type R TC Race Car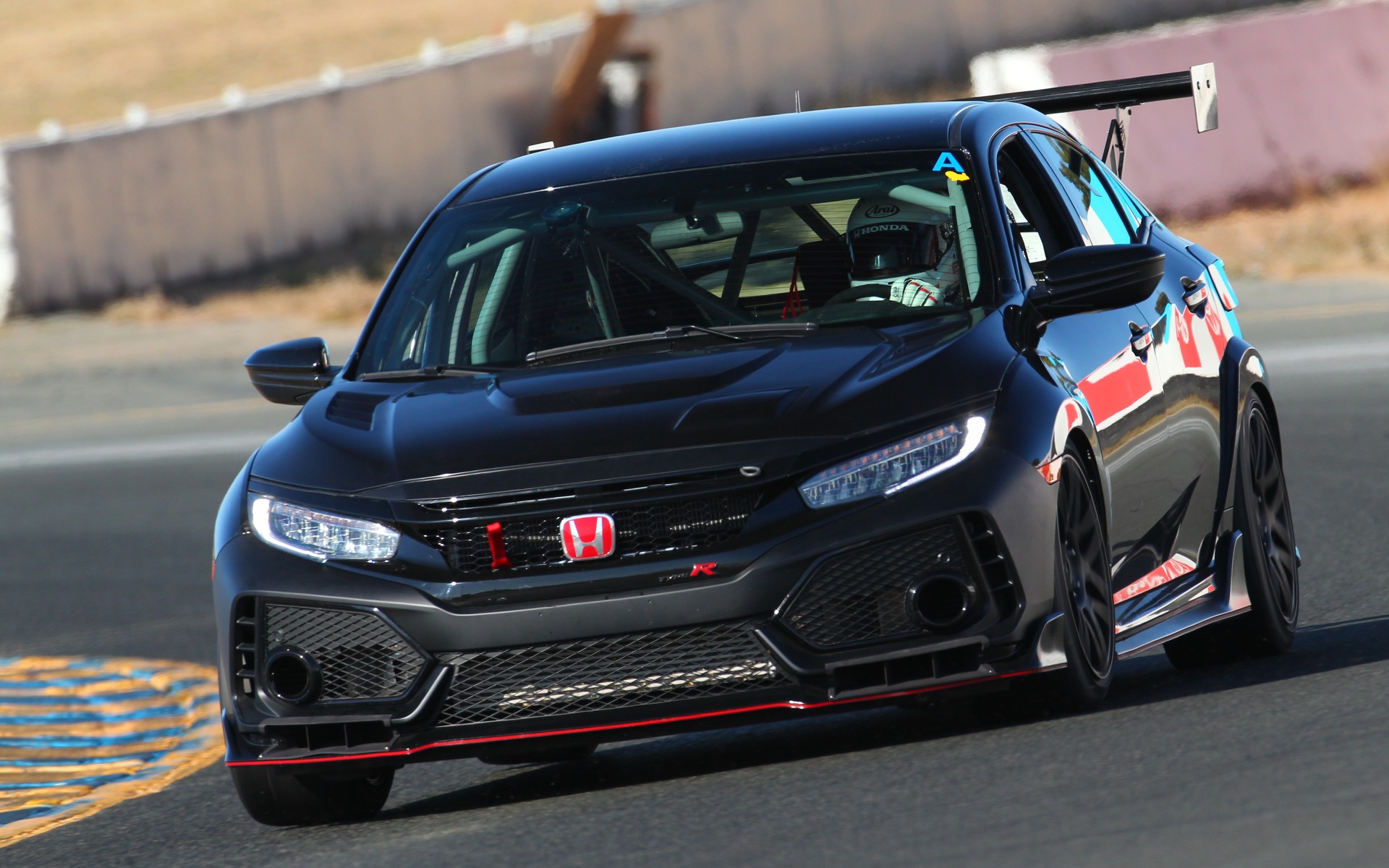 It's been a while since the Honda Civic Type R last made headlines, but today's announcement is notable, especially for racing enthusiasts.
Honda Performance Development (HPD) has just created the Civic Type R TC, which is a turn-key solution for both professional racers and skilled amateurs who wish to transition from track time in a stock Type R to a fully built race car.
It retains the Civic Type R's exterior sheet metal, but adds racing components developed in-house and in partnership with select suppliers.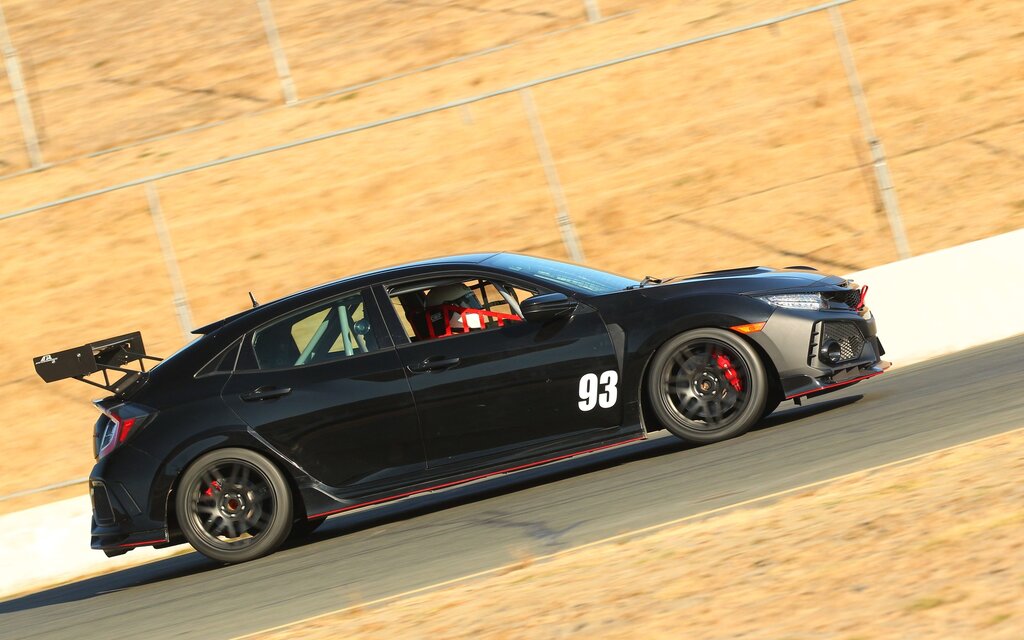 Some of the key modifications include a high-flow front grille, J's Racing FRP vented hood, CSF-designed radiator and oil cooler, HPD/Borla downpipe and turbo back exhaust, HPD Girodisk two-piece front brake rotors, HPD brake inlet ducts, welded multi-point racing cage and a racing seat with six-point harness.
Meanwhile, the suspension benefits from a number of upgrades such as HPD/Bilstein inverted double adjustable dampers, Eibach race springs and HPD front camber and caster plates.
The turbocharged 2.0-litre VTEC produces anywhere between 270 and 330 horsepower, depending on the series application. The six-speed manual transmission features high-strength third and fourth gears and is paired with an HPD/Cusco limited-slip differential.
The new Honda Civic Type R TC race car is available to registered North American racing customers with racing licenses through HPD's Honda Racing Line program at a manufacturer's price of $89,900 USD.
By the way, Honda also has a 340-horsepower Civic Type R TCR that's almost twice as expensive as the TC model and fitted with more extreme components. This one is on par with the new Mazda3 TCR.
Share on Facebook