We're Driving the All-new Mk8 Volkswagen Golf This Week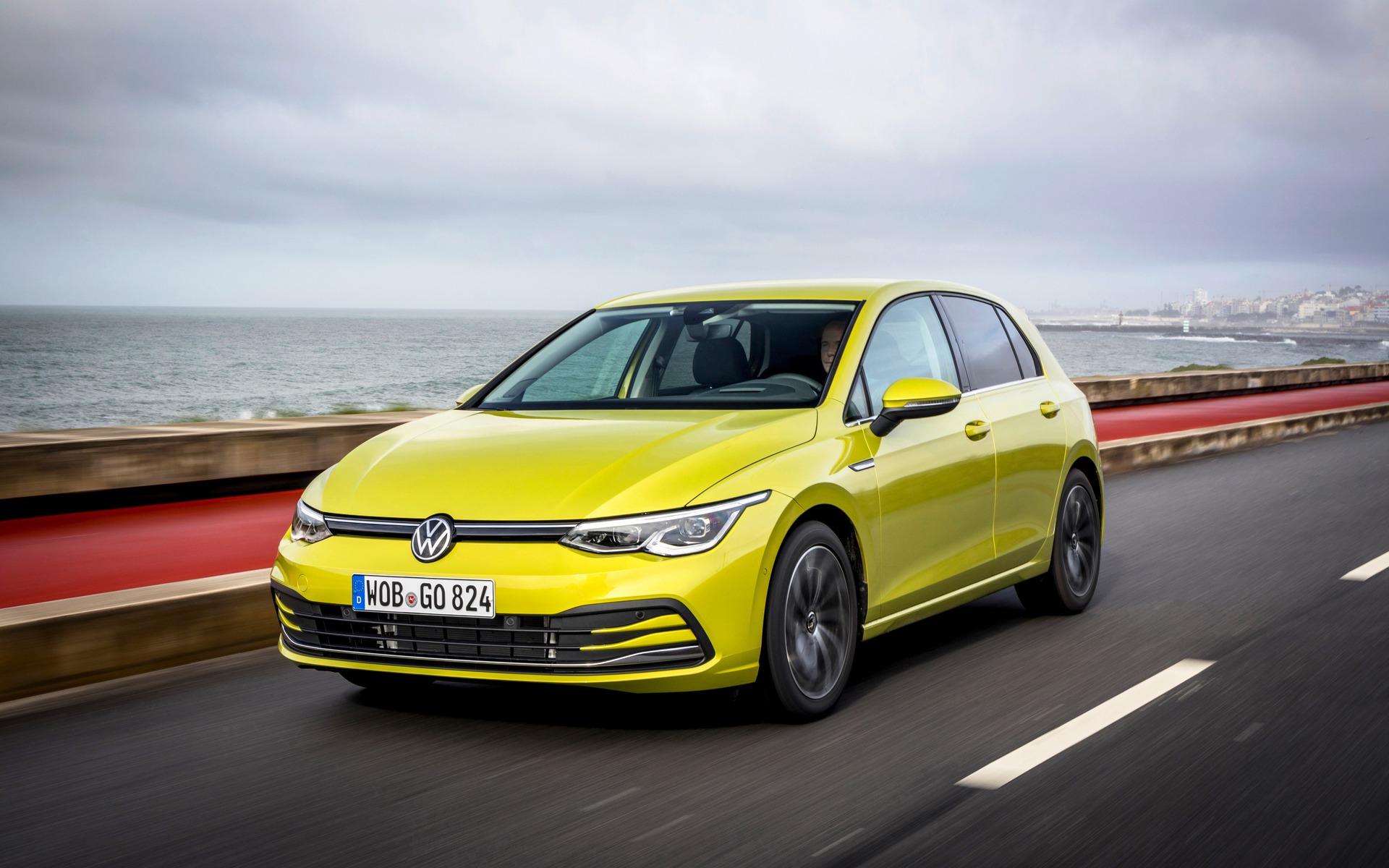 The Car Guide is off to Portugal for an exclusive opportunity to drive the all-new, eighth-generation (Mk8) Volkswagen Golf.
Obviously, this is a critical product for the Wolfsburg-based automaker. Do we need to remind you that over 35 million Golfs have been sold over the past 45 years?
The German compact is a bread-and-butter car that continues to sell in large numbers despite the growing shift to SUVs and crossovers. The new generation also comes at a time when Volkswagen is launching a brand new family of electric vehicles.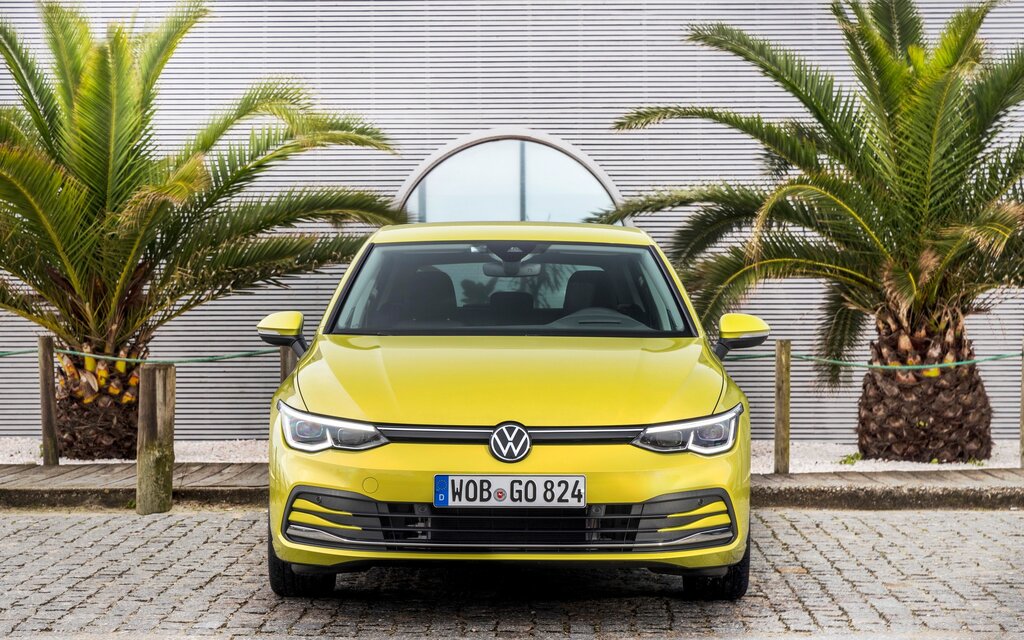 To retain all those Golf customers, the company made sure not to mess with exterior styling too much. The car rides on an improved version of the outgoing platform and its dimensions are virtually identical.
The biggest changes are found inside and in the technology department. The instrument panel and centre display are largely similar to recent Mercedes-Benz cars like the A-Class.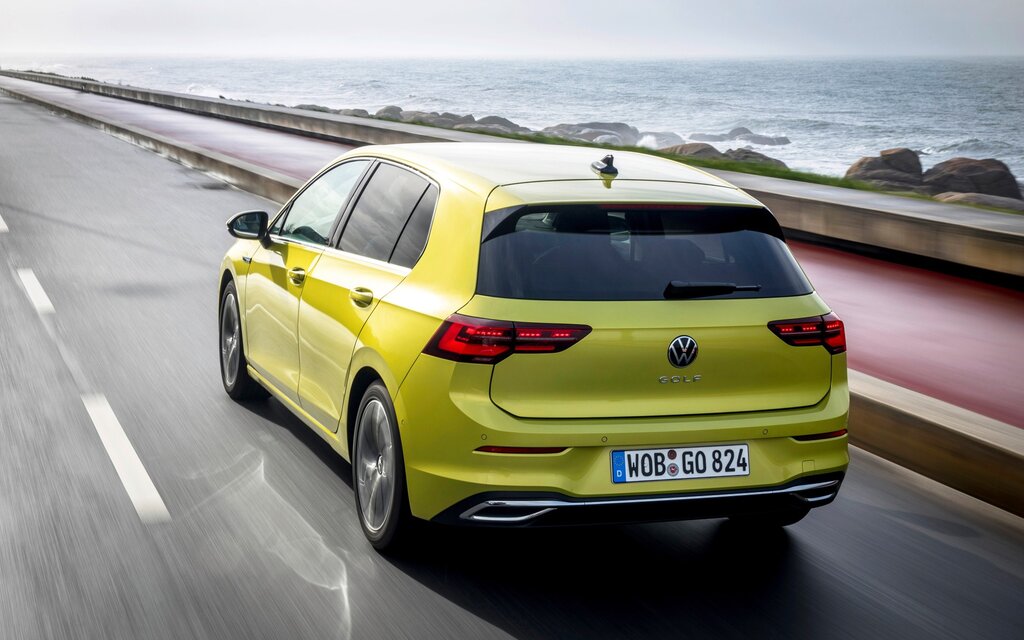 Unfortunately, Canadian buyers will have to be very patient as the new Volkswagen Golf will arrive in 2021 as a 2022 model. It will naturally be followed by Golf GTI and Golf R models.
Come back shortly for our first driving impressions!
Share on Facebook