More Details About Future Jeep SUVs, Ram Rebel TRX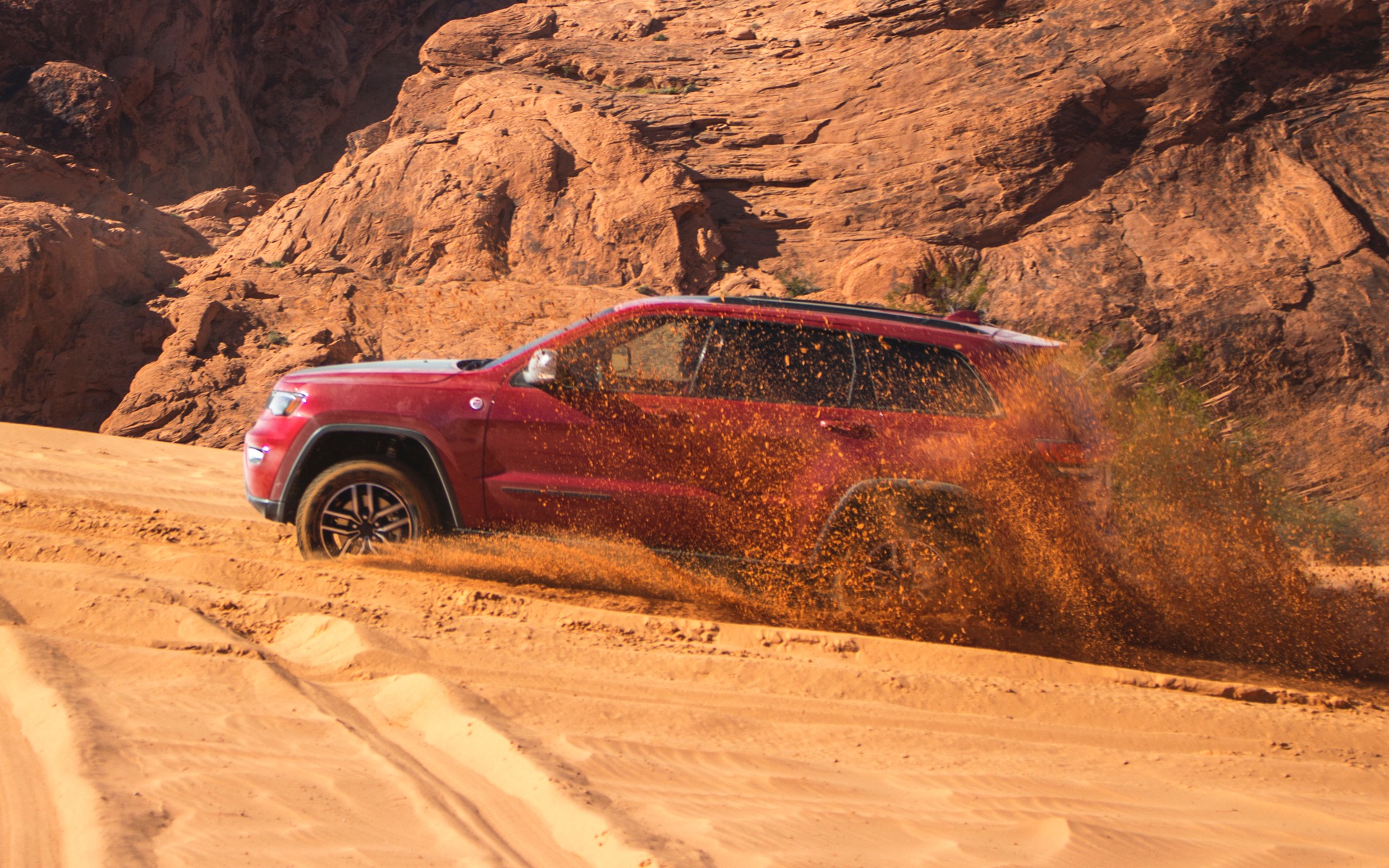 We now know a bit more about FCA's upcoming products—SUVs and pickups in particular—thanks to its tentative new deal with the United Auto Workers (UAW).
As previously reported, the automaker will invest more than $10 billion in its U.S. factories. The Mack Avenue Engine Complex in Detroit will be converted into an automobile assembly plant to build the next-generation 2021 Jeep Grand Cherokee and a second, larger model with three rows.
The latter will use the same platform and many shared components, but not the name. Production is expected to start by the end of 2020, a few months before the new Grand Cherokee.
Plug-in hybrid variants of these two are also planned. They will be preceded by the Jeep Wrangler PHEV and Dodge Durango PHEV in 2020.
Meanwhile, the Warren Truck plant—fresh off a $2 billion commitment by FCA—will manufacture the all-new Jeep Wagoneer and Grand Wagoneer, a pair of full-size SUVs slated for 2021.
Over at Ram, the Rebel TRX will enter production next year and finally give FCA customers the Ford F-150 Raptor fighter they were looking for. It could become the most powerful half-ton pickup in the industry thanks to a detuned version of the supercharged 6.2-litre V8 found in the Dodge Challenger and Charger SRT Hellcat models.
According to LeftLaneNews, we have to assume these are final decisions as per the UAW contract, unless FCA runs into unexpected problems during the pre-production process.
Are you excited, yet?
Share on Facebook