Volkswagen Atlas Drops FWD in Canada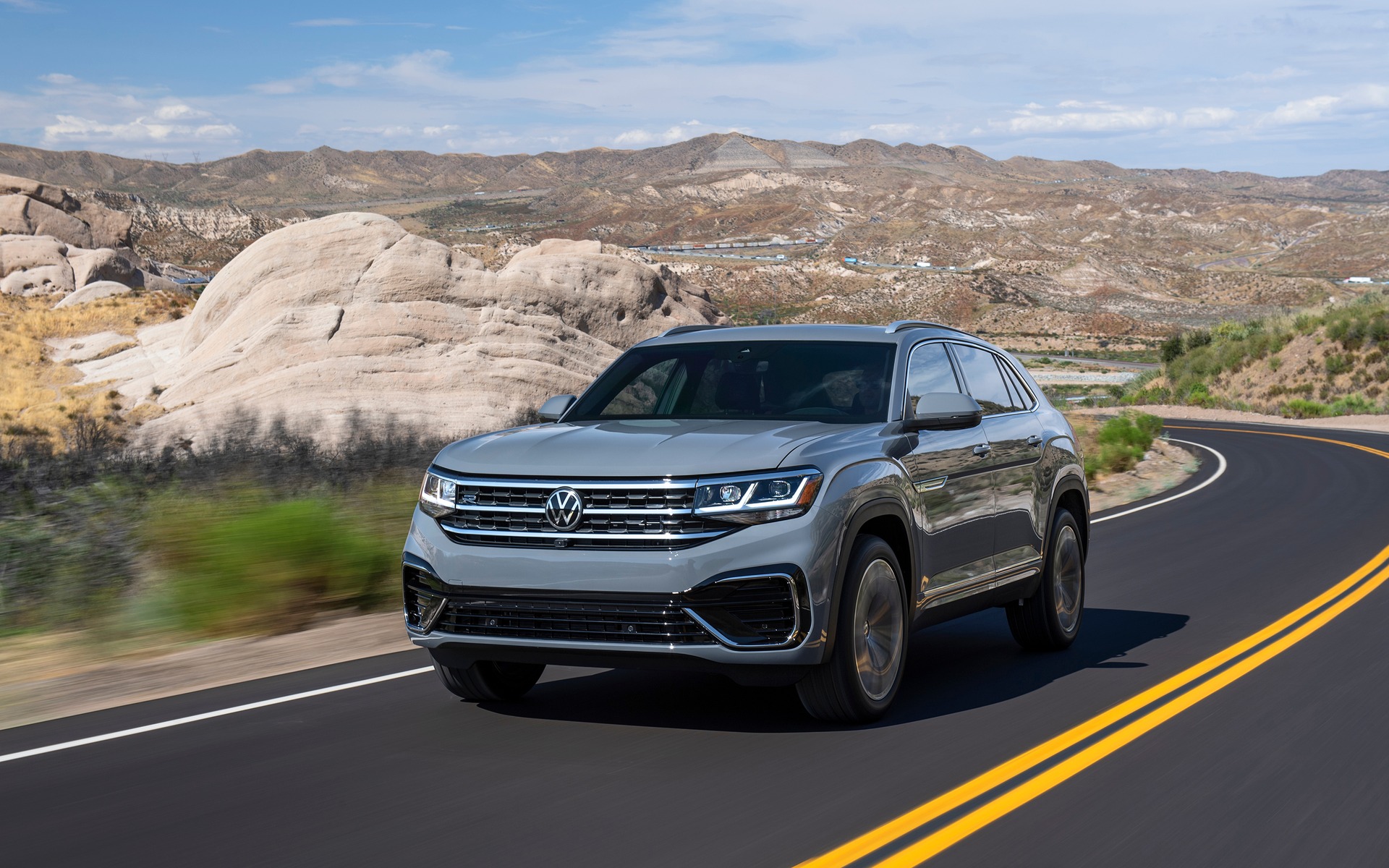 Volkswagen Canada has decided to eliminate the front-wheel drive option with its midsize SUVs for the 2020 model year.
The change will first affect the Atlas Cross Sport, which is set to hit the market in March, then the regular Atlas, which will be refreshed and sold toward the end of spring.
Thomas Tetzlaff, Volkswagen Canada's head of public relations, acknowledged that FWD does meet the needs of certain people, but the take rate is simply too low in Canada to justify keeping this option with the Atlas.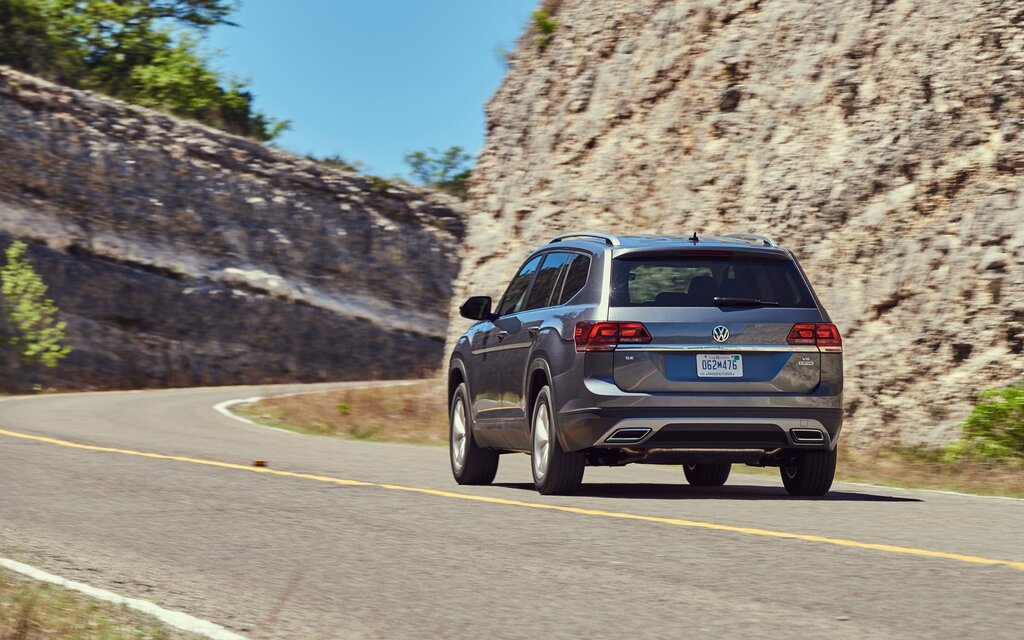 The good news is that all-wheel drive will now be available with the four-cylinder engine instead of the V6 only, thus making it more accessible to customers.
The decision by VW Canada doesn't affect the smaller Tiguan, which will continue to offer FWD in base Trendline trim.
About the New Atlas Cross Sport…
A brand new addition for 2020, the coupe-style Volkswagen Atlas Cross Sport is built on the same platform and boasts the same wheelbase as the conventional Atlas. It's about 75 mm shorter overall and doesn't have third-row seats. Trunk capacity is rated at 1,141 litres.
Under the hood, a turbocharged 2.0-litre four-cylinder engine is offered in the base Trendline. It produces 235 horsepower and 258 pound-feet of torque. Meanwhile, the Comfortline and Execline get the brand's 3.6-litre V6 that belts out 276 horsepower and 266 pound-feet. An eight-speed automatic transmission manages the two engines.
Share on Facebook