New Record: From New York to Los Angeles in 27.5 Hours
Driving across America from coast to coast in the shortest amount of time has been an obsession of many drivers for decades, especially since the advent of the Cannonball Run.
Officially, this "race" no longer exists as it involves speeding on public roads and other traffic violations. But that doesn't stop a few from trying.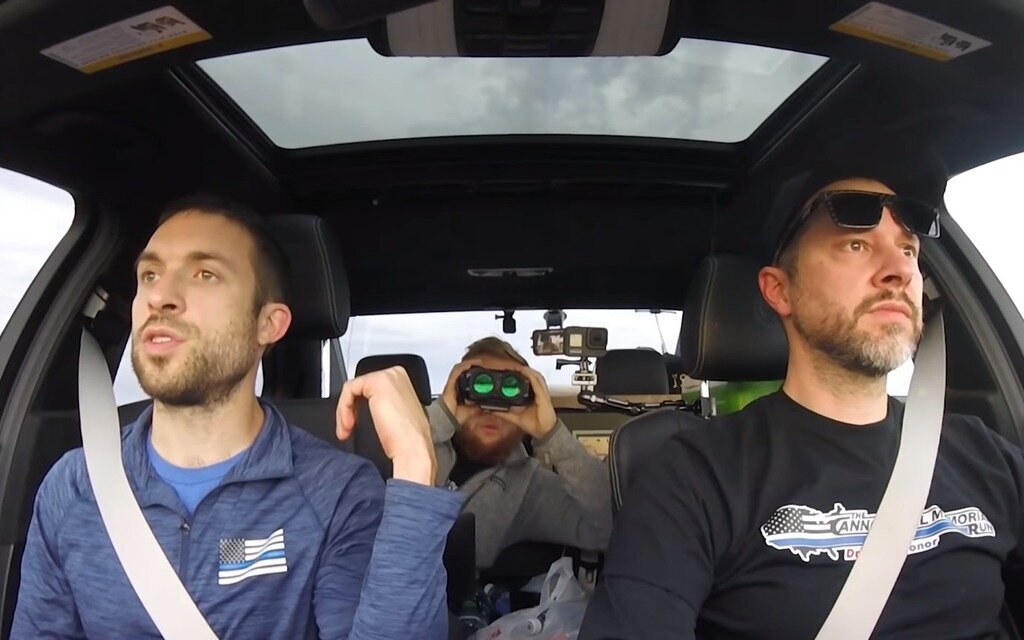 Arne Toman, Doug Tabutt and Berkeley Chadwick recently did it in a record time of 27 hours and 25 minutes, starting at Red Ball Garage in Manhattan and finishing at Redondo Beach in California.
They maintained an average speed of just over 165 km/h—including stops for fuel and a trip to the restroom—and achieved a max speed of 310 km/h.
The previous mark, set in 2013, was 28:50 hours. At least two dozen attempts at breaking the record were made over the past six years, but none of them proved successful.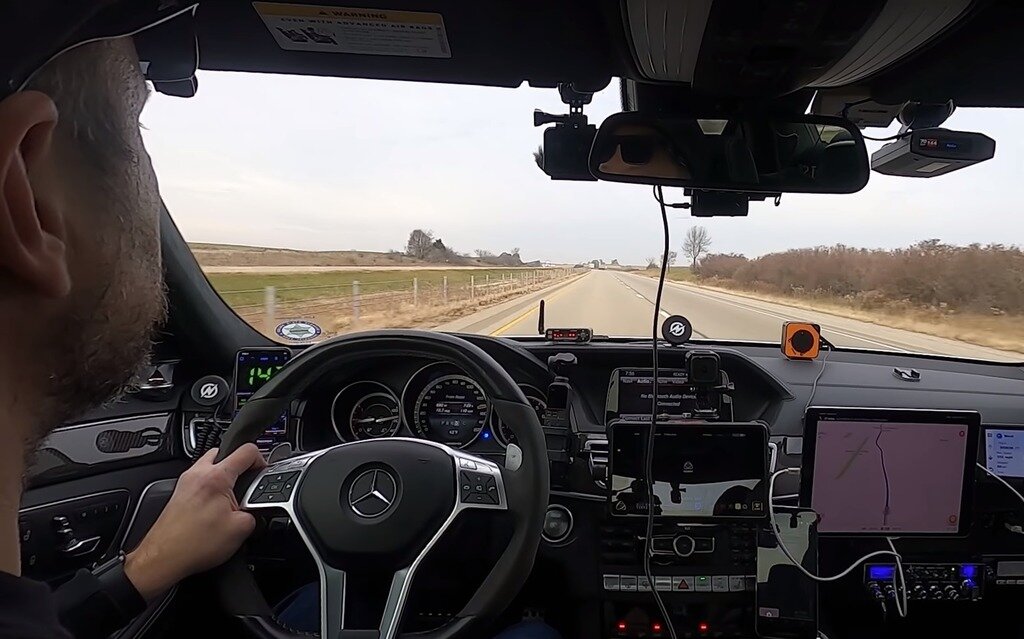 The car used by the trio was a 2015 Mercedes-Benz E 63 AMG with the factory-installed suspension and brakes. However, the turbocharged engine was upgraded to deliver around 700 horsepower, according to Toman.
Other key enhancements included two radar detectors, a police scanner, a laser jamming system and the type of collision avoidance technology used by aircraft—all of this to avoid getting caught. And for navigation, the team relied on the popular Waze app.
Finally, 18 of their friends joined them along the way to clear the path in certain areas and further keep an eye on cops.
Share on Facebook