Mazda MX-5 Could be Electrified… at One Condition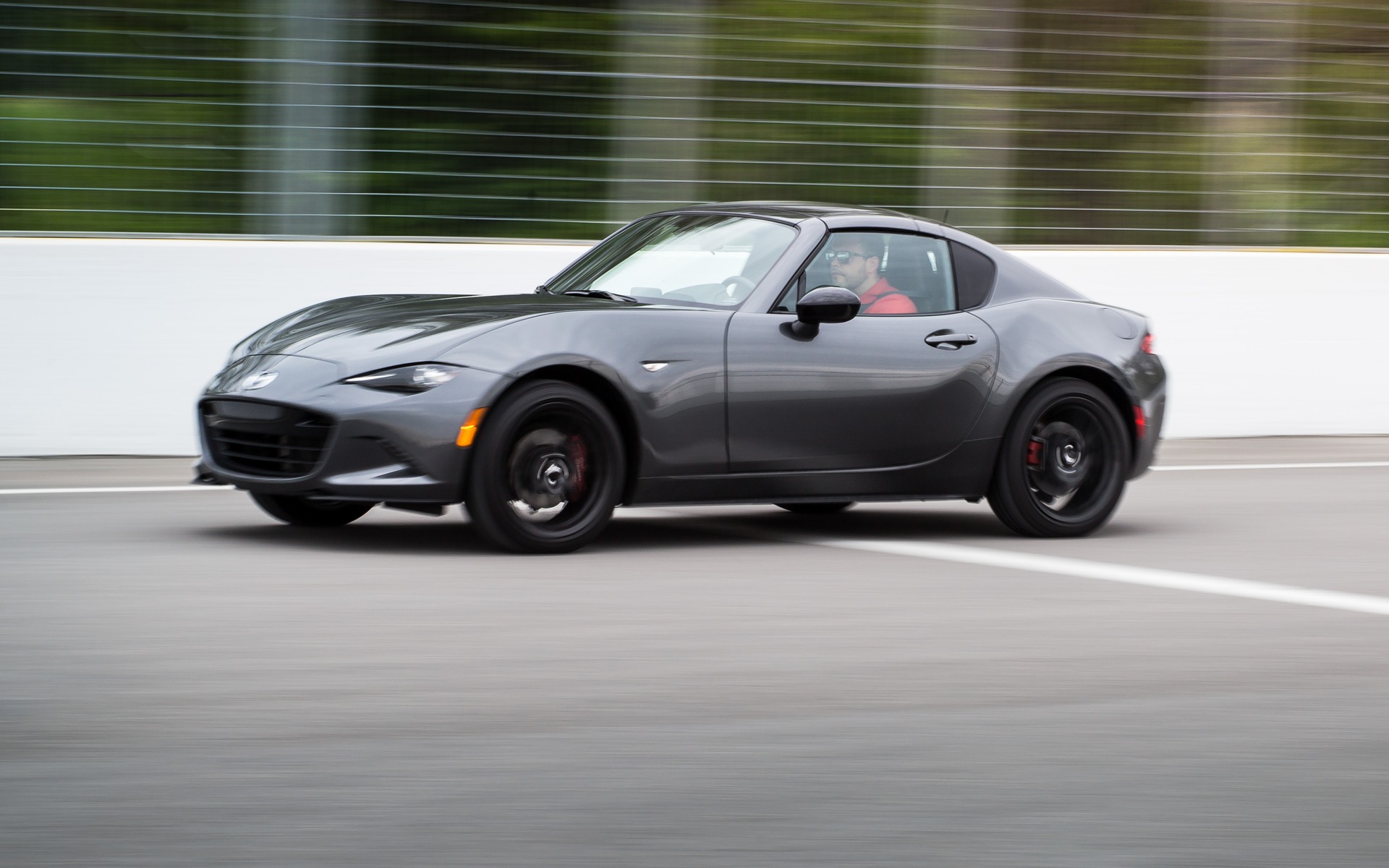 With automakers pushing toward smaller engines and electrification to reduce global emissions, sports cars are either facing extinction or a serious transformation.
We know, for example, that the Audi TT will not return and that the Ford Mustang will soon offer a hybrid variant.
What about the Mazda MX-5 a.k.a. the world's best-selling roadster? Surely it must be safe with a fuel-efficient 2.0-litre engine that produces a modest 181 horsepower. Well, think again.
A report by Autocar claims Mazda bosses are deliberating on the next generation of their iconic sports car and whether an electrified powertrain would be a good fit.
"The preference of people who enjoy driving sports cars might be changing, so we need to think about what direction society is going," says Mazda's global design chief Ikuo Maeda. "We want to look at the best powertrain to keep the vehicle lightweight, but because of the diversifying requirements and preference, we need to explore various options."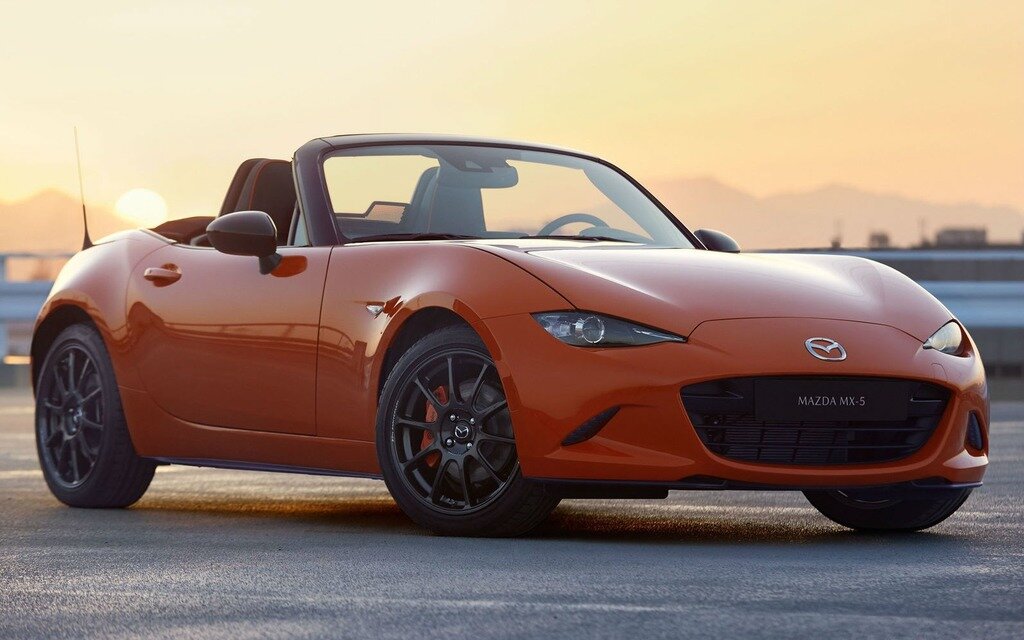 From a technical standpoint, it appears that weight is the single most important issue as the company ponders a hybrid or fully electric MX-5.
"The lightweighting and compact size are essential elements of MX-5, so even if we apply electrification, we have to make sure it really helps to achieve the lightweighting of the vehicle," adds Ichiro Hirose, head of engineering research and development at Mazda.
As shown by the recent launch of the all-electric Mazda MX-30 crossover, the Japanese automaker is capable of integrating EV tech to a vehicle while preserving the remarkable handling and driving dynamics it is known for.
The MX-30 features a 105-kW (140-hp) motor that produces 195 pound-feet of torque along with a 35.5-kWh lithium-ion battery allowing a range of about 200 kilometres.
A still-unnamed Mazda plug-in hybrid model—planned for 2021 or 2022—and cars equipped with a 48-volt mild hybrid system are also in the works.
Share on Facebook