Expect the Dodge Journey's Successor to be Much Sportier
The Dodge Journey has been in production for more than a decade. While it continues to post decent sales numbers, this outdated compact crossover is about as exciting as a minivan.
It's not getting any better for its final run in 2020, either, as FCA decided to simplify the lineup and eliminate both the 263-horsepower V6 and all-wheel drive options. All that's left is a 2.4-litre four-cylinder engine that pushes 172 horsepower to the front wheels via a four-speed automatic transmission. Seriously.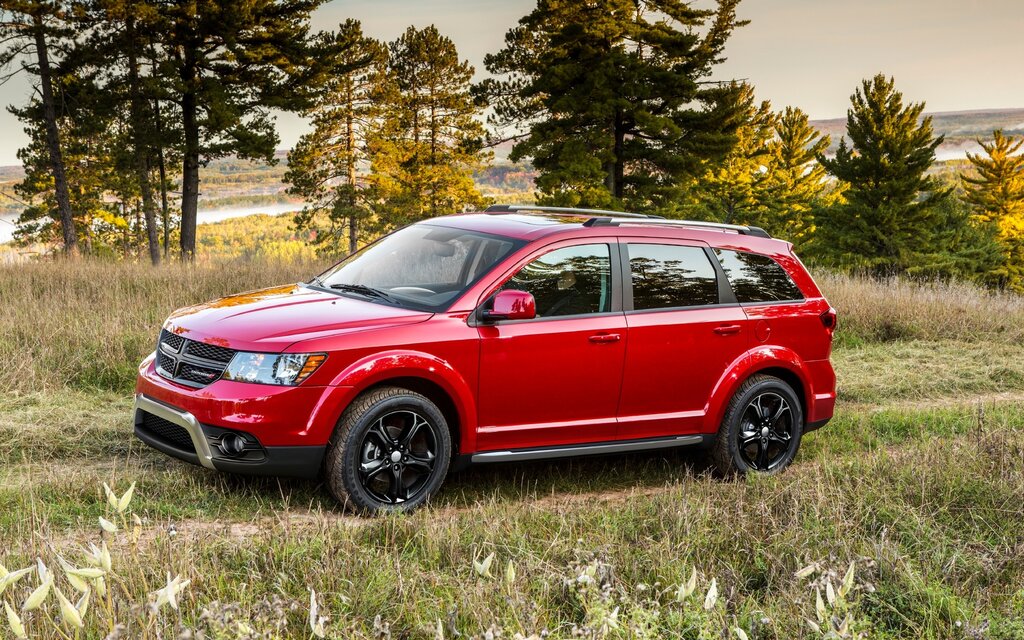 There is hope on the horizon, fortunately. For years we've heard rumours about a successor to the Journey, but none turned out to be true. Now, sources have told Mopar Insiders that the automaker is planning a next-generation model based on Alfa Romeo's Giorgio platform and focused on performance.
Said platform is currently used by the Giulia sedan and Stelvio SUV.
The new Journey—or whatever name it ends up bearing—would offer standard rear-wheel drive and available all-wheel drive, the report claims. It will apparently be around the size of the Stelvio (maybe a bit longer) and limited to five seats.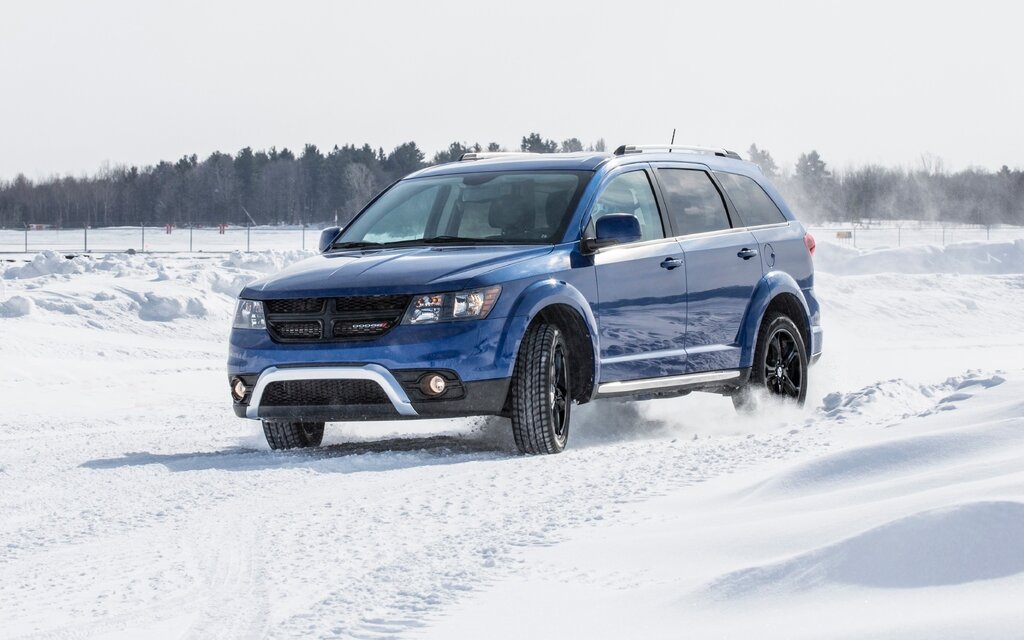 The entry-level engine will be the same 2.0-litre four-cylinder that produces 280 horsepower, but there's a chance a HEMI V8 will be available, as well, possibly in a Scat Pack variant. Both are expected to be paired with an eight-speed transmission.
According to Mopar Insiders, the exterior design could be inspired by the Dodge Charger.
Finally, rumor has it that production will move from Mexico to Italy at the same Cassino assembly plant as the Stelvio. That said, we're curious to see if and how FCA's merger with French auto group PSA will factor into this.
We could see the result in 2022 as an early 2023 model.
Share on Facebook