Elon Musk Applauds Ford Mustang Mach-E Launch
There is an avalanche of reactions following last night's world premiere of the all-new 2021 Mustang Mach-E—Ford's highly anticipated next-generation EV.
Fans and the media are talking about it at length, particularly on social media, and it's only just the beginning.
Even some of the competitors have shared their views and comments. Tesla, whose upcoming Model Y will directly rival the Mustang Mach-E, is one of them.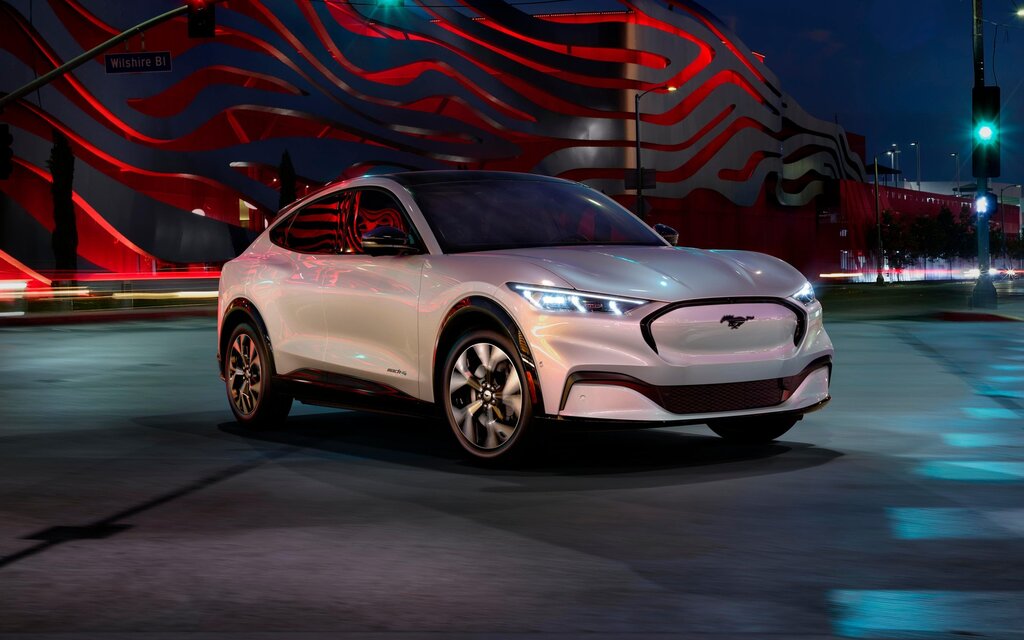 "Congratulations on the Mach E! Sustainable/electric cars are the future!! Excited to see this announcement from Ford, as it will encourage other carmakers to go electric too," Tesla CEO Elon Musk tweeted on Sunday.
Was he sincere or merely diplomatic? One way or the other, Musk didn't take a jab at Ford like he previously did with Porsche. We've already told you about the growing war between the Tesla Model S and the all-new Taycan.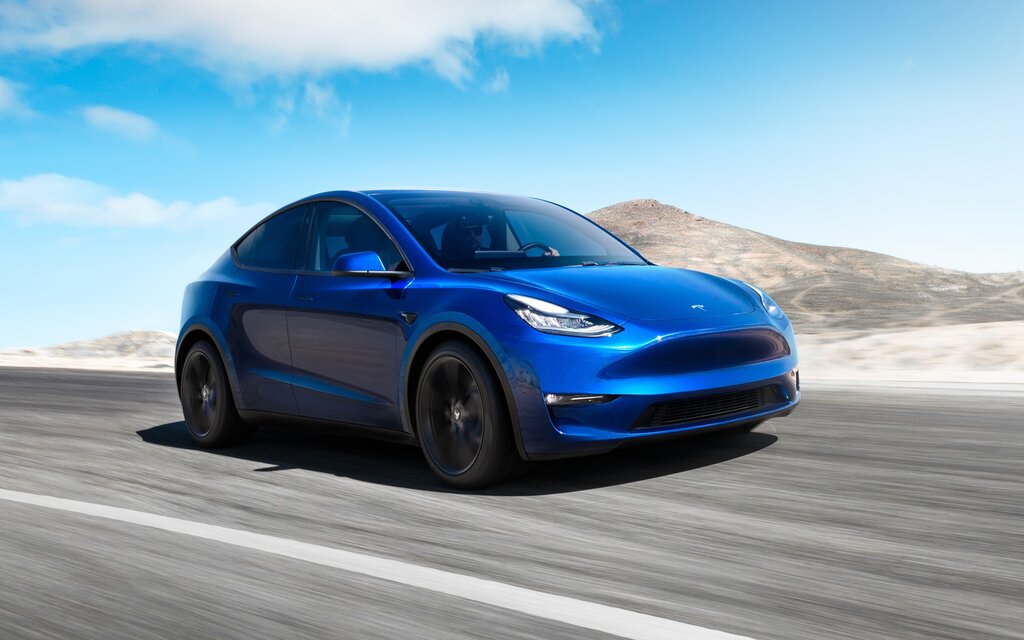 Back to the Mustang Mach-E, which promises sporty performance, a range of 375-475 kilometres and an interesting base price of $50,495.
Many were quick to point out similarities between Ford's newest star and Tesla products. In addition to a choice of two batteries, there's the small trunk under the hood, the giant 15-inch display on the dashboard and the fact that Ford will offer over-the-air software updates just like Tesla.
What's more, there will be a FordPass network of more than 12,000 charging stations across North America. Unlike Tesla's Superchargers, however, these charging stations will not be owned and managed by Ford but rather by company partners.
Customers can make a reservation for the Mustang Mach-E right now by visiting the Ford Canada website. The first units will arrive in late 2020.
Share on Facebook