Hyundai Santa Cruz Production to Start in Alabama in 2021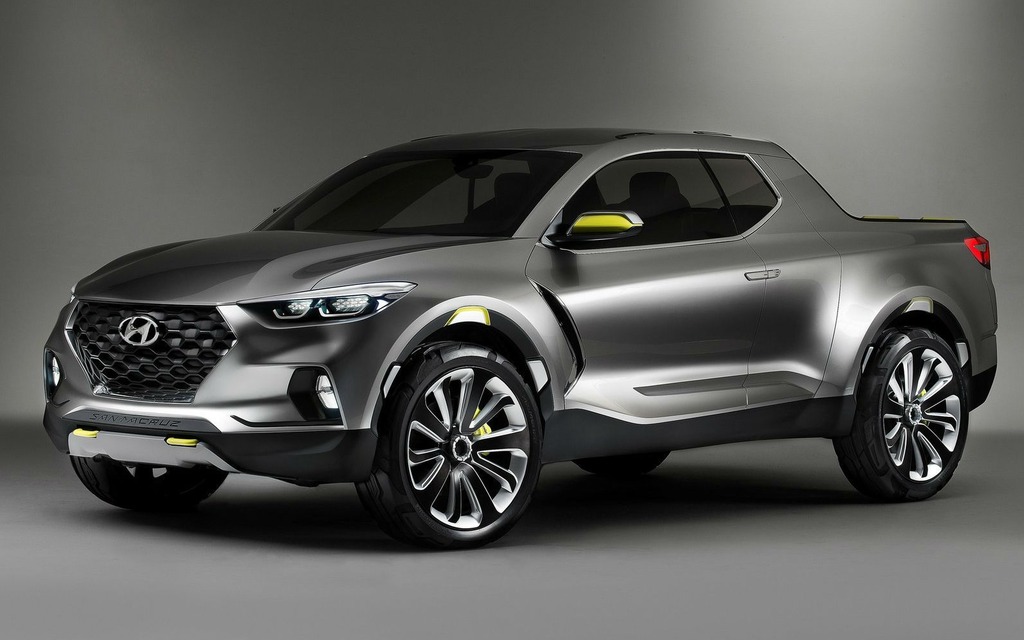 Hyundai confirmed on Wednesday that the production version of the Santa Cruz will hit the assembly line at its Montgomery, Alabama plant in 2021.
The vehicle was first shown as a concept way back at the 2015 North American International Auto Show in Detroit. It will join the Hyundai Santa Fe, Sonata and Elantra, which are also built in Montgomery.
The plant, which has produced 4.5 million vehicles for the North American market since its opening in May 2005, will require an expansion of $410 million USD (approx. $540 million) to support the addition of the Santa Cruz. Direct employment will increase by 200 jobs.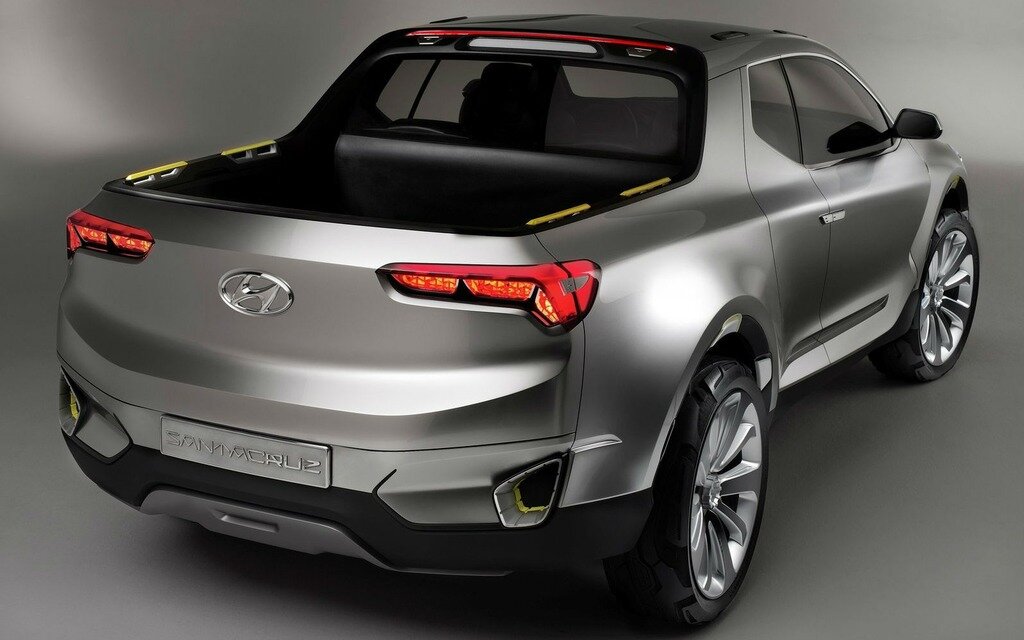 Hyundai's press release is referring to a compact utility vehicle aimed at a new generation of buyers, but it's clear the new pickup will take on competitors like the Honda Ridgeline, Chevrolet Colorado, Ford Ranger and Toyota Tacoma.
The platform is expected to be shared with the next-generation 2021 Hyundai Tucson. An official reveal is due next year and you can bet the concept's 190-horsepower diesel engine will be replaced by a gasoline engine.
We just hope pricing will be attractive.
Share on Facebook