Chevrolet's New Electric SUV Debuts… for China
We've been promised by General Motors an electric SUV that's bigger and more practical than the Chevrolet Bolt EV. Here it is!
The catch? It's only going to be sold in China.
The Menlo EV is Chevrolet's first fully electric vehicle in Asia's largest market and it features the latest generation of GM's electric platform and drive system, similar to the Buick Velite 6 Plus MAV unveiled last month.
Range is announced at 410 kilometres based on the old NEDC cycle used in Europe. A more realistic number would be somewhere between 300-320 kilometres.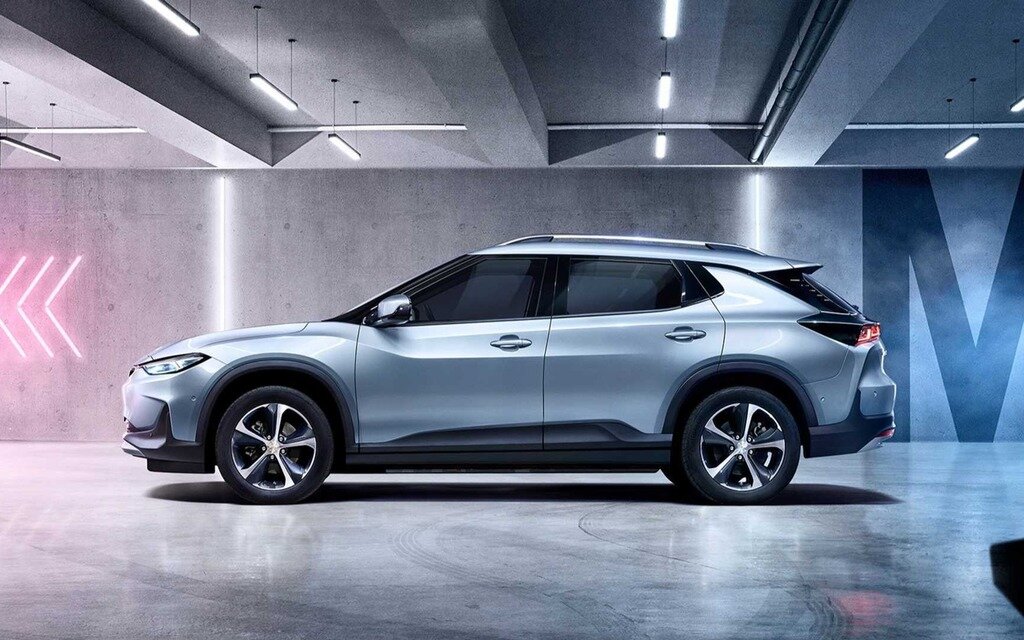 In terms of styling, the Menlo EV is inspired by the Chevrolet FNR-X concept from 2017. The stance and silhouette are very athletic (much like the upcoming Mustang-inspired electric SUV Ford is about to launch). The vehicle is roughly the same length as the Equinox, but not as tall.
Inside, GM says there's a next-generation Chevrolet MyLink infotainment system complete with intelligent voice recognition. No official pictures were available when we wrote these lines, however.
Further details about the Chevrolet Menlo EV will be announced in late November when the model appears at the Guangzhou Auto Show. It's expected to go on sale in the first half of 2020.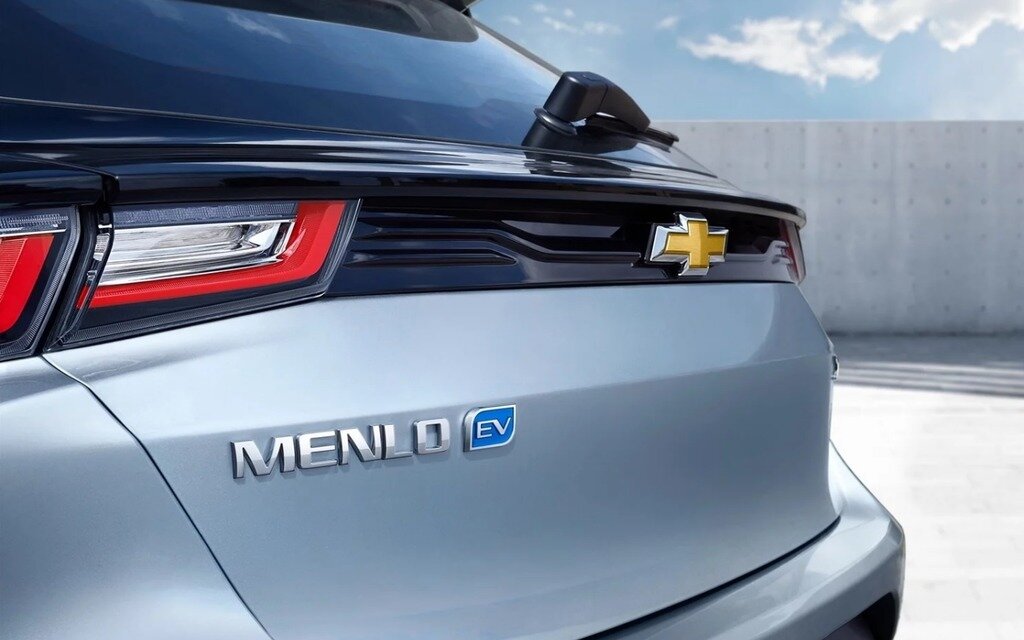 By the way, Chevrolet debuted another SUV we won't get here in North America: a three-row Blazer. In China, it will simply be called Blazer and not Blazer XL since the two-row SUV as we know it has never been offered there.
As for the electric SUV that GM will add to its lineup in Canada and the United States, we're still impatiently waiting for it. Chances are it will wear a Cadillac logo instead.
Share on Facebook