How Much for This 1951 Ford Country Squire Woody Wagon?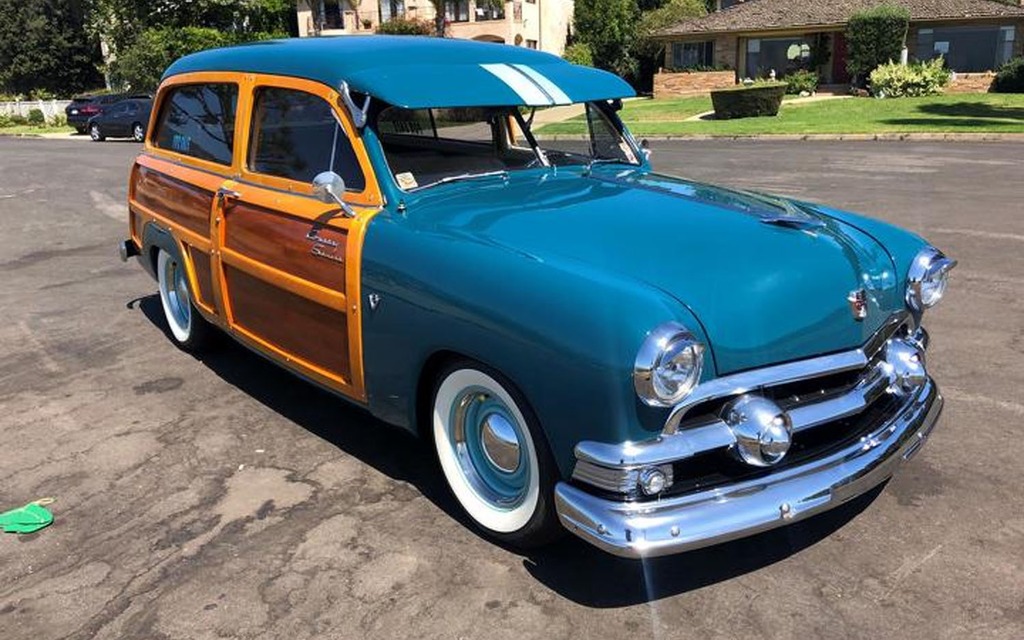 The Ford Country Squire was the Blue Oval's premium station wagon distinguished primarily by its external woodgrain panels. Unless you're a fan, you might be surprised that it produced seven generations from the 1950 to 1991 model years.
Today, as you know, wagons are nowhere near as popular as they once were, and if you see one with wood on the sides, chances are it's fake.
That won't be case of this restored 1951 Ford Country Squire going up for sale at the Russo and Steele Scottsdale auction taking place on January 15-16, 2020.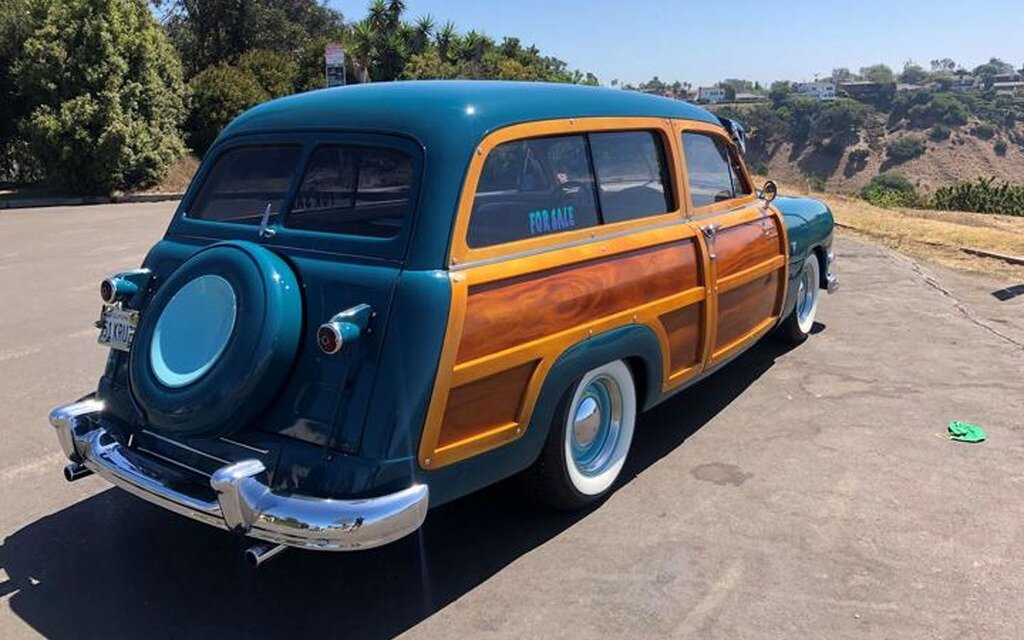 The entire doors, rear fenders and side window surrounds are made of real wood in two different tones, contrasting heavily with the other blue-green panels.
By the way, the manufacturing process at the time required the steel body of the car to be completed at the Dearborn Assembly Plant. It was then shipped to the Iron Mountain plant for the fitment of the wood paneling. When the body was finished, it was sent to a Ford facility for the final assembly of the vehicle.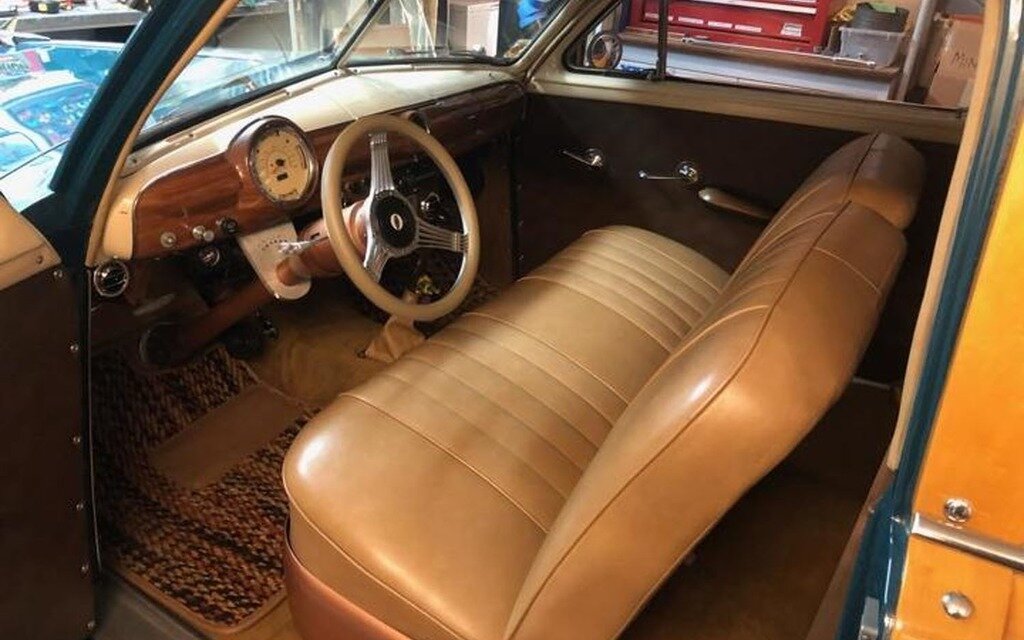 Modern modifications to this particular Country Squire include an air conditioning system and four-wheel power disc brakes. The interior has three rows of seats like the original (with just two doors, access can be challenging to say the least).
Russo and Steele mentions a crate engine, but fails to provide any specs. Regardless, we bet the new owners will enjoy memorable road trips.
Share on Facebook