It's Official: There Will be a Jeep Wagoneer
The possible return of the Jeep Wagoneer has generated a lot of discussion over the past few years. Today, FCA made it official.
Jim Morrison, head of the Jeep brand in North America, announced the good news during a press conference for the launch of the Wrangler EcoDiesel in Utah. Motor1 claims the big SUV will be manufactured in Detroit.
Unfortunately, we don't know anything else about the new Jeep Wagoneer at this point. It will likely share its platform with the next-generation Grand Cherokee and possibly spawn an even larger model called Grand Wagoneer.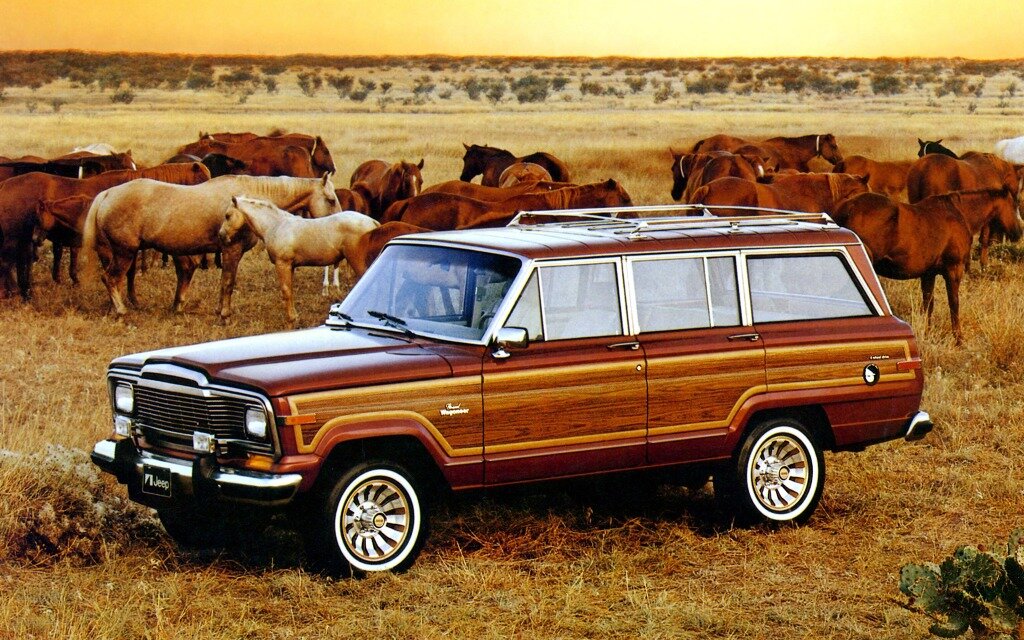 It's safe to imagine that a global reveal will take place at one of the U.S. auto shows next year.
Specifications, powertrains, fuel economy figures and pricing are anyone's guess, however. Same thing for an on-sale date.
A Familiar Name
The Jeep Wagoneer/Grand Wagoneer was initially sold from 1963-1970 by Kaiser Jeep. Later, under the stewardship of American Motors, the vehicle was manufactured from 1971-1987.
Chrysler took over until 1991. The following year, the Wagoneer was replaced by the Grand Cherokee. The most nostalgic among us remember those models that were clad in fake wood on the bodyside.
Share on Facebook