Fiat Chrysler and PSA Agree on a 50/50 Merger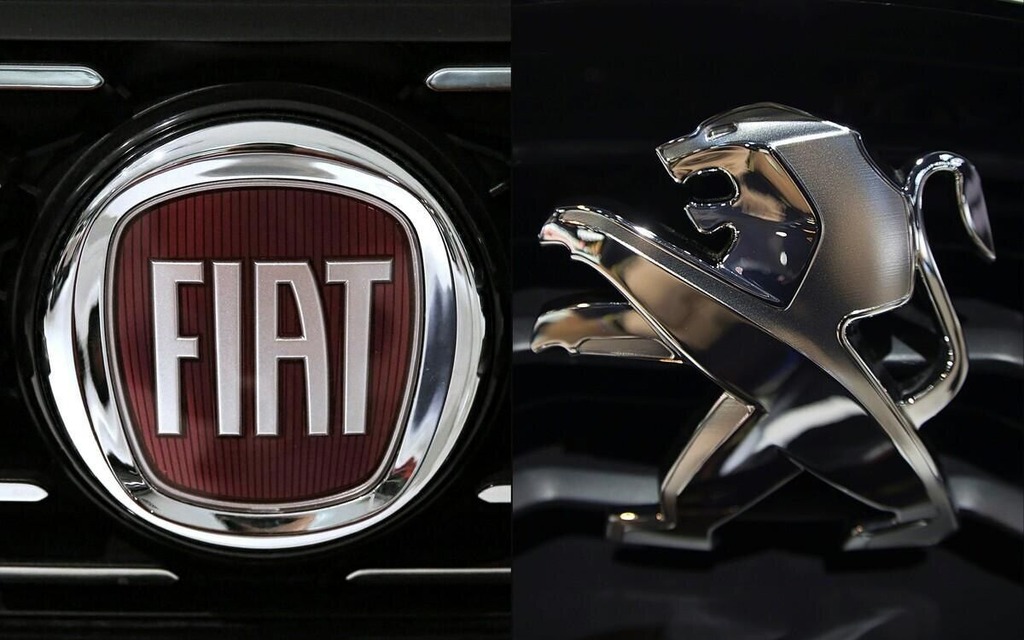 This is a loosely adapted translation of the original AFP story
PSA and Fiat-Chrysler have officially and unanimously agreed to a merger of equals in a deal that includes no job losses or plant closures.
The PSA and FCA boards have given the mandate to their respective teams to finalize the discussions to reach a binding Memorandum of Understanding in the coming weeks.
The proposed combination will create the fourth largest global OEM in terms of unit sales (8.7 million vehicles annually) with combined revenues of nearly €170 billion (approx. $250 billion). And it looks like it will be based in the Netherlands.
Global scale and resources will be owned 50 percent by PSA shareholders and 50 percent by FCA shareholders.
The new PDA-FCA board will be composed of 11 members. Five board members will be nominated by FCA (including John Elkann as Chairman) and another five will be nominated by PSA (including the Senior Independent Director and the Vice Chairman). The Chief Executive Officer will be Carlos Tavares for an initial term of five years and he will also be a member of the Board.
The French government, which owns a 12-percent stake in PSA, appears to be in favour of the merger, though it says it will keep a watchful eye on the preservation of manufacturing facilities in France.
Italian authorities, meanwhile, want the newly formed superpower to maintain the previously announced €5 billion ($7.3 billion) investment by FCA in local plants by 2021.
Some of the united workers have already expressed fears about job security as they claim plants and employees will compete with each other.
FCA is set to gain from its French partner's electrification expertise, while PSA will take advantage of a strong dealer network to expand into the North American market.
This merger comes just a few months after the failed attempt by FCA to join forces with another French automaker, Renault.
Share on Facebook
News, reviews, videos
Peugeot