Nissan Micra, Infiniti Q70 Won't Return, Reports Say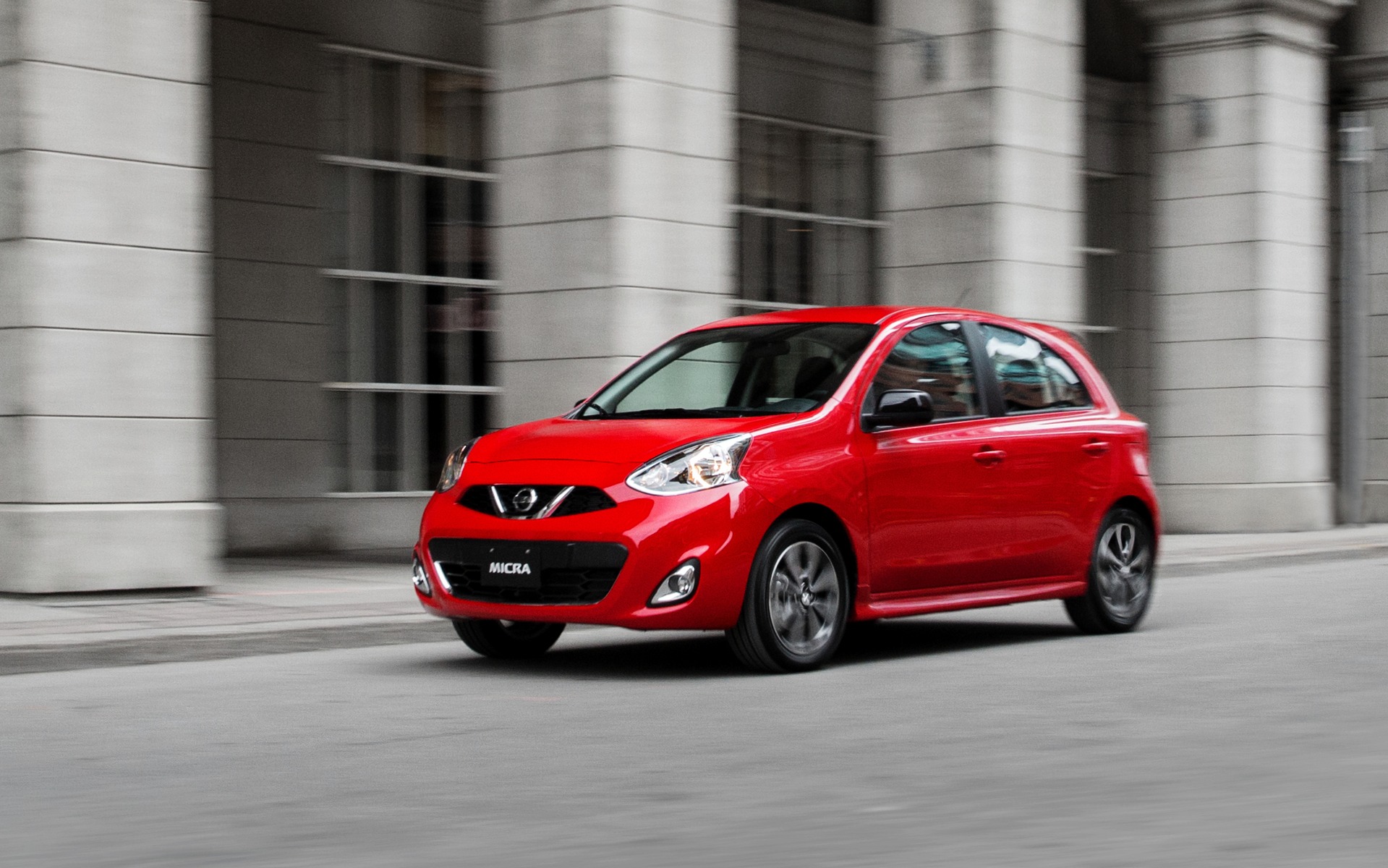 As you know, Nissan is going through rough times. Earlier this year, the Japanese automaker said it would eliminate thousands of jobs, revise its top management and streamline its portfolio to focus on core products.
According to multiple reports, both the cheapest car in the lineup and the most expensive one are getting the axe.
The Nissan Micra, once Canada's most affordable vehicle, is done after the 2020 model year, a company spokesperson said. And bringing the newer, sexier European Micra to our shores is out of the question, as well, because it would be too expensive compared to other sub-compact cars.
Production will end in December of this year, though dealers will be supplied units until next fall.
Nissan has sold 4,933 Micras in Canada through three quarters of 2019, which is actually an 11-percent increase from last year. However, the brand wants to move on and put more emphasis on SUVs and crossovers like the Kicks (which is why the Versa Note is going the way of the Dodo, too).
The future of the Micra Cup beyond 2020 also remains in limbo.
At the other end of the ladder, the extremely unpopular Infiniti Q70 midsize luxury sedan will not return for 2020. Brand spokesman Kyle Bazemore confirmed the news in an email to Motor Authority.
Infiniti plans to "continue to focus on consumer demand with a line of sport utility vehicles, while also remaining committed to the passenger car market with the Q50 sports sedan and Q60 sports coupe."
So far in 2019, only 44 (that's right, just 44!) copies of the Q70 have found a home in Canada—the same number as last year. You can consider yourself pretty lucky if you come across one on the road.
No replacement has been announced, and the Q Inspiration concept introduced in early 2018 is starting to look like a distant memory. If and when Infiniti comes back with a production model at some point in the future, it will be totally different from the Q70 and feature an electrified powertrain.
Share on Facebook