Fast and Furious Hyundai Kona N is in the Works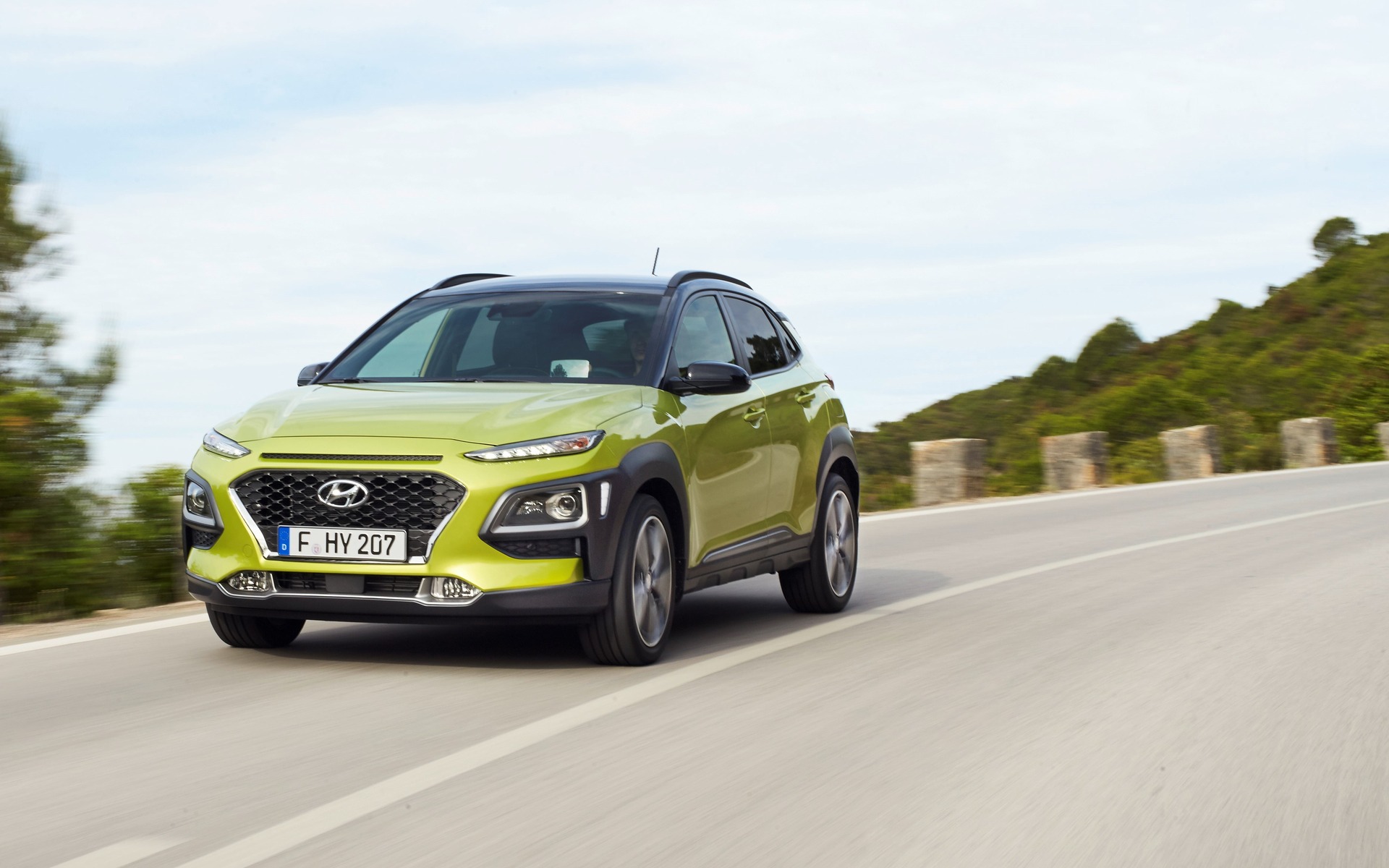 The Hyundai Kona is one of the hottest small crossovers on the market right now and it's about to get even hotter.
The Korean automaker is currently testing a performance-focused prototype of the Kona at the Nürburgring in Germany with plans to sell it under its N sub-brand, according to multiple reports.
The new Kona N will feature some form of body kit, larger alloy wheels, stronger N brakes with red brake calipers and a louder-sounding dual exhaust system—pretty fine performance upgrades to begin with.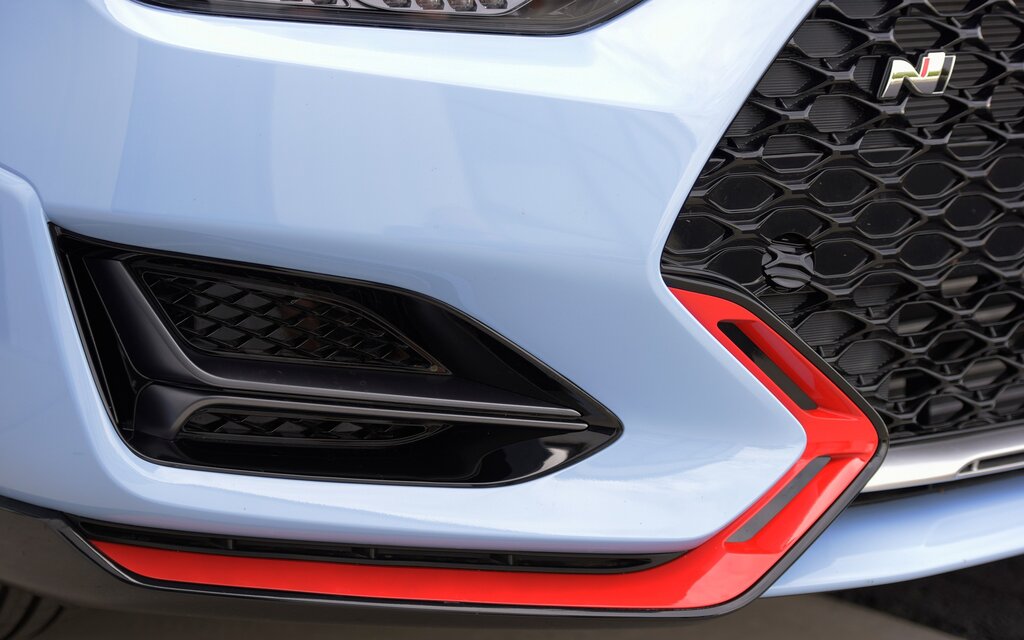 More importantly, it will mark a big departure from the naturally aspired 2.0-litre and turbocharged 1.6-litre engines currently offered by Hyundai (which deliver 147 and 175 horsepower, respectively). How? Well, the Kona N is expected to share the Veloster N hatchback's turbocharged four-cylinder engine rated at 275 horsepower and 260 pound-feet of torque. Output could be a bit lower than that, however.
While a six-speed manual transmission seems unlikely, the production Kona N is bound to utilize an automatic transmission—either a conventional one or a dual-clutch type. The bigger question is, will it come with front-wheel drive like the Veloster N or all-wheel drive like select Kona models? We'd wager on the latter.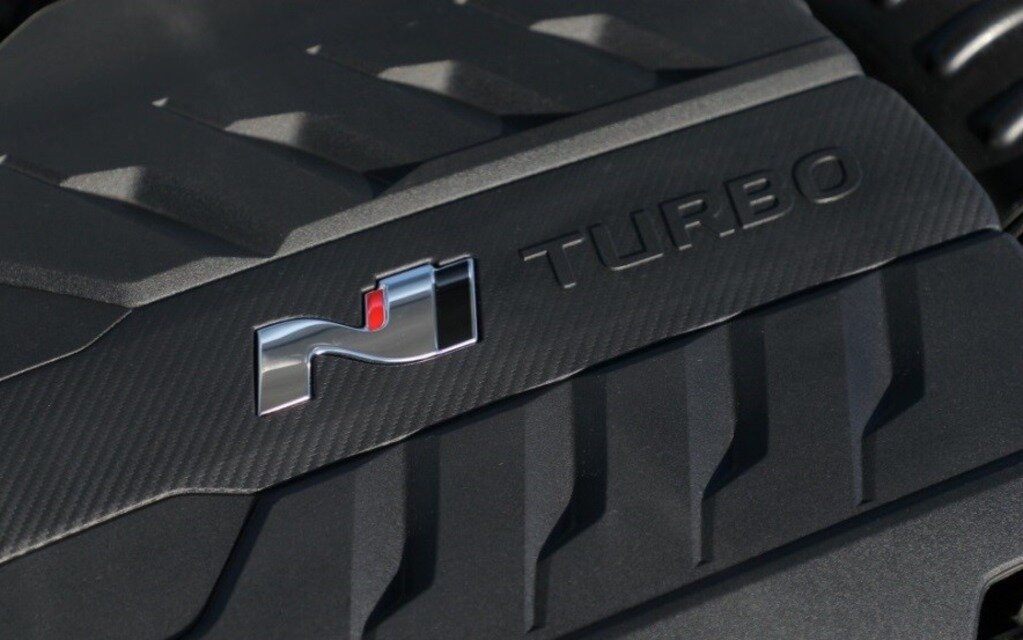 Meanwhile, one rumour suggests the Kona N will replace the standard torsion-beam rear suspension with a multi-link setup.
So, when will we see it? Development appears to be still at an early stage, meaning we could have to wait a couple of years before the vehicle arrives. Let's hope it lands in Canadian showrooms unlike the Kona Hybrid.
Share on Facebook