Nearly 80,000 Subaru Imprezas and Crosstreks are Being Recalled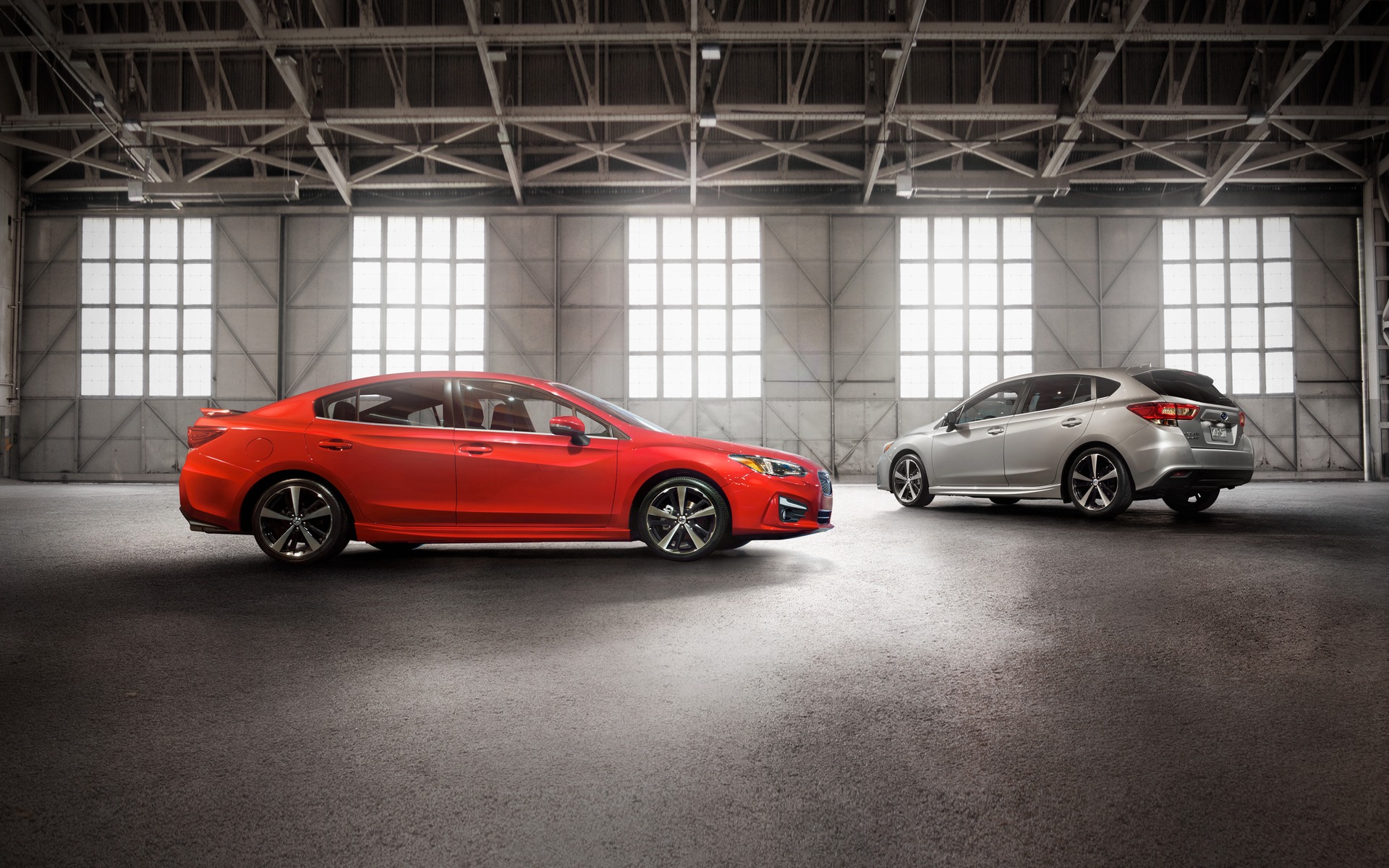 Subaru Canada has announced two new recalls that involve nearly 80,000 Impreza and Crosstrek models across the country.
In the first recall, which targets the 2017-2019 Impreza and 2018-2019 Crosstrek, 52,707 units are affected. Apparently, the engine control unit (ECU) may have been programmed incorrectly.
As a result, the internal temperature of the ignition coils may increase, potentially causing a short circuit and a blown fuse leading to a sudden loss of engine power with an inability to restart.
Subaru dealers will reprogram the ECU and inspect the ignition coils. If ignition coil damage is found, the ignition coil will be replaced. On vehicles with ignition coil damage, if a certain trouble code (DTC) is stored, the front exhaust pipe will also be replaced.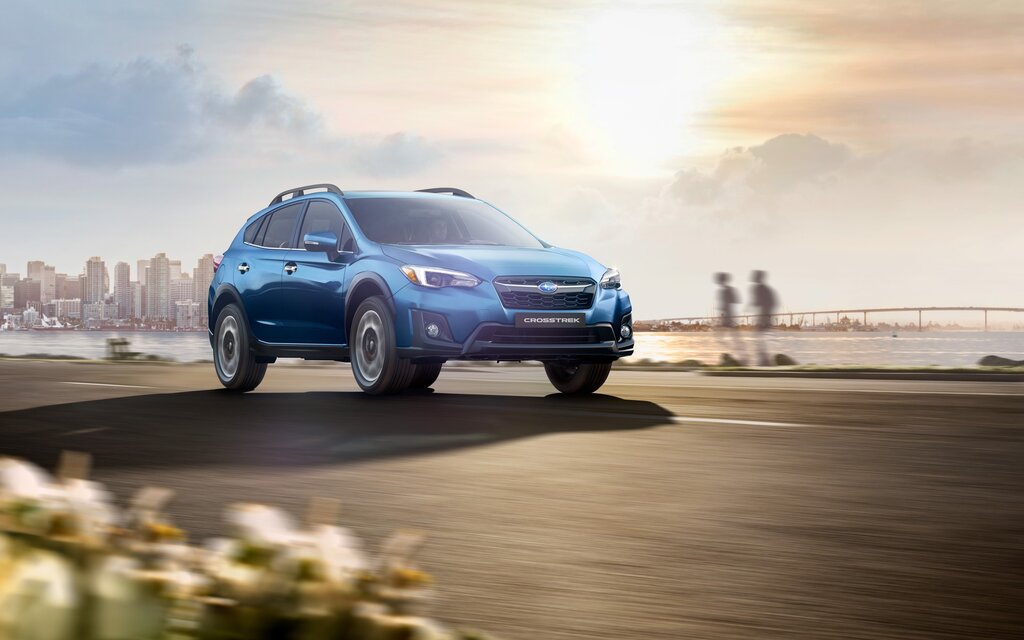 The second recall affects 23,255 Impreza and Crosstrek models from 2017-2018. In some cases, the positive crankcase ventilation (PCV) valve could fail. If you continue to operate the vehicle after this happens, pieces of the valve may enter the engine and cause an engine failure.
Dealers will replace the PCV valve and do an inspection afterwards. If the valve is found to have separated, the separator cover and oil pan will be removed. If the separated parts are not located, the engine short block assembly will be replaced.
In both recalls, the company will notify owners by mail. You can check if your vehicle is affected by visiting the Subaru recall website.
Share on Facebook