Many Lincoln Aviator Owners are Reporting Problems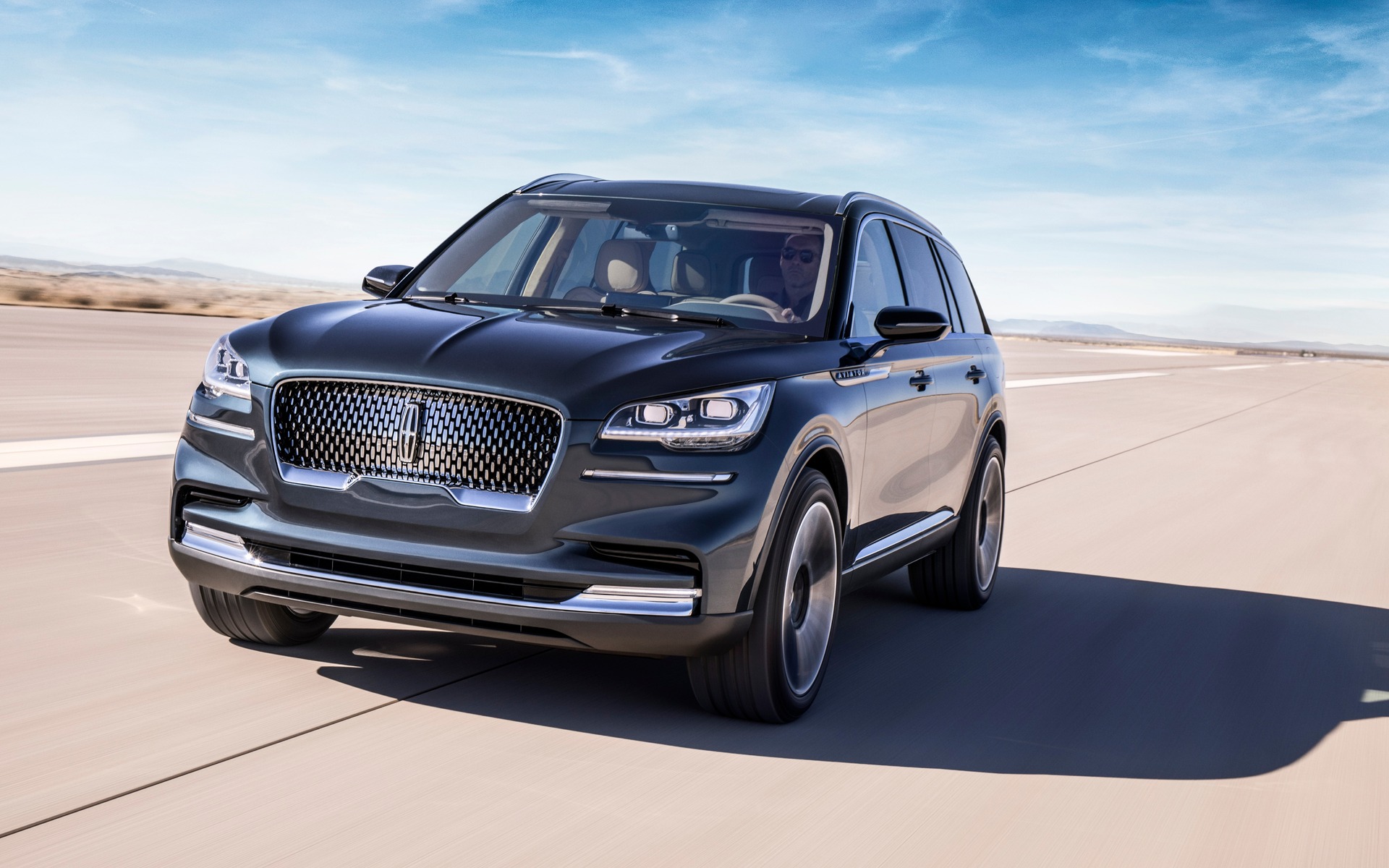 The new 2020 Lincoln Aviator midsize SUV went on sale this summer hoping to lure premium buyers away from import brands while retaining Lincoln's customer base. However, it appears to be off to a poor start.
We're not really talking about sales because the vehicle is still fresh on dealer lots. This is about quality issues that were reported by some buyers and even Consumer Reports, which recently took possession of an Aviator.
"When you get in, the speedometer and tachometer kind of goes berserk," said Jake Fisher, CR's director of auto testing. "While driving, all of a sudden the digital gauge cluster seems to be having huge problems. For the first couple of miles, it's hard to see what you're doing."
That sounds like buggy software acting up, which should definitely not happen with a brand new vehicle. But there's more.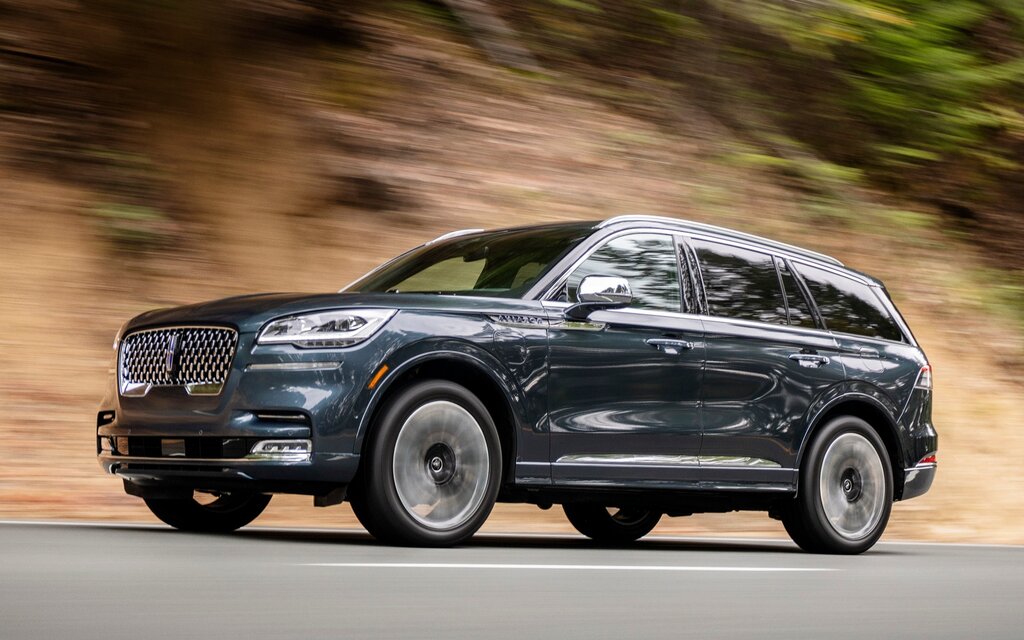 Here's a long list of body-related issues that one shopper shared with The Truth About Cars following a visit to a Lincoln dealer to see the Aviator: a misaligned door, poorly adhered side trim that could be lifted with the gentle touch of a finger, wonky B-pillar panels, an ill-fitting liftgate, a rear corner window pushed out at the top end, plenty of orange peel in the paint.
In stories posted on Facebook, one owner reported his Aviator's transmission slipping into neutral while pulling up to a red light. Another complained of his infotainment screen going dark without warning or reason.
Laurel Spencer of Glencoe, Illinois told the Detroit Free Press that her month-old SUV has given her so many problems, she'd like to be rid of it. The problems aren't minor, either.
"It wasn't more than 24 hours since I drove it off the lot that I had my first problem—a leaky sunroof," she said. "A week or so later, it was seat belts that didn't work, and now it has been in the shop for nearly a week for computer malfunctions which had my crash detection set off when driving on a quiet road. The parking brake came on while driving, and a major transmission fault alarm went off. When they were fixing it, the seat controls went."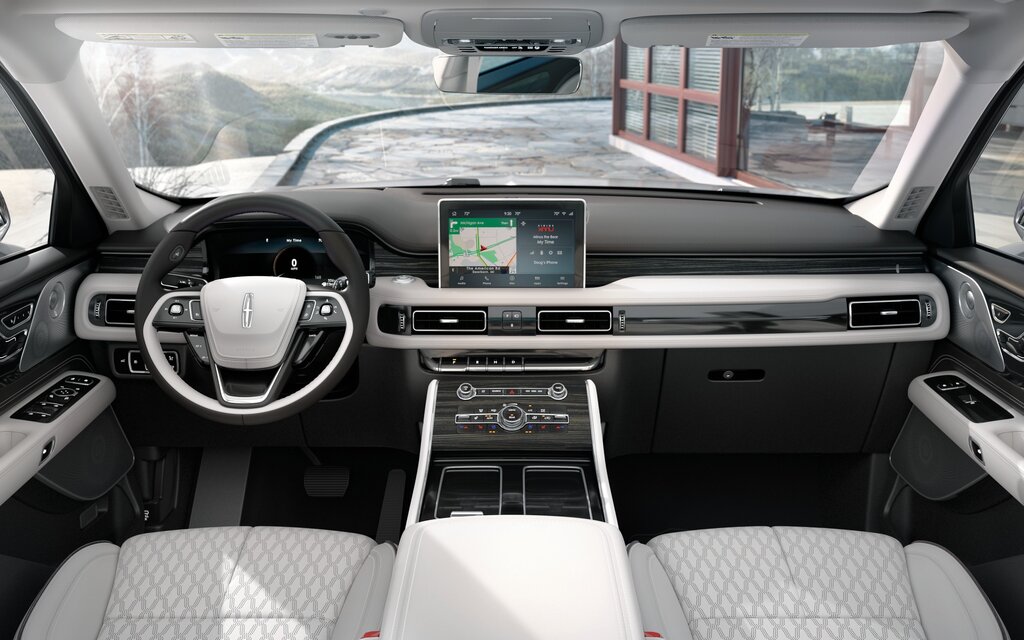 A Lincoln spokesperson named Angie Kozleski has since responded by saying additional quality checks and inspections are being performed as part of the launch of Lincoln Aviator.
"We are taking every necessary action to ensure that the Aviator is built with the levels of quality and craftsmanship that our luxury customers expect," she assured.
It must be said that Ford announced two recalls for the 2020 Lincoln Aviator. One has to do with seatbacks that may not be strong enough to properly restrain an occupant in a crash, while the other involves the transmission potentially shifting out of PARK without a key in the ignition.
Some of the affected units are still at dealerships and will be fixed before being sold, while others have already found a home and need to be brought in.
Are you the owner of a 2020 Aviator? If so, we'd love to hear your experience. And let's hope the all-new 2020 Lincoln Corsair, which replaces the outgoing MKC, will not suffer from the same quality issues when it goes on sale later this fall.
Share on Facebook