126,000 Nissan, Infiniti Vehicles Recalled for Faulty Back-up Display
It's not often that an automaker announces a recall on virtually every model it sells, but that's what Nissan is doing right now.
As part of a safety campaign that affects 1.2 million vehicles, including 126,195 in Canada, Nissan is recalling 2018-2019 Altima, Frontier, GT-R, Kicks, Leaf, Maxima, Murano, NV, NV200, Pathfinder, Qashqai, Rogue, Sentra, Titan and Versa Note models, as well as 2018-2019 Infiniti Q50, Q60, Q70, Q70L, QX30, QX50, QX60 and QX80 models.
The only exceptions are the Nissan 370Z and Armada.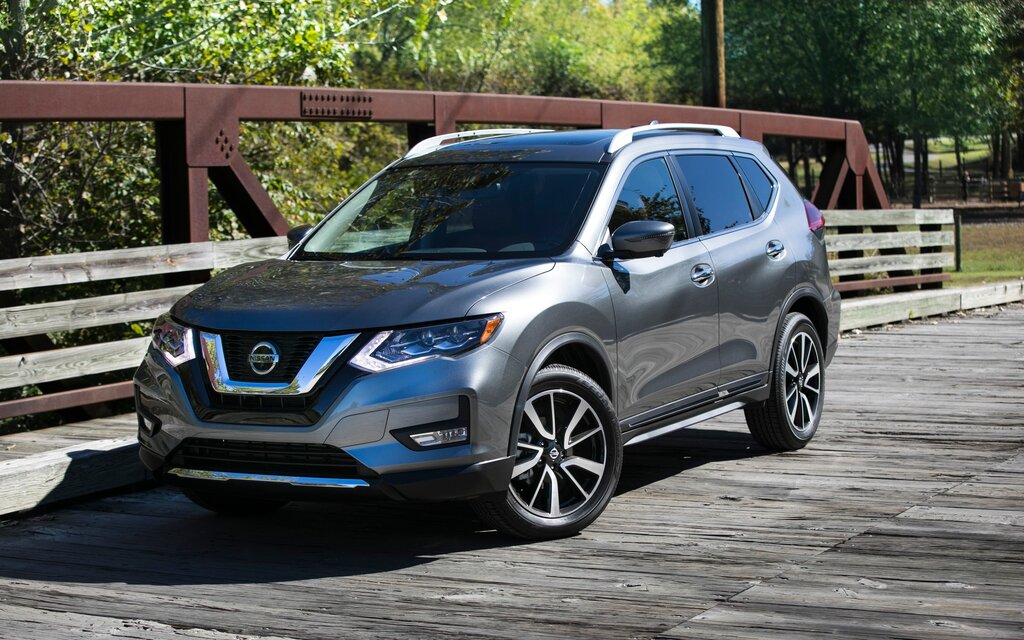 So, what's the problem? Apparently, the rear-view camera system does not return to the default setting when the transmission is shifted to reverse. This could cause a reduction in rear visibility if a driver had previously adjusted the camera display to a darker setting.
Canadian regulations require that the rear-view image returns to its original setting each time the camera is turned on.
A full list of VINs will roll out to dealers early next month. A few weeks, later owners will be notified by mail and instructed to take their vehicle to a dealer to update the software for the rear-view camera.
Share on Facebook