Mitsubishi Teases Plug-in Hybrid SUV Concept for Tokyo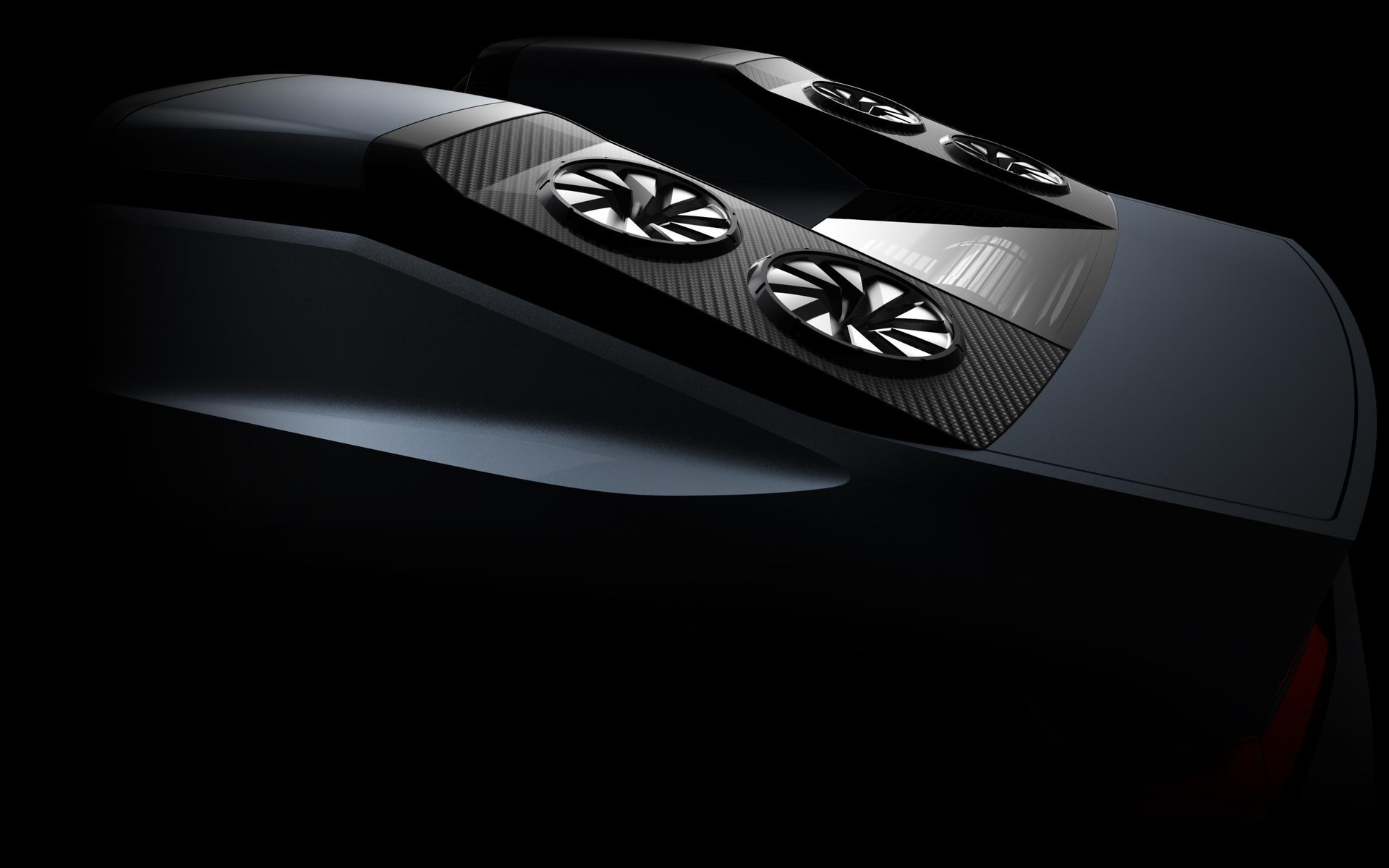 Like several other automakers, Mitsubishi's future is about electrification and utility vehicles. That said, fans of the Japanese brand in Canada are eagerly waiting for the next step beyond the Outlander PHEV.
We've seen a series of concepts introduced in recent years, starting with the eX in 2016, then the e-EVOLUTION and most recently the Engelberg Tourer, but none of them have translated to a production model.
Guess what? Another plug-in hybrid SUV concept will make its debut next month, more specifically at the 2019 Tokyo Motor Show from October 24 to November 4.
The teaser posted by Mitsubishi shows a unique roofline with double buttresses, each one incorporating a pair of turbine-style elements. What could they be exactly? We're curious to find out.
One thing seems to be sure, though: you won't see anything like this in a showroom anytime soon.
The still-unnamed vehicle is said to embody the values of Mitsubishi's "Drive your Ambition" brand claim while making the most of its all-wheel drive expertise and technologies. It delivers "unparalleled driving pleasure and confidence over all terrain," the company promises.
In terms of size, this new concept will be smaller and lighter than the current Outlander PHEV, yet still capable of electric 4WD propulsion.
The world premiere will take place on October 23 during the first of two media days in Tokyo.
Share on Facebook