Confirmed: BMW i3's Days are Numbered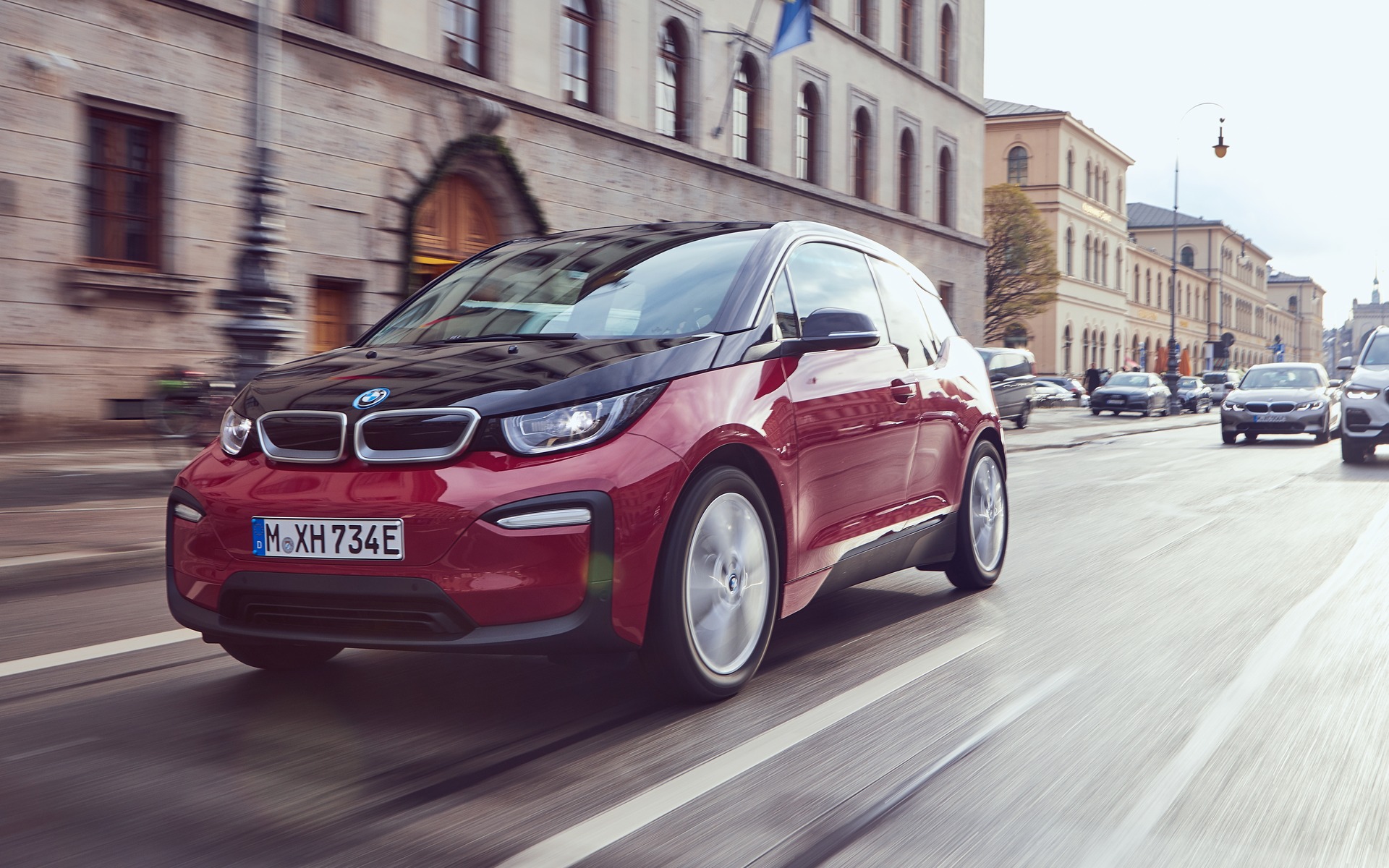 The BMW i3 electric hatchback is no longer part of the German automaker's plans, meaning the model will retire when this generation—the first and only—will come to an end. And there will be no more updates, as well.
The news was confirmed to the Financial Times by Pieter Nota, BMW's sales and marketing chief.
It comes just a few weeks after we reported that BMW was preparing to eliminate several vehicles as part of cost-saving measures.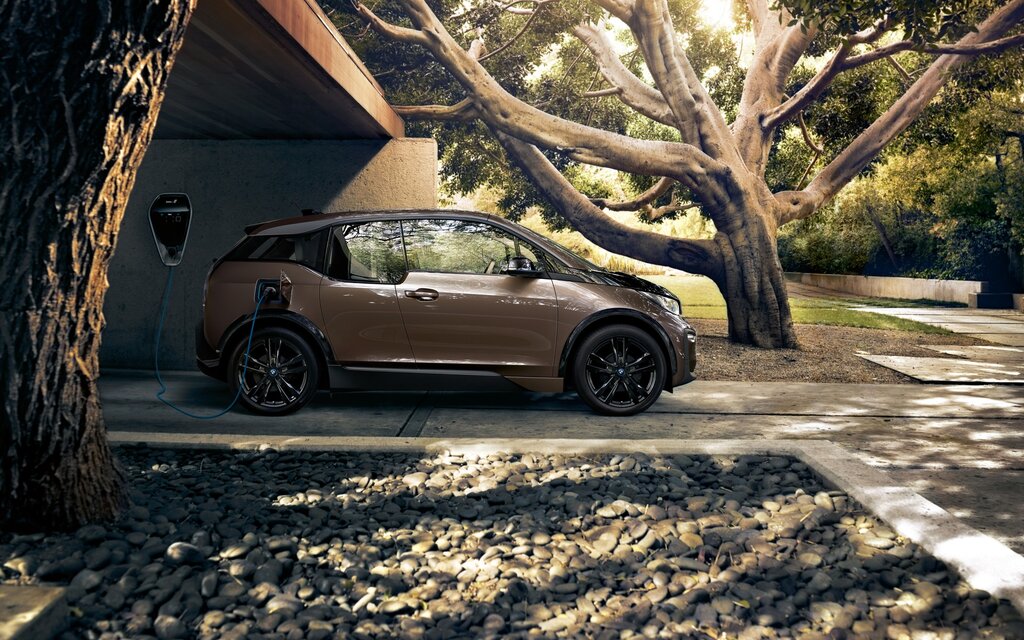 Initially launched in 2013 as a 2014 model, the oddly styled i3 became BMW's first purely electric vehicle. Sales in North America peaked around 2015, but have fallen ever since. It's the opposite in Europe, where the model is enjoying increasing popularity year after year.
BMW improved battery capacity from 22.6 to 33.6 kWh for 2017 and then to 42.2 kWh for 2019, pushing the available range to 246 kilometres. A gasoline-powered engine/generator can still be specified by drivers who want to cover more ground between charges.
The company also added a sportier, more powerful i3s variant (180 hp) in recent years, while updating colour selection both inside and out.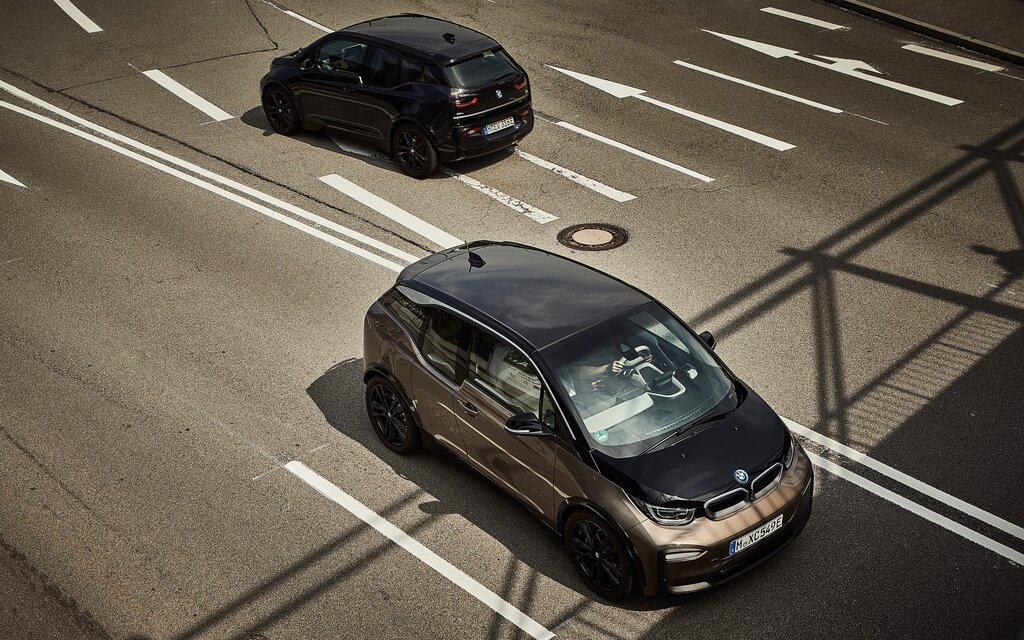 With the i3 on the way out (it will survive somehow as the basis for the newly introduced MINI Cooper SE, which is due to hit the market next year), BMW will work to "bring electrification more to the mainstream," Nota said. That means installing plug-in hybrid technology into its best-selling models and launching a new generation of EVs (13 models globally by 2023).
We're particularly looking forward to the iX3 (an electric variant of the popular X3), the i4 four-door coupe and the flagship crossover based on the Vision iNext concept.
Share on Facebook