Volvo XC40 T5 Plug-in Hybrid Specs are Announced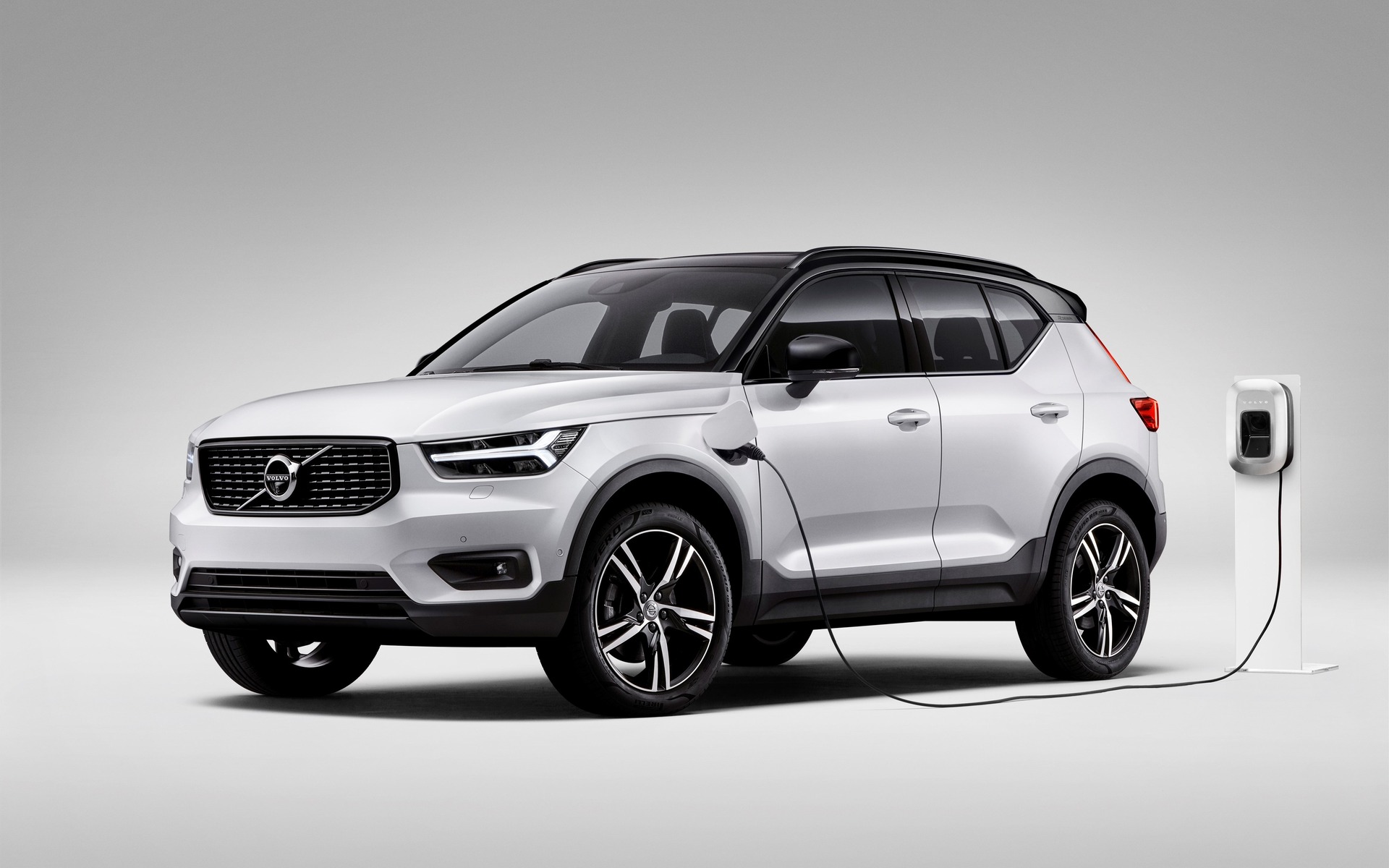 Volvo has just announced details and specifications for the upcoming XC40 T5 Twin Engine, the plug-in hybrid variant of its entry-level crossover.
With this addition, Volvo becomes the only manufacturer to offer plug-in hybrid options across its entire product range. It also marks the first application of its hybrid technology on the Compact Modular Architecture (CMA).
The new Volvo XC40 T5 Twin Engine combines a 1.5-litre three-cylinder gasoline engine rated at 180 horsepower with an electric motor that supplies 82 horsepower. Total system output amounts to 262 horsepower—14 more than what the conventionally powered XC40 T5 delivers.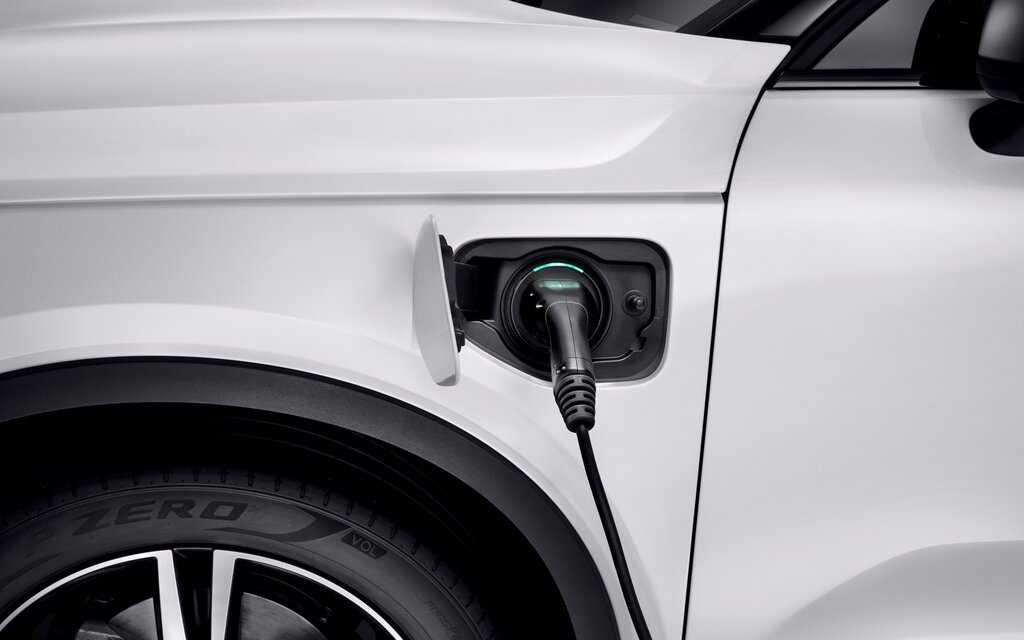 Also part of the equation is a compact, energy-dense lithium-ion battery with a capacity of 10.7 kWh, enabling zero-emission driving for up to 45 kilometres (preliminary data), depending on driving conditions and battery charge levels. That's just a tad more than the range offered by the plug-in hybrid variants of the larger XC60 and XC90.
Full charging via the optional fast-charge cable can be done in 2.5 hours. With the regular cable included as standard, charging takes between 3.5 and 6 hours.
The powertrain's efficiency and performance are supported by a new seven-speed twin-clutch transmission, featured for the first time in a new-generation Volvo model. The standard XC40 uses an eight-speed autobox.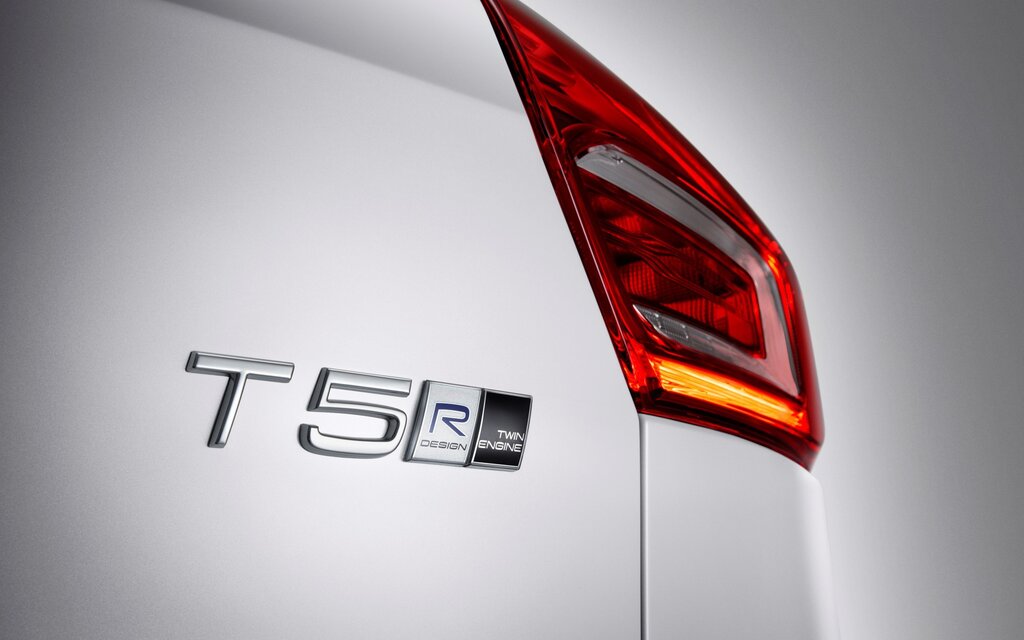 Styling is identical except for the badges and the charging door on the left front fender. Naturally, the new T5 Twin Engine powertrain will be available in higher trim levels only.
There is just one problem for us, Canadians: Volvo has no plans to sell this model here. Instead, we will get the fully electric XC40 that's scheduled to be revealed by the end of this year.
Share on Facebook