Porsche Passport Subscription Service Now Available in Canada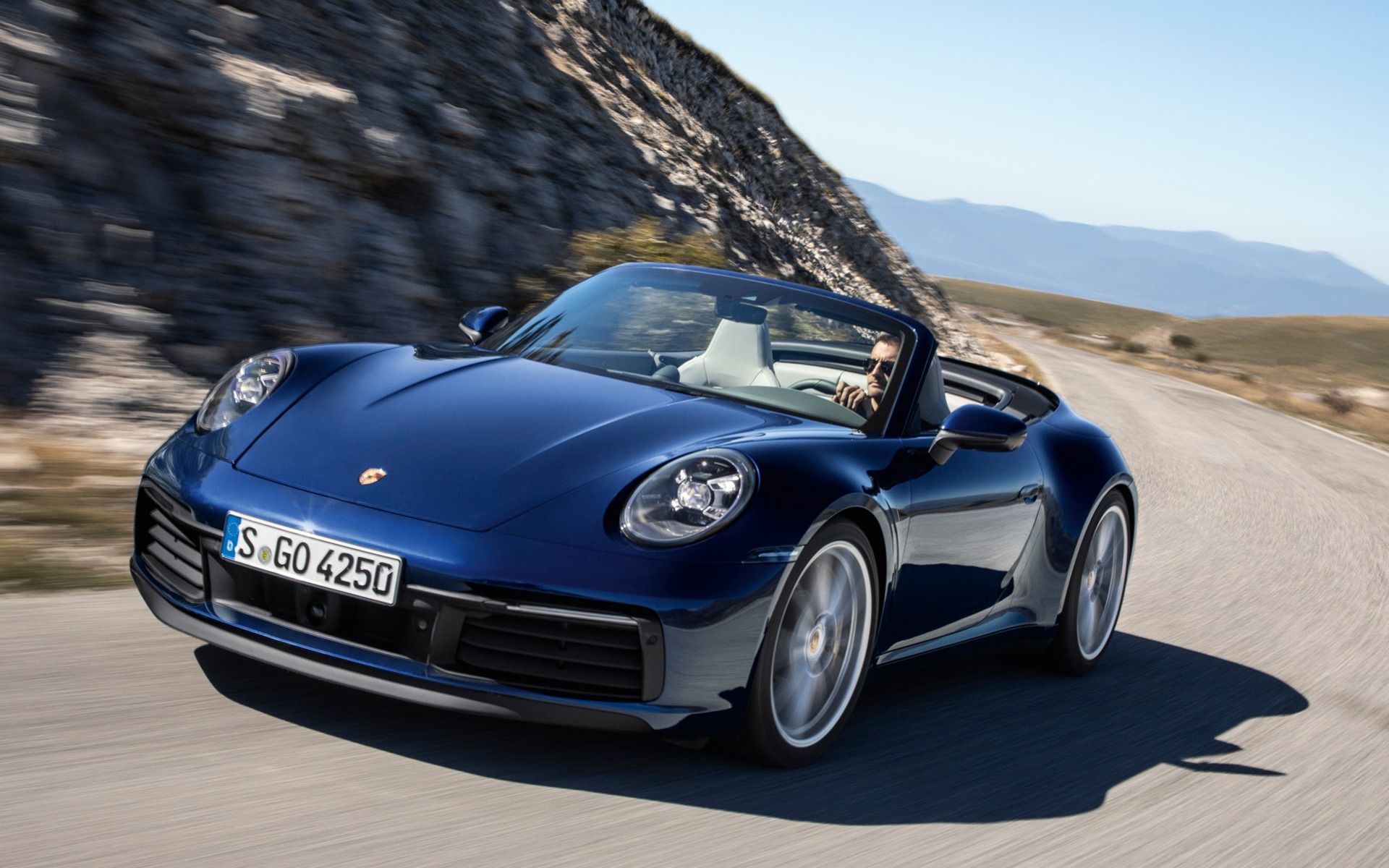 Residents of Toronto will now be able to drive a Porsche by way of a subscription service. Instead of purchasing or leasing a vehicle, members pay a fixed monthly payment and get access to a new car or SUV in addition to several other benefits.
Called Porsche Passport, this subscription program started out as a pilot project in the city of Atlanta, Georgia in the fall of 2017. The German automaker is now expanding the service to Las Vegas, Phoenix and San Diego in the United States, as well as in Toronto.
For a monthly payment of CAN$3,200 a month, the "Launch" membership allows access to models such as the 718 Cayman and Boxster, the Macan and the base Cayenne. For CAN$4,200 a month, the "Accelerate" membership extends accessibility to the 911, the Panamera and the Cayenne S. Included in the monthly payment are all operating costs except fuel, taxes and fees. That means insurance, maintenance and vehicle registration are all covered. Members can drive a maximum of 2,500 kilometres a month.
If this sounds interesting, we can download the Porsche Passport app on our Apple or Android smartphone, or visit porschepassport.com. After a background check and a $750 activation fee, members can choose which vehicle they want directly through the app.
But there's more. Members can swap vehicles anytime they want through the application, and a concierge service will take care of picking up and dropping off vehicles anywhere the member chooses, provided it's in the service area limits. That's right: we can drive a 718 Boxster in spring, switch over to a Cayenne for a summer family vacation, switch to a 911 Carrera 4S for the fall and swap for a Macan for the winter. Or change vehicles every month or every week. There is no long-term commitment, which means members can cancel any time they want.
During the Atlanta pilot project, Porsche collected some interesting data. The average subscription lasted four months, but the brand says users cancelled their memberships mostly because they had "extended travel plans." Otherwise, members swapped cars on average 2.5 times a month. More than 55% of vehicle swaps occurred at home, almost 30% at work and the rest were set up in various other locations such as a restaurant.
Pfaff Porsche in Vaughan will handle the concierge service for the Porsche Passport program.
Share on Facebook