80,000 Ford Vehicles Recalled for Three Separate Issues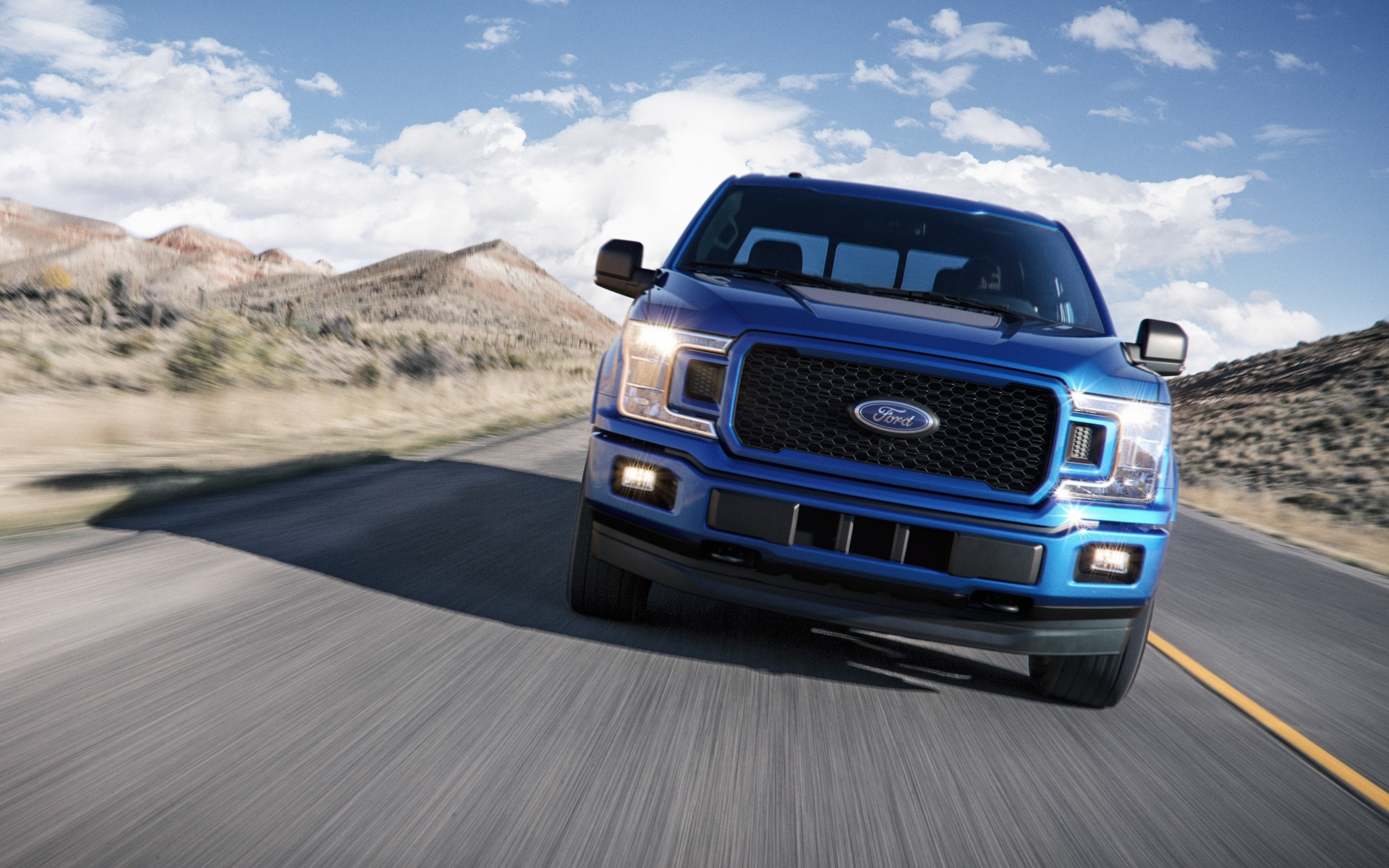 Ford has just issued four safety recalls on a total of more than 650,000 vehicles in North America and three of those recalls affect approximately 80,000 vehicles in Canada.
The good news is that no related accidents or injuries have been reported so far.
Certain 2018-2020 F-150, 2019-2020 F-Series Super Duty, 2018-2019 Explorer and 2019-2020 Expedition models with a manual driver and/or front passenger seat-back recliner mechanism as well as certain 2020 Ford Explorer and 2020 Lincoln Aviator models with rear outboard seats featuring manual seat-back recliner mechanisms may be missing the third pawl required for seatback strength.
A seatback with an improperly assembled recliner mechanism may have reduced strength and may not adequately restrain an occupant in a crash, increasing the risk of injury.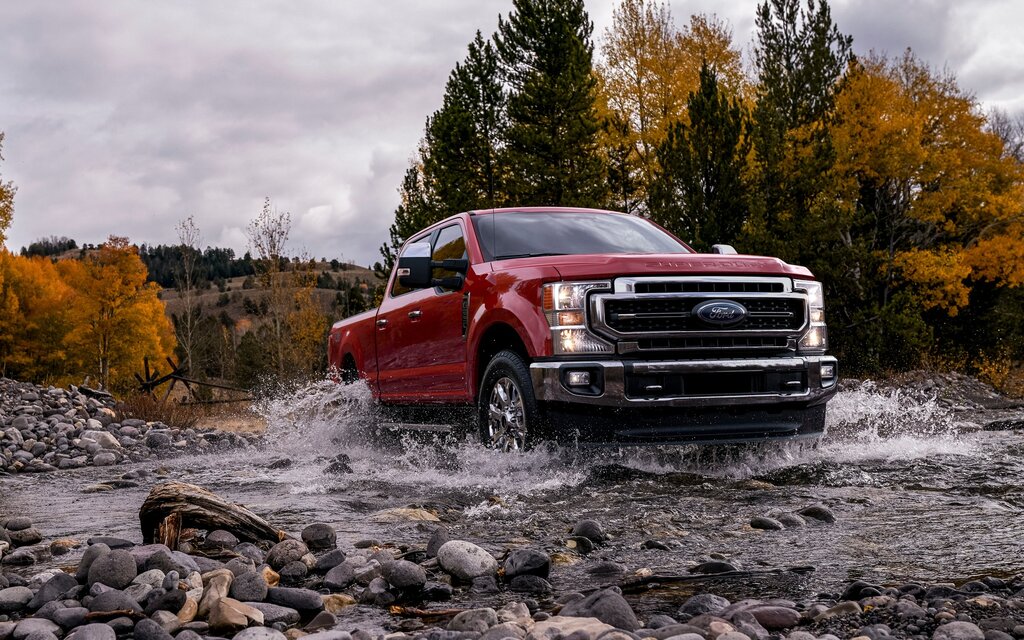 Most of the 58,712 units affected in Canada are expected to pass the inspection by dealers and not require a repair. If not, dealers will simply replace the seat structure.
The second recall aims to fix vehicles that did not receive proper application of wax coating and are operated in high-corrosion environments associated with exposure to road salt. Corrosion of the steering gear motor attachment bolts may result in the steering gear motor becoming loose or detaching from the gear housing, which would cause a loss of power-steering assist.
There are 8,134 vehicles affected in Canadian provinces with high-corrosion environments including certain 2013-2016 Ford Fusion and 2013-2016 Lincoln MKZ sedans as well as certain 2015-2016 Ford Edge and 2016 Lincoln MKX crossovers.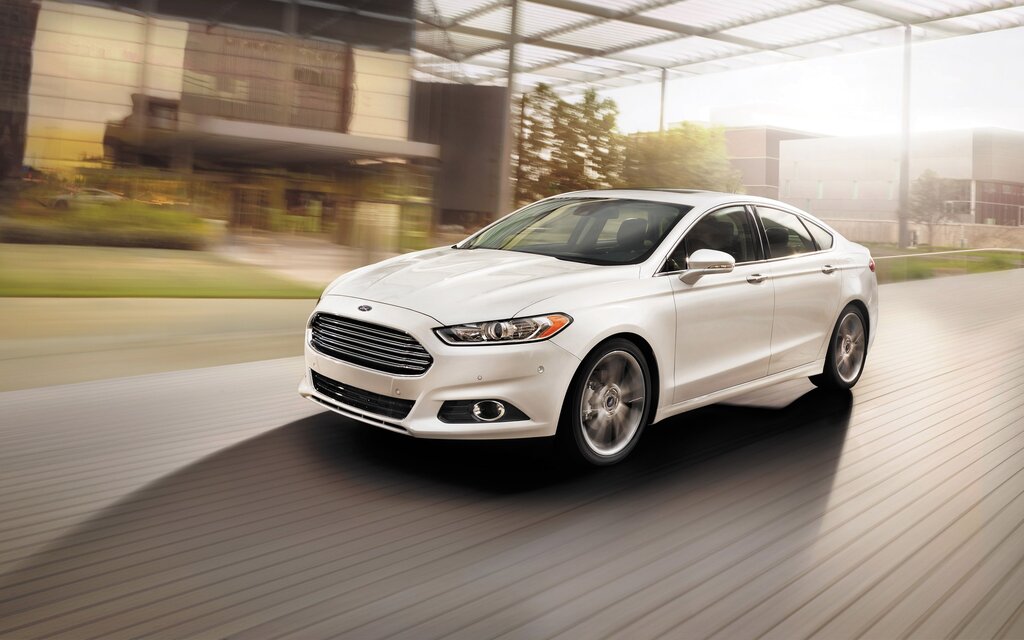 Dealers will replace the steering gear motor-attachment bolts and apply a wax sealer. If one or more of the steering gear motor-attachment bolts are broken or missing, dealers will install a new steering gear in the vehicle.
Finally, Ford is announcing a safety recall on 13,564 Ford Fiesta sedans and hatchbacks of the 2012-2013 model years in the Canadian provinces of New Brunswick, Newfoundland, Labrador, Nova Scotia, Ontario, Prince Edward Island and Quebec. Battery junction-box relay or fuse corrosion can lead to a loss of low-beam headlamps and daytime running lamps while driving.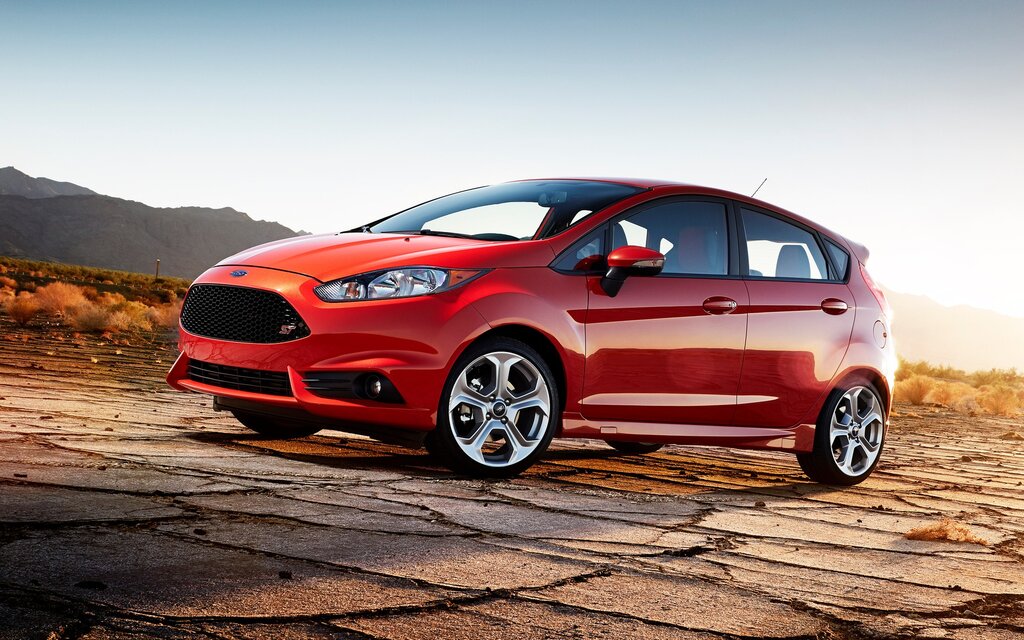 In this case, dealers will clean the battery junction box, install foam sealing to the cover and replace any corroded fuses, terminals or relays.
Back in June, the automaker issued four other recalls affecting 55,000 vehicles in Canada. Problems involved the rear suspension toe link and the powertrain control module software, among other things.
Share on Facebook