Fiat 500 to be Axed from North American Lineup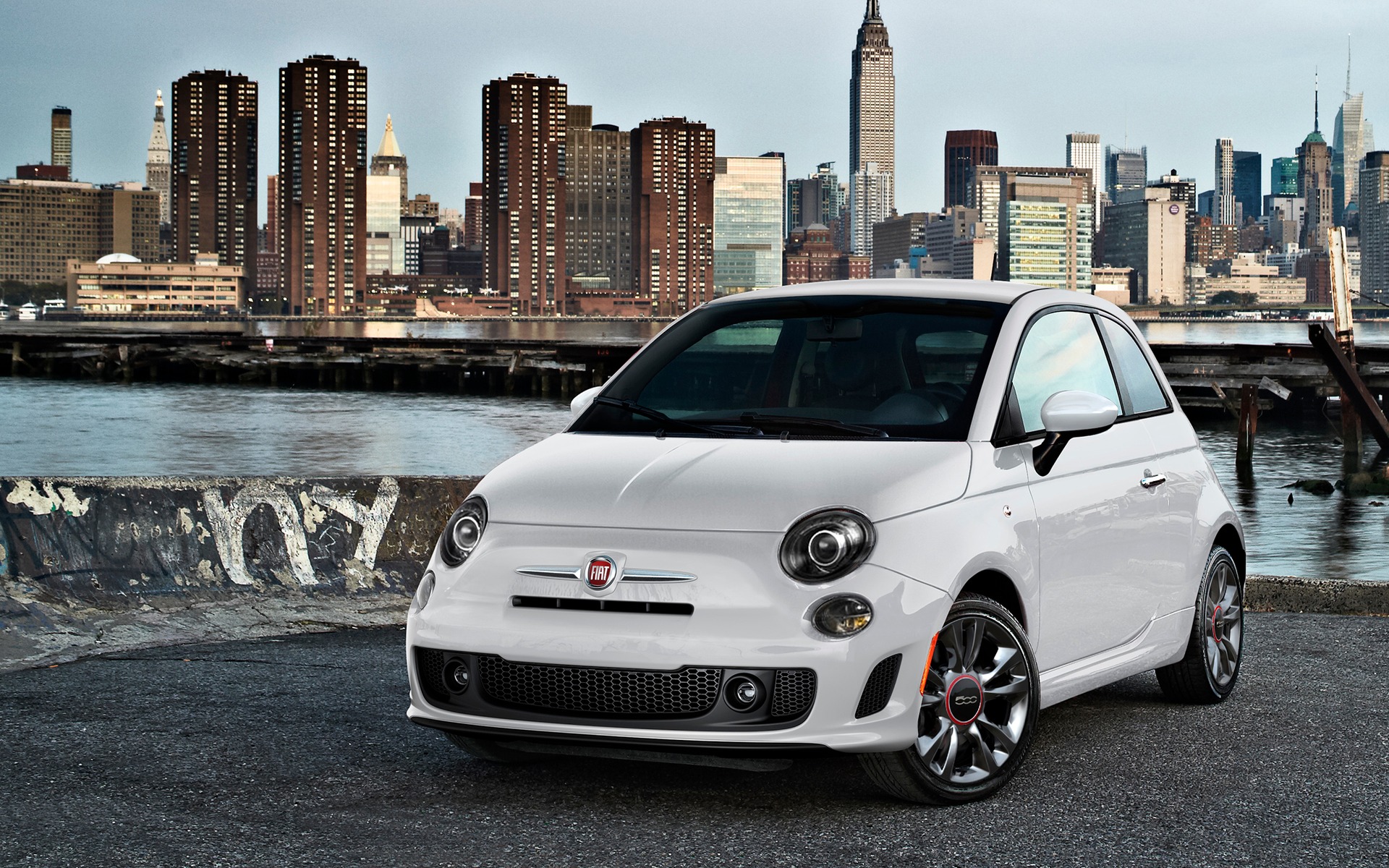 FCA has announced that the Fiat brand will stop selling the current-generation 500 in all of North America starting in 2020.
Executives at the company say that the remaining stocks will allow the model to continue until the middle of next year approximately.
The Fiat 500e, which is an electric model sold in the U.S. only, will also bow out.
For 2019, the Fiat 500 comes standard with a turbocharged 1.4-litre engine delivering 135 horsepower and 150 pound-feet of torque. A sportier Abarth version with 160 horsepower and 170 pound-feet is also available. Both can be specified in coupe or cabriolet configuration.
FCA sold a mere 269 copies of the 500 in Canada last year. If you think that's bad, get this: the larger 500L and the 500X crossover found just 13 and 79 takers, respectively. Yikes!
Incredibly, the brand will keep selling the 500L and 500X for 2020, as well as the 124 Spider.
Share on Facebook