Pricing Announced for the 2020 Karma Revero GT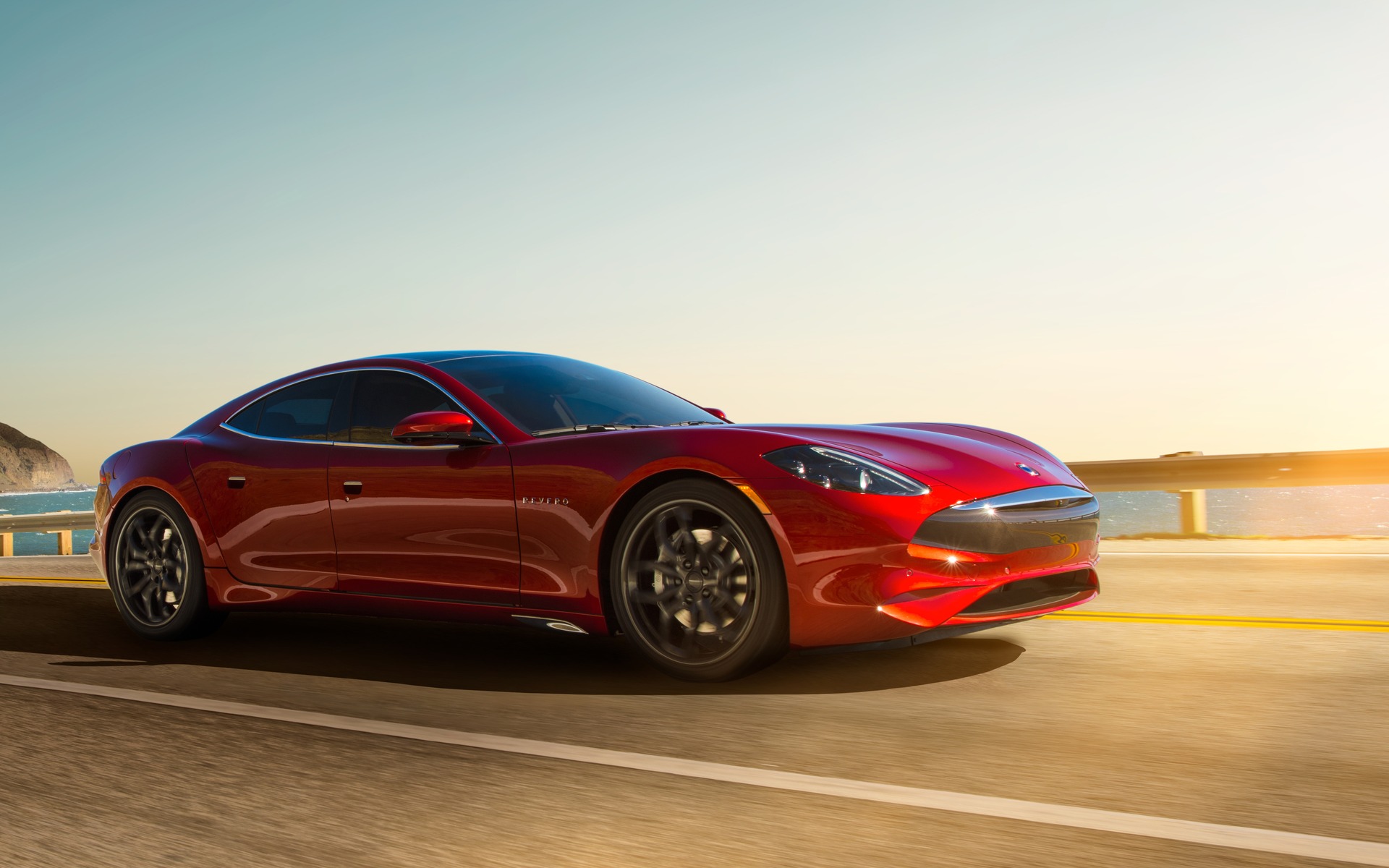 The California-based producer of electrified vehicles is about to launch the new generation of its Revero sedan, and a base price has been announced.
The current car, born in 2011 as the Fisker Karma, is available in three dealerships across Canada—Montreal, Waterloo and Vancouver.
The 2020 Karma Revero GT is not an all-new car, since it's based on the architecture of the Revero currently on sale. However, the structure has been lightened and stiffened with the use of aluminium. The front and rear ends of the car have been redesigned, but the athletic proportions remain. The cockpit has also been revised with a modernised infotainment system as well as new comfort and convenience features.
Like the outgoing model, the new Revero GT is equipped with two electric motors connected to the rear wheels, and this more modern powertrain produces 536 horsepower and 550 pound-feet of torque. The current car boasts 403 horsepower and 981 pound-feet, but the company says performance has improved, citing a 0-96 km/h (0-60 mph) time of 4.5 seconds—down by one full second.
Range is estimated at 128 kilometres on a full charge in the United States, so we're expecting it to drop to about 100 km in Canada. A turbocharged three-cylinder engine provided by BMW, mounted at the front of the car, acts as an on-board generator to replenish the battery pack. With a full tank of gas, we can travel up to 400 kilometres before stopping for a charge or more fuel.
The 2020 Karma Revero GT will go on sale in the U.S. with a starting price of USD$135,000, or five grand more than the 2019 Revero. In Canada, the latter carries an MSRP of $149,000, so the GT should be offered from about $155,000 before freight and delivery charges. The first batch of cars should be delivered before the end of 2019.
Share on Facebook