Sorry, Dodge: Meet the World's First Production Minivan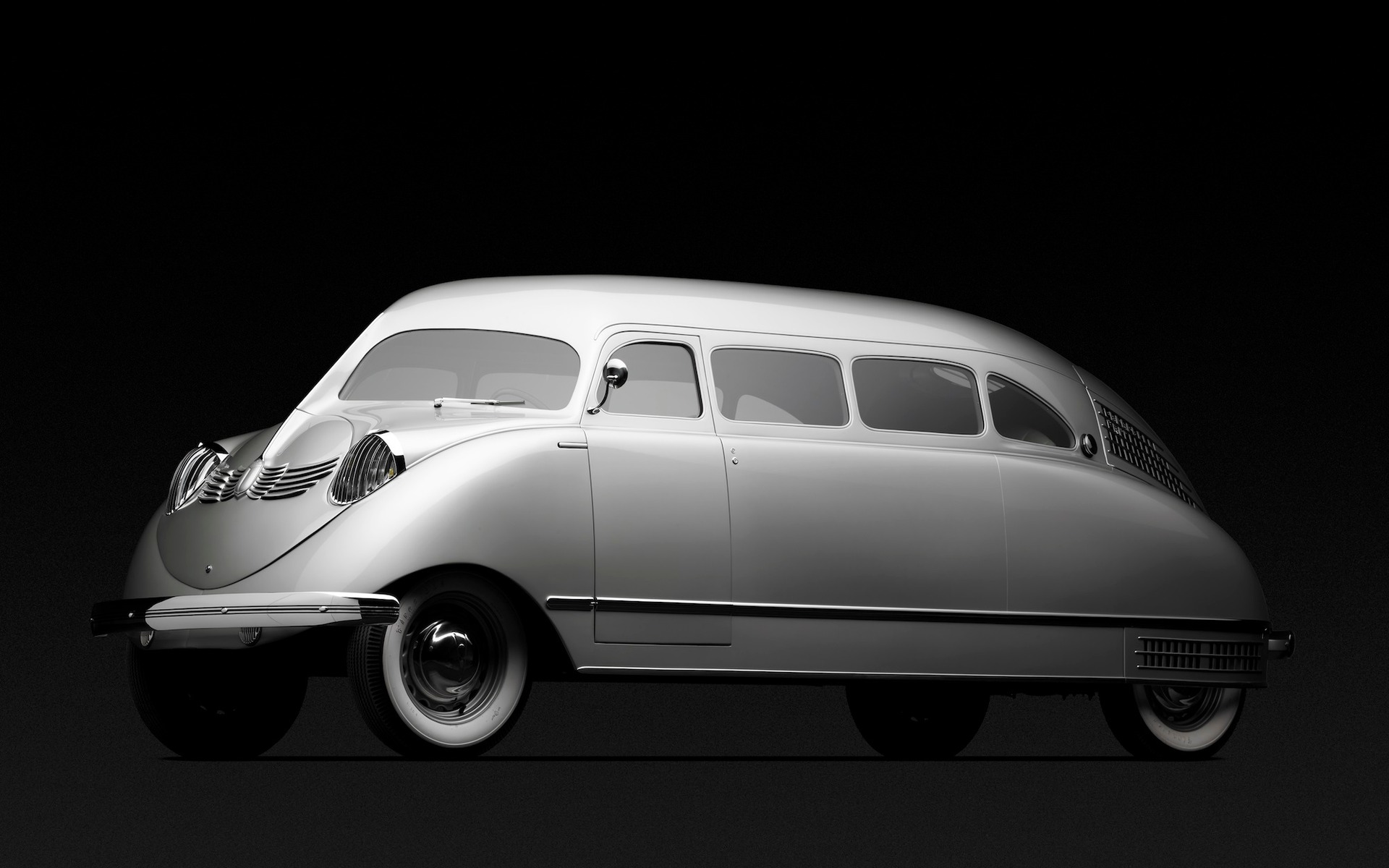 Introduced in 1983 as a glorified expression of the popular wagons from the 1970s, the Dodge Caravan is widely recognized as the first modern minivan. It set a benchmark for versatility and value that still exists today.
However, one could argue it wasn't the first production minivan in the world. Have you ever heard about the art deco-inspired 1936 Stout Scarab?
The Scarab was the brainchild of automotive and aviation engineer William Bushnell Stout, who also worked as a journalist. Inspired by futurist author, architect and designer Buckminster Fuller and his tear-drop creation, the Dymaxion, Stout envisaged the Scarab to be a 100-a-year production phenomenon in an age of uninspiring automotive design.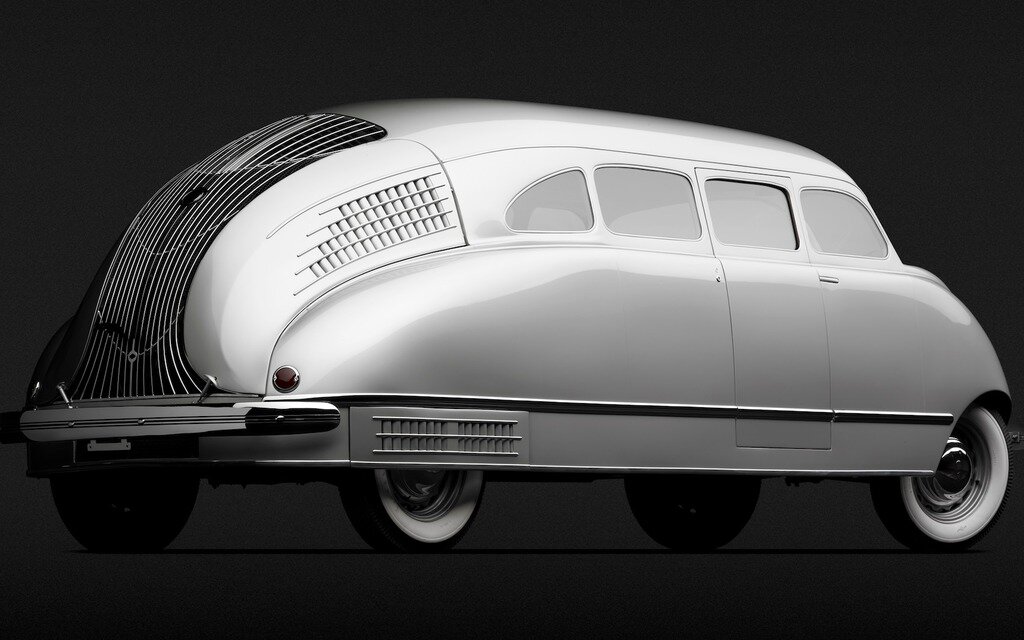 Unfortunately, the time-consuming coach-work and $5,000 price tag (almost $100,000 today) meant that the idea never gained the traction needed to become a success, and the Scarab died after just nine units were completed—making it one of the rarest vehicles ever.
Legend has it that one Scarab in particular was the scene of a meeting between Dwight Eisenhower and Charles de Gaulle during World War II. It was later used by a circus owner to keep monkeys in the car while they toured Europe in the 1950s.
The restored Scarab will be on display at the Concours of Elegance at Hampton Court Palace in the U.K. next month, where it is sure to bring an extra dash of style, rarity and intrigue to the event.
Share on Facebook