2019 Maserati Levante: A Unique Italian SUV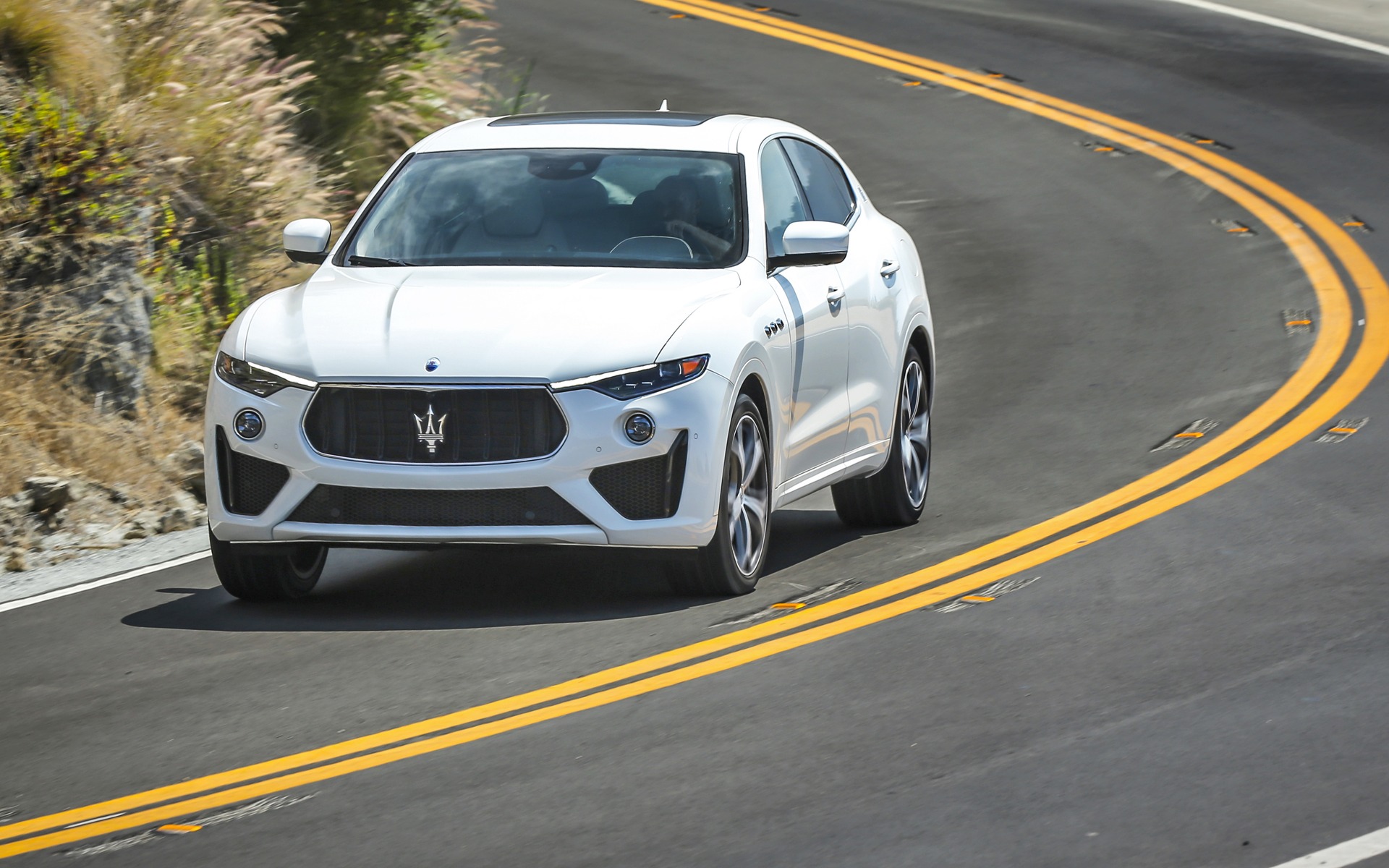 Strong points

Inspiring performance
Roomy and versatile interior
Superb finish

Weak points

Extremely limited dealer network
Poor fuel economy
Seat belts are hard to fasten
Full report
The 2019 Maserati Levante stands out from other premium luxury SUVs with unique styling and a very opulent interior, not to mention the exhilarating performance it delivers.
It's not every day one gets the chance to drive a Maserati. For more than a century, this Italian brand has built sporty luxury cars in limited numbers including coupes, convertibles and large sedans known as Quattroporte.
But similar to Porsche and Lamborghini, even Bentley and Rolls-Royce now, Maserati executives had no choice but to invest in the immensely popular SUV segment.
The Levante debuted in 2016 as the first utility vehicle to wear the famous Trident. Like the elegant Mistral in 1963 and many other models that came after, it gets its name from a wind, more specifically the easterly wind that blows in the western Mediterranean Sea and southern France.
This Maserati SUV is a thoroughbred with an engine selection that leaves no doubt about its aspirations. The growl of the V8 is particularly inspiring—and essential to attract discerning customers hooked on big power and sporty handling. You'll find similar attributes in the Porsche Cayenne and Cayenne Coupe, BMW X5 and X6 as well as the Audi Q8.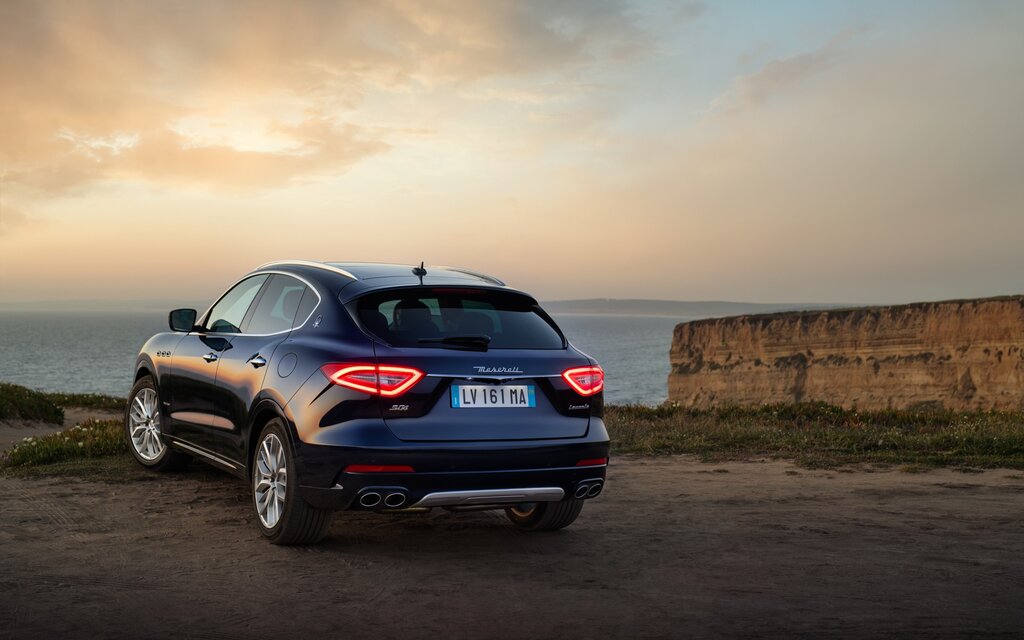 Still Relatively Unknown
Sales of the Maserati Levante are quite marginal. The limited retail network is partly to blame: there are just two dealers for the entire Eastern Canada region! Across the country, barely 200 units were sold during the first seven months of 2019, putting the Levante dead last in its segment. In comparison, the Cayenne found six times more takers and the best-selling X5, twelve times more.
And yet for the Maserati brand, even such a low figure represents a huge gain. The introduction of the SUV has considerably increased Maserati sales both here and abroad. And by the end of the year, the Levante is expected to be joined by a little brother that will likely prove more popular.
Typical Maserati owners don't care about sales success. On the contrary, what they want is an exclusive product, which is precisely the case of the uniquely styled Levante. The elegant and elongated silhouette is easy to recognize at first glance and it also proves incredibly aerodynamic by SUV standards with a drag coefficient of 0.31. Our GTS tester made a further statement with massive 21-inch wheels; if you opt for a Trofeo model, you'll even get 22-inch alloys. I don't want to think about the cost of winter tires!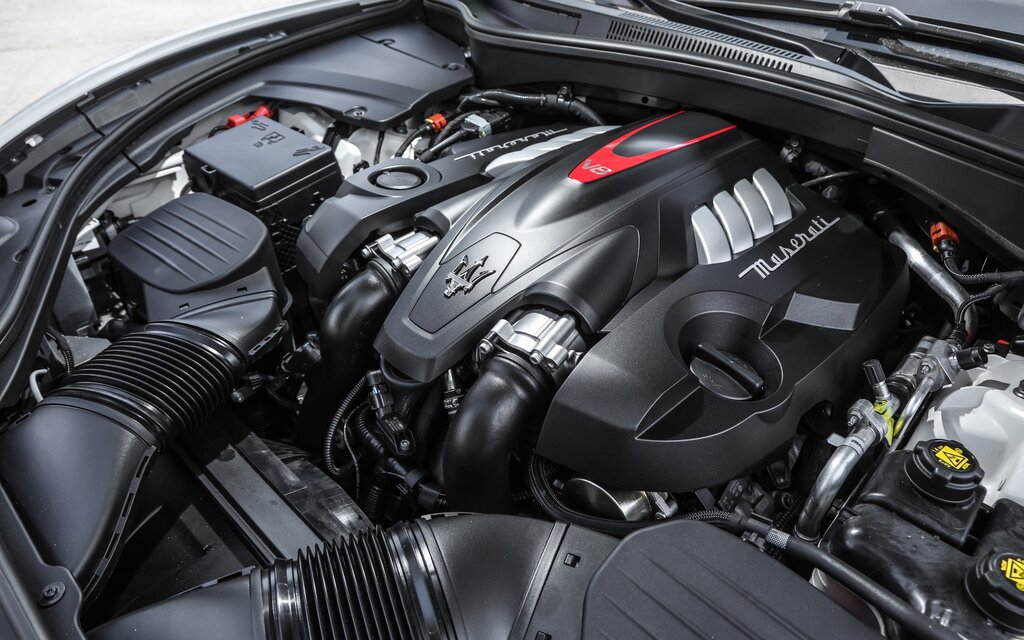 Power to Spare
The high-performance 2019 Levante is equipped with a new twin-turbocharged 3.8-litre V8 engine that produces 580 horsepower. The brand's Q4 all-wheel drive system can send 100 percent of the torque to the rear wheels or transfer half of it to the front.
The Levante Trofeo is clearly one of the fastest SUVs ever built with a top speed of 300 km/h. With a remarkable power-to-weight ratio of 3.6 kg/hp, it only needs 3.9 seconds to sprint from 0-100 km/h, after which it comes to a full stop over a distance of just 34.5 metres.
Sitting one rung below, the Levante GTS is almost quite as explosive and will delight sporty drivers, too. The V8 is detuned to 550 horsepower and mated to an eight-speed ZF automatic transmission, a combination that's good enough to reach 100 km/h in 4.2 seconds. Naturally, fuel economy is far from great: we recorded an average of 13.8 L/100 km during our test week.
Like every other Levante, the GTS benefits from lightweight materials, a perfect 50/50 mass distribution and a very low centre of gravity, making it agile despite its two-ton weight. The ride is amazingly smooth thanks to a fully independent air suspension with electronic damping control and variable height adjustment that increases ground clearance up to 248 millimetres. Handling is rock-solid, so much so that it feels like you're driving a fortress.
All these world-class systems and dynamics explain the gigantic price tag. Our GTS tester totalled $153,620 with all the options added to it. The more reasonable base Levante and Levante S are priced at around $100,000 and their twin-turbo 2.9-litre V6 generates 345 and 424 horsepower, respectively.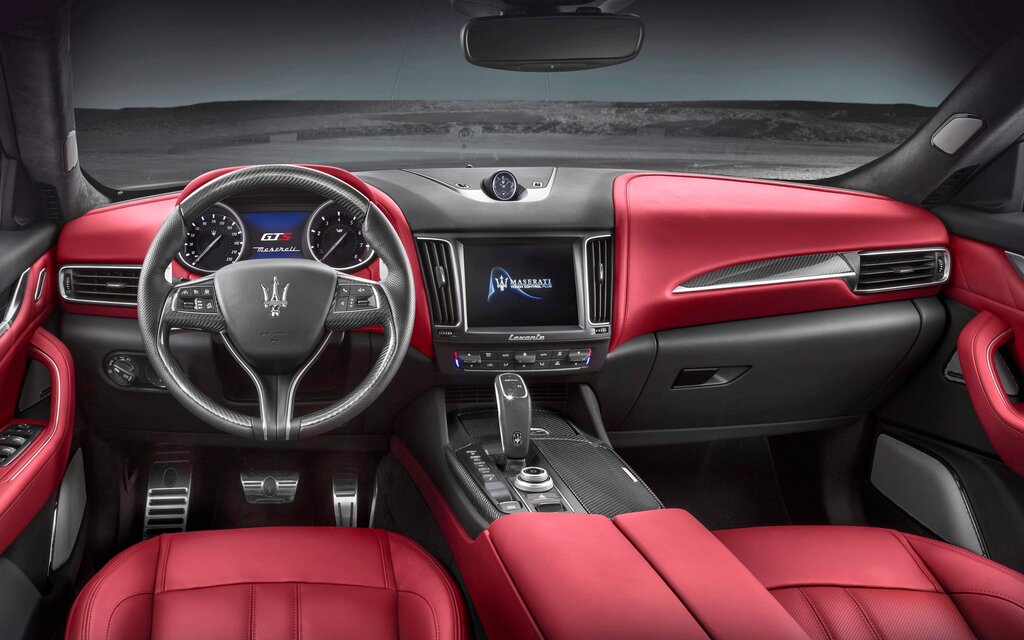 Lavish Interior
Beyond its stunning performance, the 2019 Maserati Levante impresses with a lavish interior made of highly refined, soft-touch materials, from Pieno Fiore natural leather to rich, open-pore wood trim.
There are various options and packages to customize this roomy and comfortable SUV. Maserati also offers many driver-assist features with the Levante, which can be equipped with Highway Assist, Advanced Cruise Control with stop-and-go function, Traffic Sign Recognition, Automated Emergency Braking and Pedestrian Detection. You will find all of this in most competitors, as well, but not wrapped in the same genuinely Italian body.
Share on Facebook