Original Ford Mustang from "Bullitt" Soon to be Auctioned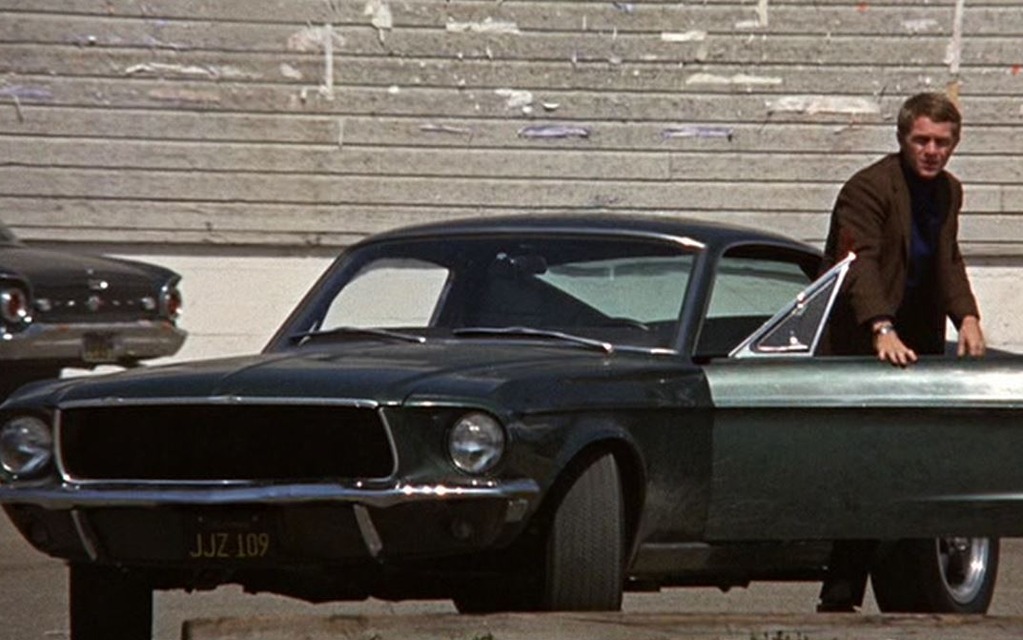 One of the most iconic and legendary movie cars of all time is set to change hands. And it could sell for a record price.
One of the two Ford Mustangs used for the shooting of Bullitt will be auctioned off in January in Florida.
The car's owner, Sean Kiernan, made the announcement via Instagram, explaining that "this is the best decision for the family."
Kiernan inherited the famous Mustang from his dad, who died in 2014. He has since teamed up with Ford to participate in many promotional events for the 2019 Mustang Bullitt.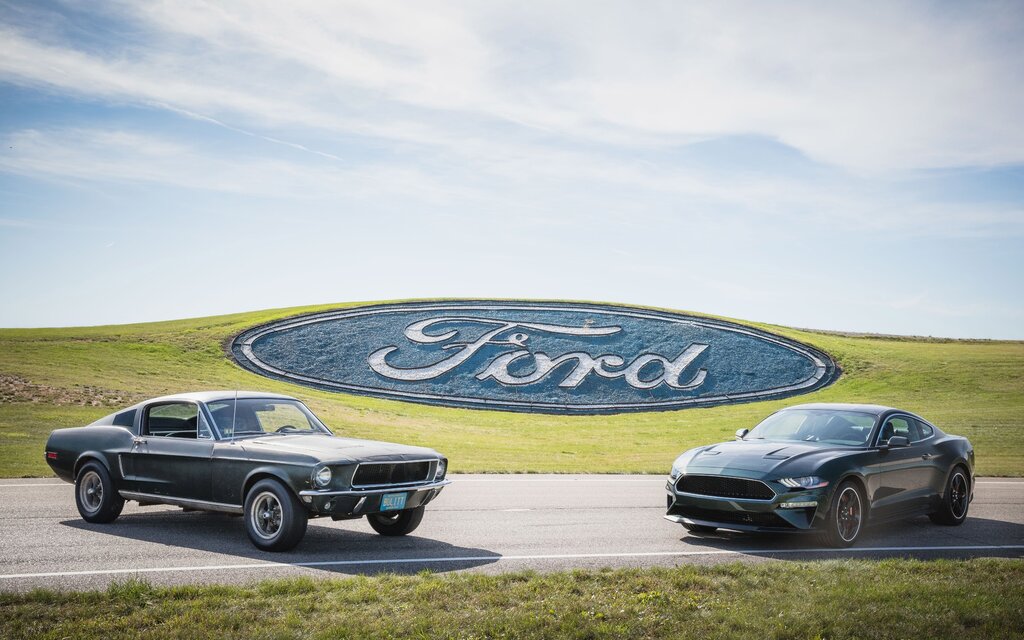 For instance, Kiernan attended the 2018 NAIAS in Detroit alongside Molly McQueen, the granddaughter of Steve McQueen.
The other Mustang used by the production crew disappeared from sight for several years before it was found in a Mexican scrap yard.
How Much?
The Mecum auction house, which is handling the sale of the Mustang from Bullitt, has not made any estimation about the value of the car. Many experts predict, however, that it will be the most expensive Mustang ever sold.
For his part, Kiernan has not detailed the reasons behind the sale. He claims he will continue to be very active in the automotive and Mustang community while taking a much bigger role in Parkinson's research and associated charities.
Share on Facebook