2020 Lexus NX Cuts Hybrid Price Significantly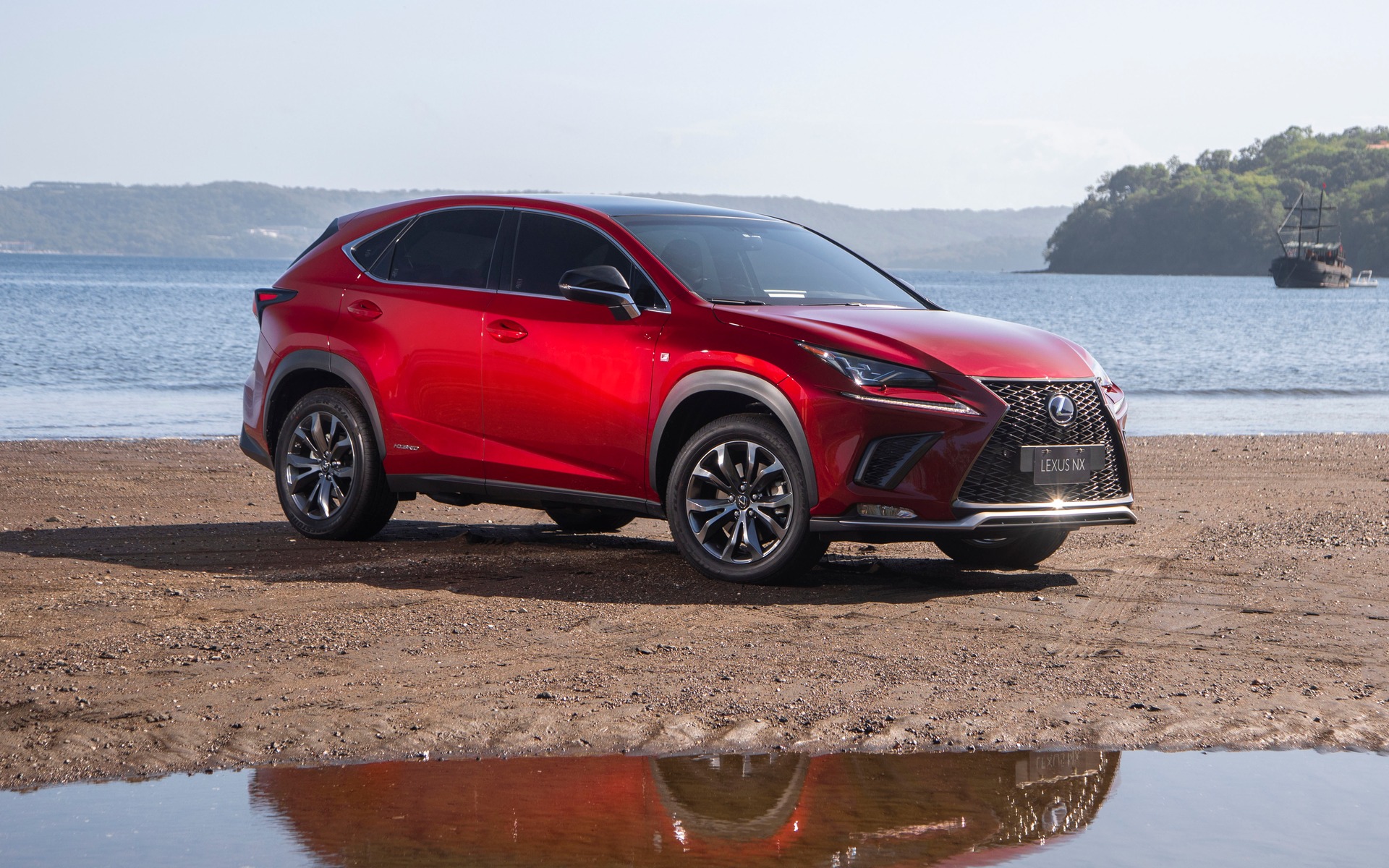 The 2020 Lexus NX compact luxury crossover is now on sale across Canada, and while few changes have been made for the new model year, there is one that will definitely please hybrid customers and their wallet.
The company slashed the base price of the NX 300h from $51,250 to $46,650 (plus freight and delivery charges), meaning it now costs just $2,500 more than the regular NX 300, which starts at $44,150.
With a combined city-highway fuel consumption of 7.5 L/100km, the 2020 Lexus NX 300 h will cost the average driver $1,950 in fuel annually, compared to $2,813 for the gas-powered NX 300 (9.7 L/100 km) according to Natural Resources Canada. In other words, after about three years and 60,000 kilometres, owners will get back the extra amount they paid for at the dealership.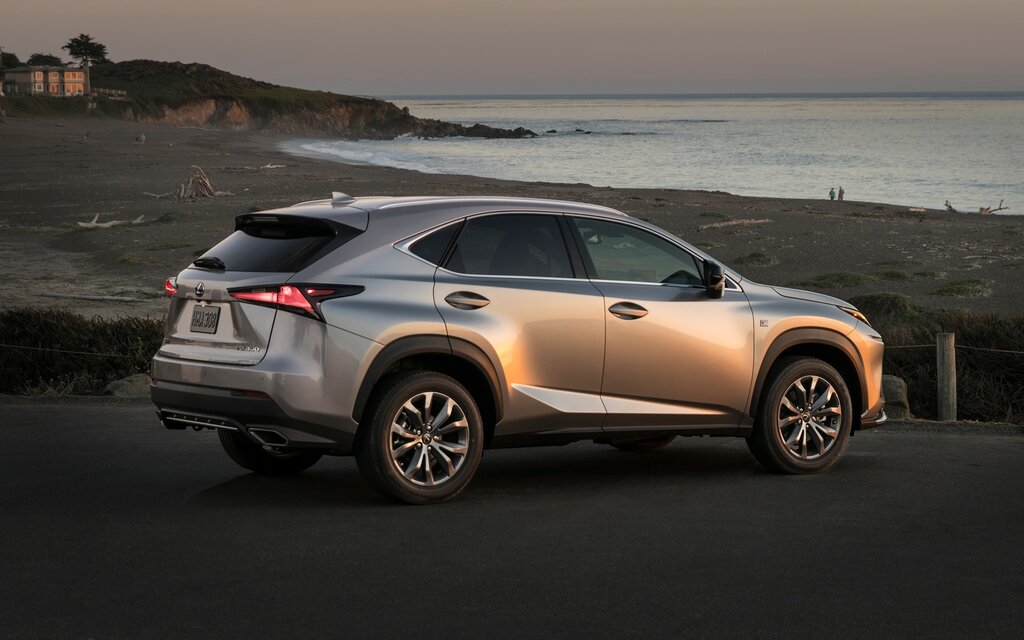 Speaking of costs, you should know that the NX 300h offers two separate packages including Premium at $3,950 and Executive at $12,650. There is much more selection with the conventional NX, which is available with Premium, Luxury ($9,450) and Executive packages, as well as F SPORT 1 ($7,300), F SPORT 2 ($10,350) and F SPORT 3 ($13,150) upgrades.
For more value, Lane Trace assist (Premium Package and above) and a Pre-Collision System with Pedestrian detection in low-light and Bicycle detection have been added to the Lexus Safety System + 2.0 with no change to MSRP. LSS+ is now standard equipment on all 2020 Lexus models sold in Canada.
Also new for 2020, a Rioja Red interior with black trim joins the list of available colour combinations.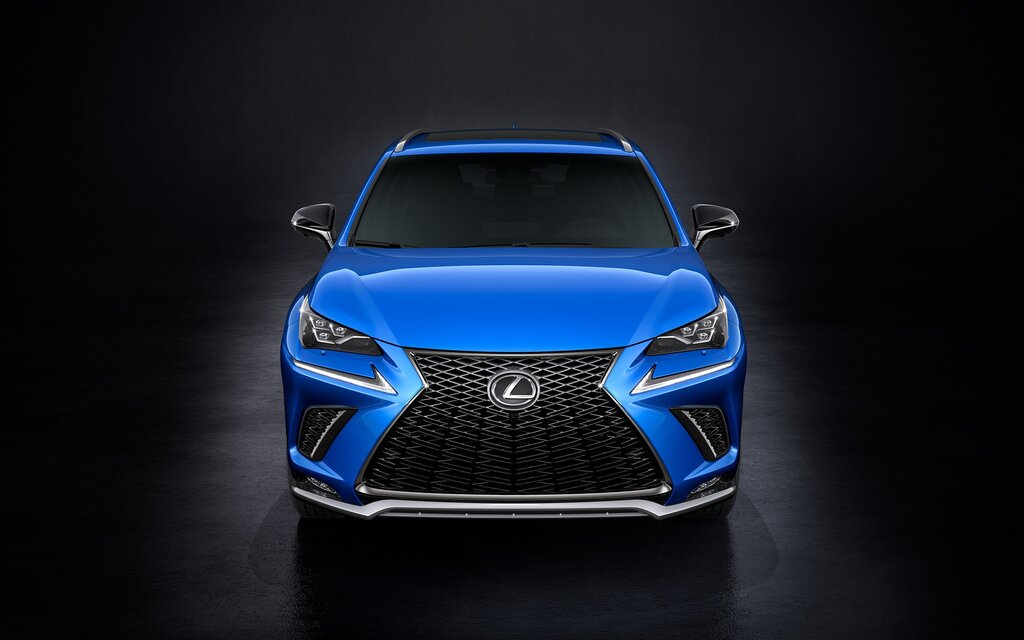 Under the hood, the same components return. The NX 300 features a turbocharged 2.0-litre four-cylinder engine (235 horsepower) mated to a six-speed automatic transmission, while the self-charging NX 300h combines a 2.5-litre four-cylinder engine with an electric motor (194 net horsepower) and a continuously variable transmission. Furthermore, both models benefit from all-wheel drive with dynamic torque control.
As previously reported, beginning in 2022, the Japanese automaker's Cambridge, Ontario assembly plants will manufacture the Lexus NX and NX Hybrid to be sold across North America. They will join the larger RX and RX Hybrid, a pair that has combined for more than 1.3 million units since production began in 2003.
Share on Facebook