26,000 Audi Cars Recalled For an Airbag Problem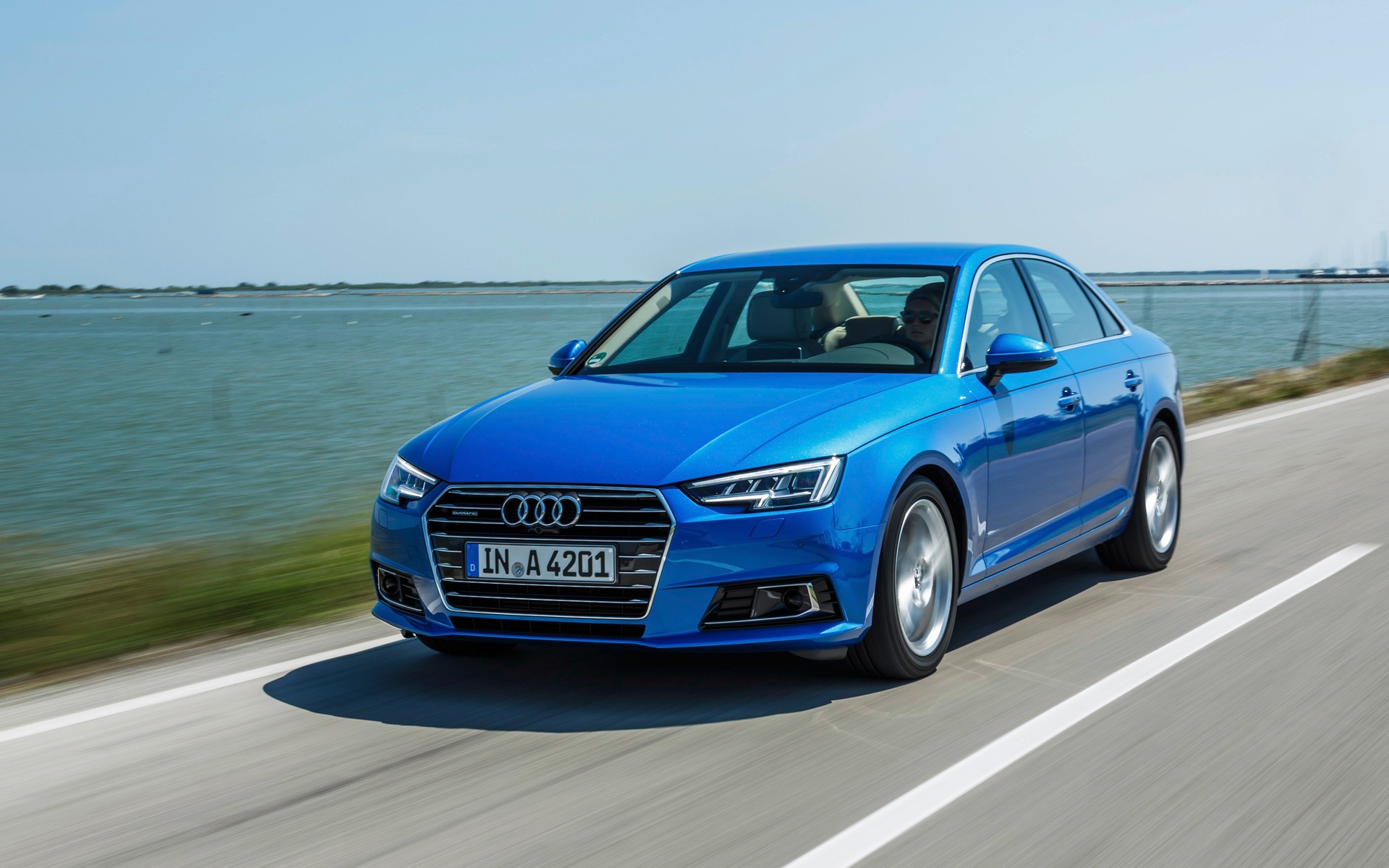 Each time the words "recall" and "airbags" appear together, the first thing that inevitably comes to mind is the whole Takata mess that affected some 50 million vehicles globally. However, this is not the case here.
Audi Canada is conducting a recall on 26,386 late-model cars because, on some of them, the passenger occupant detection system (PODS) may malfunction. This could cause the airbag system to turn off the passenger-front airbag even when a passenger is seated.
Affected models include the 2017-2018 Audi A4, 2018 A5, 2018 S4, 2018 S5 and 2018 RS 5.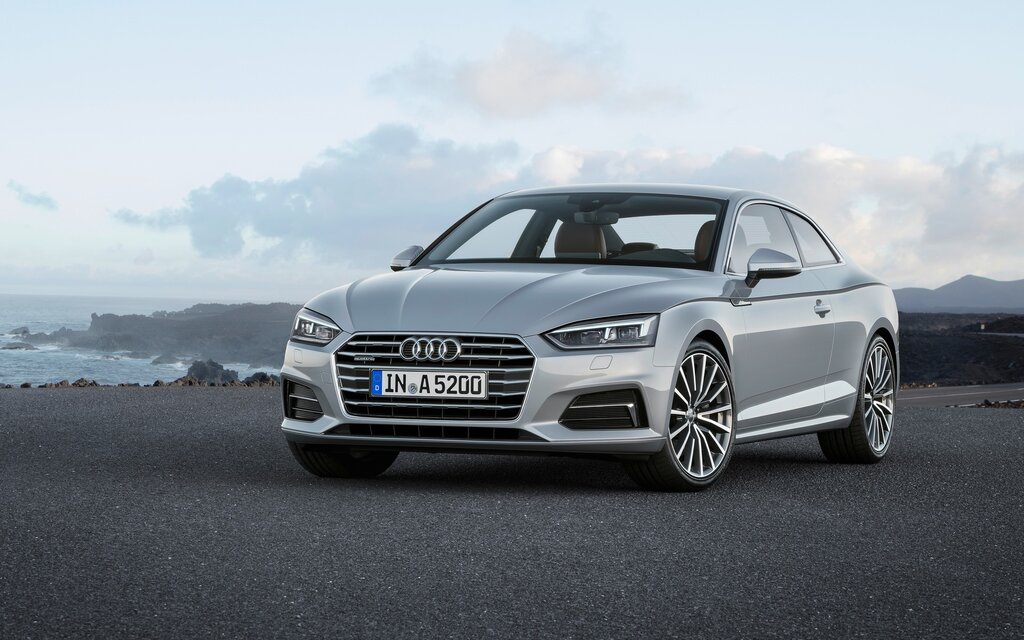 The recall notice also says that this problem would cause an error message to display on the instrument panel and a warning chime to sound. Furthermore, the airbag indicator light would display "passenger airbag off."
Obviously, an airbag that is turned off increases the risk of injury to the passenger in a crash.
Audi will notify owners by mail and instruct them to take their vehicle to a dealer to update the airbag control unit software.
Share on Facebook