Makes and Models with the Best Value in Canada for 2019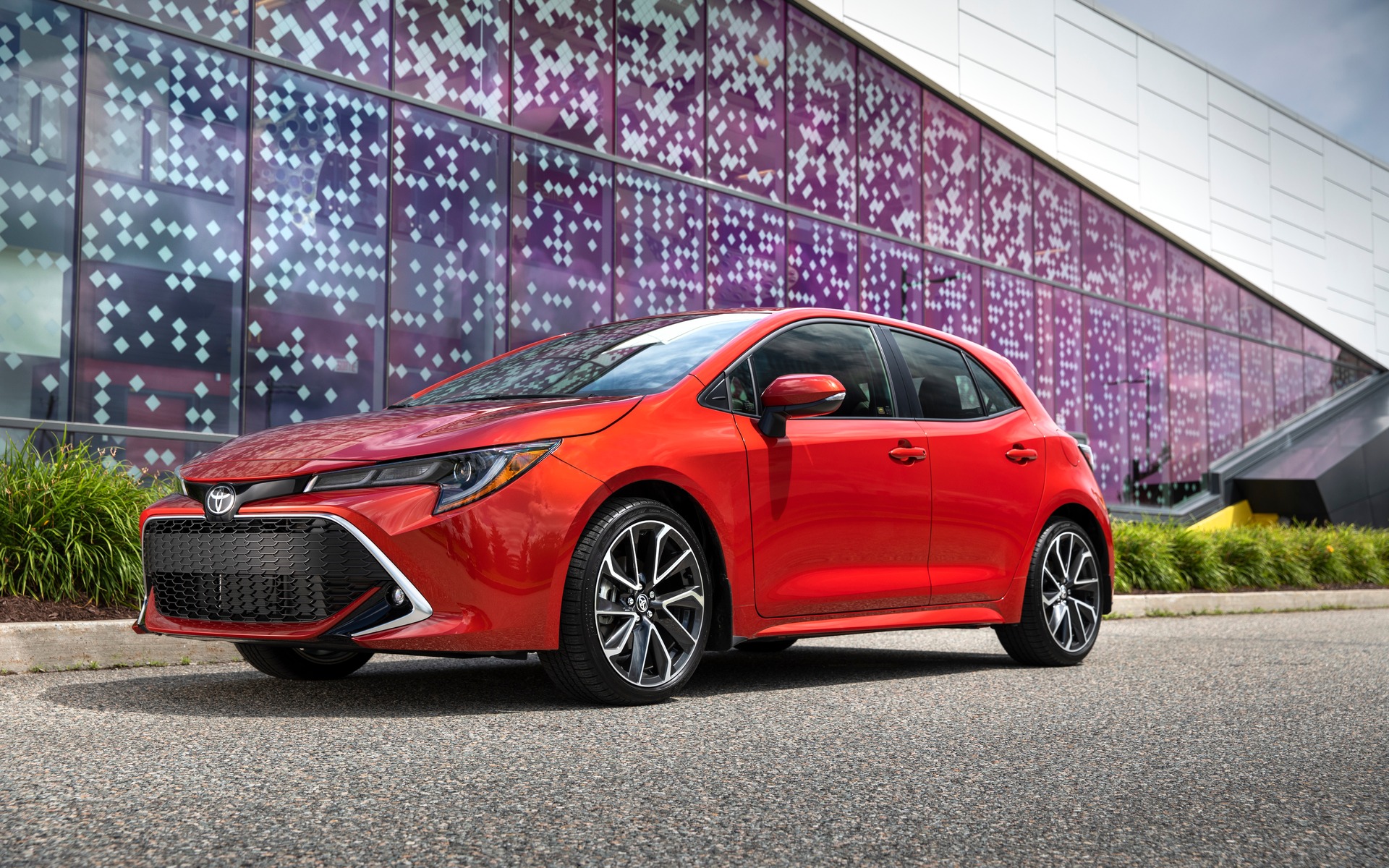 Car ownership is one of the biggest expenses of Canadian households, so it's no wonder many consumers look for models and brands offering the most bang for their buck—not just right out of the dealer lot, but also over the many years to come.
On that topic, market analysis firm Vincentric recently announced its eighth annual Best Value in Canada Awards for new vehicles. The winners are those who had a lower than expected ownership cost given their market segment and price.
Based on a statistical model that involves eight different factors including depreciation, fees & taxes, financing, fuel, insurance, maintenance, opportunity cost and repairs, Vincentric conducted its evaluation in all ten Canadian provinces plus the Northwest Territories using a range of annual kilometre intervals and insurance profiles.
"Vincentric's awards offer guidance to consumers by illustrating the importance of including vehicle ownership costs in the decision-making process," said Vincentric President, David Wurster. "For example, a vehicle with a higher purchase price may be more affordable over the entire ownership period than one with a lower purchase price."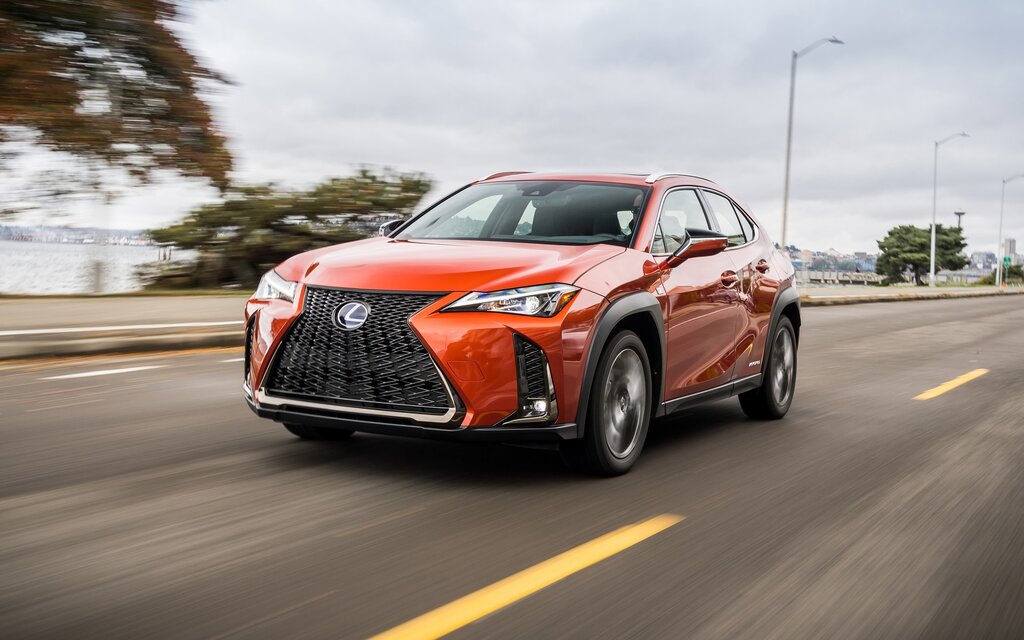 In 2019, Mazda is the passenger car brand with the best value according to Vincentric, while Audi ranks number one in the luxury car segment. When it comes to SUVs and crossovers, Toyota is the leading brand on the mainstream side and its premium division Lexus dominates among luxury brands. Ford is the best truck brand for value, four years running.
Below is a list of model-level value award winners:
Subcompact car - Mitsubishi Mirage and Honda Fit
Compact car - Toyota Corolla and Mazda3
Midsize car - Subaru Legacy
Large car - Toyota Avalon
Sports car - Mazda MX-5
Hybrid car - Honda Accord Hybrid
Electric/plug-In hybrid car - Kia Soul EV
Luxury compact car - Audi A3
Luxury coupe - Audi A5
Luxury midsize car - Lexus ES 350
Luxury large car - Audi A7
Luxury sports car - Alfa Romeo 4C
Luxury convertible - Audi A3
Luxury hybrid car - Lexus ES 300h
Subcompact SUV/crossover - Mazda CX-3
Compact SUV/crossover - Honda CR-V
Midsize SUV/crossover - Subaru Outback
Large SUV/crossover - Chevrolet Tahoe
Hybrid SUV/crossover - Toyota Highlander Hybrid
Electric/plug-in hybrid SUV/crossover - Hyundai Kona Electric
Minivan - Toyota Sienna
Luxury compact SUV/crossover - Lexus UX 200
Luxury midsize SUV/crossover - Lincoln Nautilus
Luxury large SUV/crossover - Audi Q7
Luxury hybrid SUV/crossover - Lexus UX 250h
Luxury electric/plug-in hybrid SUV/crossover - Volvo XC60 T8
Small/midsize pickup - Toyota Tacoma
Full-size 1/2-ton pickup - Ford F-150
Full-size 3/4-ton pickup - Ford F-250
Full-size 1-ton pickup - Ford F-350
Share on Facebook