Fisker's Low-price Electric SUV is Partially Revealed
Back in March, we told you about Fisker's plan to launch an affordable electric SUV to compete directly against the upcoming Tesla Model Y.
We don't really have any new information to give you today, but Henrik Fisker himself posted the first official picture of the entire front end of the yet-unnamed vehicle on his Twitter account. And it looks awfully similar to the original sketch we saw months ago.
The upper front fascia combines smooth surfaces with edgy touches, while the lower part is dominated by a uniquely styled honeycomb grille. The lighting signature is pretty sleek, too.
It's been previously mentioned that design touches traditionally reserved for supercars will be included, including massive wheels up to 22 inches in diameter.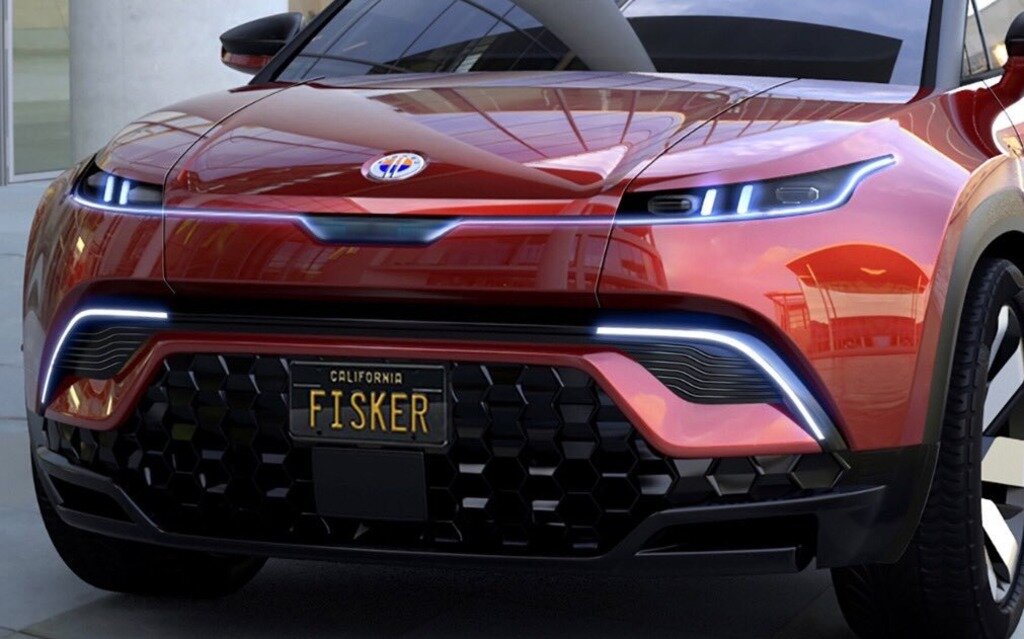 On Twitter, Fisker also said that the interior will be incredibly spacious for its segment and made from recycled materials.
With regard to performance, the four-wheel drive configuration will rely on two electric motors and a high-capacity lithium-ion battery providing a standard range of approximately 480 kilometres—similar to the more expensive of the two Model Y variants.
The best part? A base price below $40,000 USD is still part of the plan. The vehicle will be sold directly to customers, without any dealers, "across the USA and the world," so keep your Canadian fingers crossed.
The launch of this electric SUV for the 2021 model year has pushed back the previously unveiled Fisker EMotion luxury electric sedan, a low-volume flagship model with a range of about 800 kilometres.
Share on Facebook