The Most Appealing Brands and Models in 2019 According to J.D. Power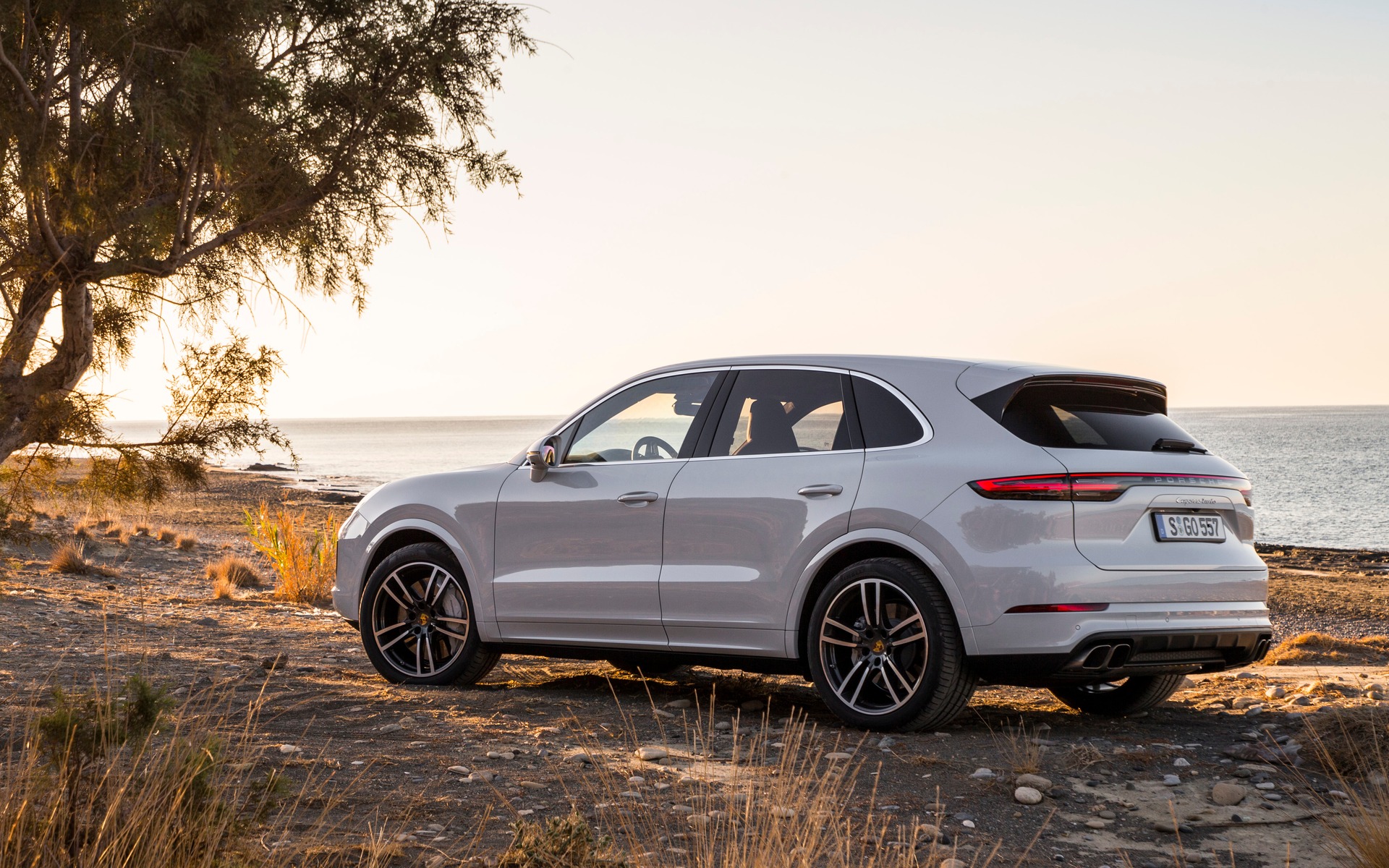 J.D. Power today released its 2019 Automotive Performance, Execution and Layout (APEAL) Study and found out that customers are increasingly satisfied with their new vehicles, mostly due to improvements in infotainment systems and increased availability of advanced driver-assist technologies.
The study measures owners' emotional attachment and level of excitement with their new vehicle across 77 attributes, ranging from the power they feel when they step on the gas to the sense of comfort and luxury they feel when climbing into the driver's seat. The results are based on the responses of nearly 68,000 buyers and lessees of new 2019 model-year vehicles who were surveyed after 90 days of ownership.
Interestingly, 22 of the 32 brands and all 10 vehicle areas included in the study have improved from last year. Also, the gap between luxury and mass-market brands is the narrowest in the study's 24-year history.
Cars continue to outperform SUVs for fuel economy and engine/transmission. However, SUVs gain the advantage in most other areas, including seats, driving dynamics, storage and space, as well as visibility and safety.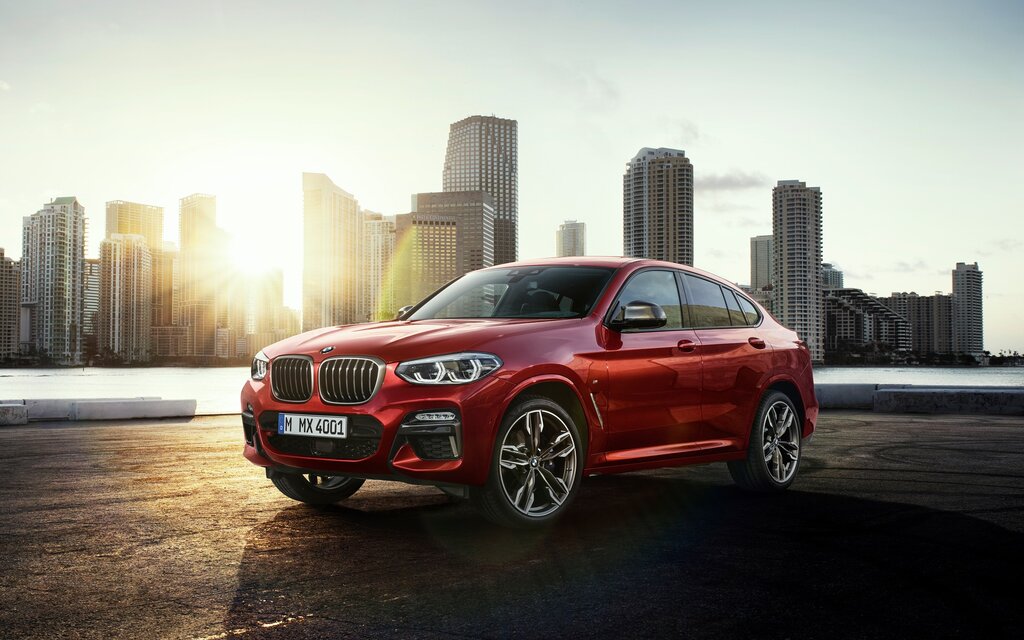 Highest-ranked Brands and Models
In 2019, Porsche ranks highest in overall APEAL with a score of 891 (on a 1,000-point scale), followed by BMW and Genesis which are tied at 868, Audi at 867 and Volvo at 863.
Meanwhile, Ram leads the mass-market segment with a score of 851 and is also the most-improved brand this year. Dodge (848), MINI (835), Volkswagen (829) and Ford (828) round out the top five.
Speaking of Ford, the Blue Oval automaker has the most vehicle awards in the 2019 J.D. Power APEAL Study with five: Expedition, F-150, Super Duty, Ranger and Lincoln Navigator.
Here are the other segment winners:
BMW - 2 Series, X4, MINI Cooper, MINI Countryman
General Motors - Chevrolet Blazer, GMC Terrain
Honda - Accord, Odyssey
Nissan - Altima, Maxima
Toyota - Camry, Yaris
Volkswagen - Audi A7 (highest-scoring model in the study overall), Porsche Cayenne
Daimler - Mercedes-Benz C-Class
Fiat Chrysler Automobiles - Dodge Challenger
Hyundai - Kia Forte
What about the lowest-ranking brands in the APEAL study? We find Mitsubishi (773 points), Buick (800), Subaru (807), Mazda (810) and Nissan (812). As a matter of fact, all non-luxury brands from Japan and Korea rank below the industry average (823). Subaru is particularly surprising given that it was recently named the top automotive brand for customer loyalty by J.D. Power.
Share on Facebook