Subaru and Lexus Top Brand Loyalty Rankings, Study Shows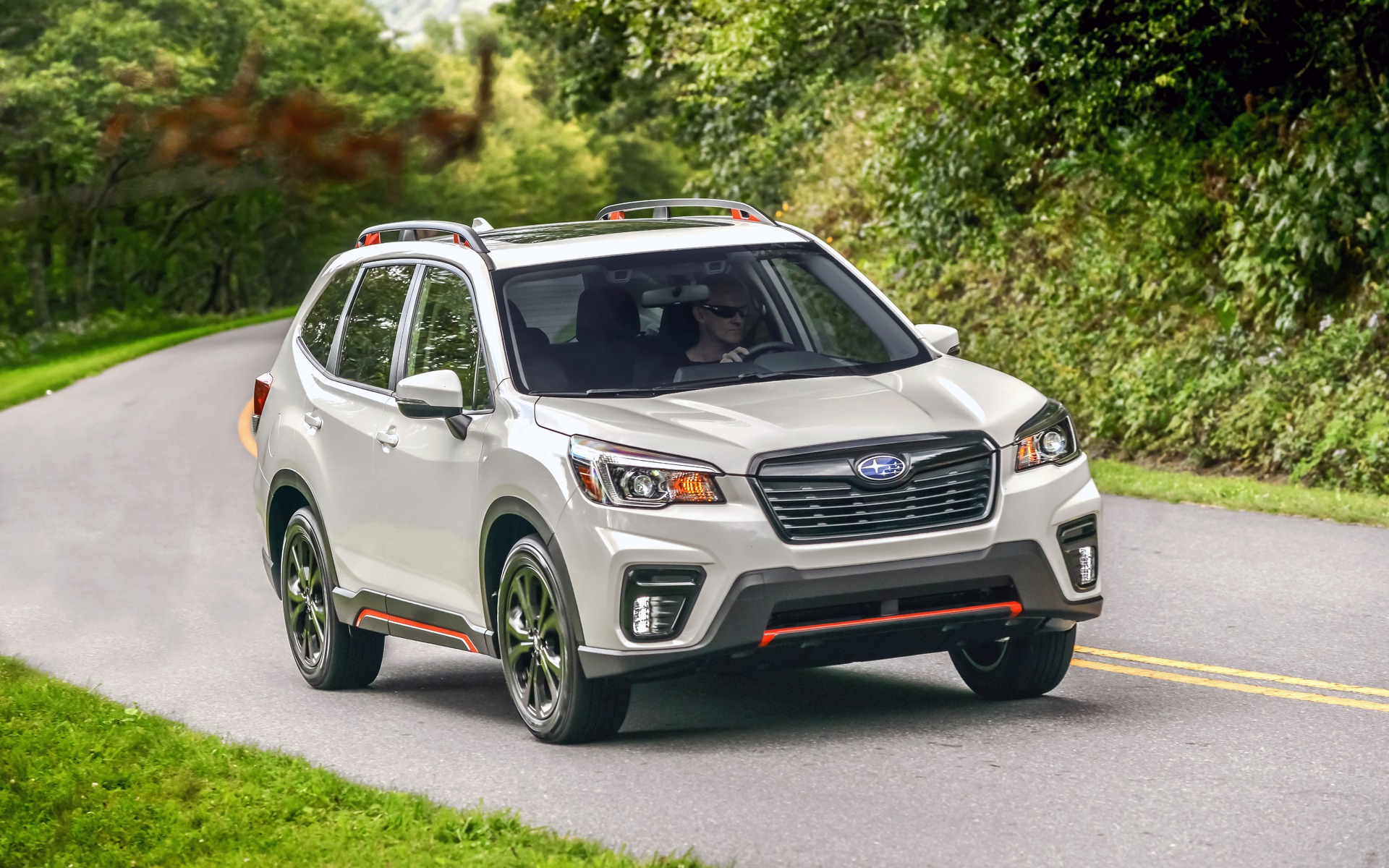 Selling attractive, high-quality cars and trucks is one thing, but making sure they are dependable and durable enough so that customers keep coming back for more is another.
And we know for a fact that loyal customers are more likely to recommend a brand to their friends and family members who shopping for a new vehicle.
So, which car companies are the best at retaining customers in 2019? J.D. Power has just published its inaugural Automotive Brand Loyalty Study, and while the results apply to the U.S. market, we can assume the reality is similar in Canada.
"Customer loyalty is perhaps the most important metric for manufacturers because it incorporates many factors that lead customers to become brand ambassadors," said Tyson Jominy, Vice President of Data & Analytics at J.D. Power. "When a brand can connect emotionally with owners through the vehicle's content, capabilities or prestige level, owners are much more likely to come back and purchase that same brand again."
The Rankings
Customer loyalty is based on the percentage of vehicle owners who choose the same brand when trading in or purchasing their next vehicle.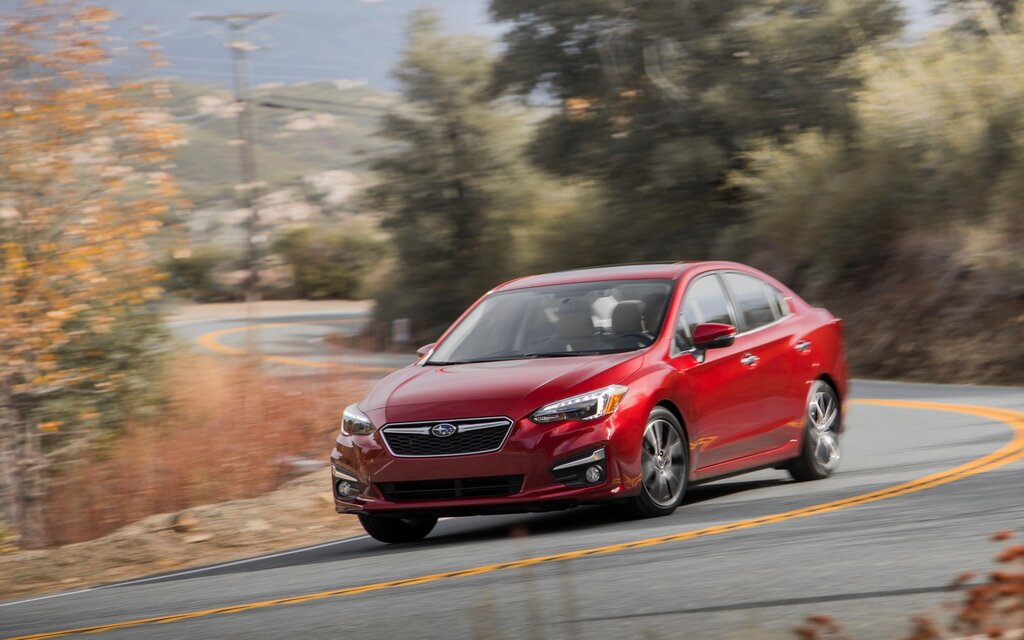 According to the J.D. Power study, which uses transaction data from June 2018 through May 2019 and include all model years traded in, Subaru ranks highest in the entire industry with a loyalty rate of 61.5 percent.
Among mass-market brands, it leads Toyota (59.5 percent), Honda (57.7 percent), Ram (56.2 percent) and Ford (54 percent) in that order. Kia, which recently topped J.D. Power's 2019 Initial Quality Study, just missed the top five with a loyalty rate of 49.4 percent.
At the other end of the rankings we find smart (14.3 percent), Chrysler (14.4 percent), Fiat (16.5 percent) and Dodge (16.8 percent), well below the others.
As far as luxury brands are concerned, Lexus ranks highest with a 47.6 percent loyalty rate. It is followed by German automakers Mercedes-Benz (44.2 percent), BMW (43.6 percent), Porsche (43.5 percent) and Audi (43.3 percent).
Conversely, luxury customers are the least loyal to Jaguar (20.6 percent), Infiniti (32.1 percent) and Volvo (33.3 percent).
Share on Facebook