No More Diesel for the Chevrolet Equinox and GMC Terrain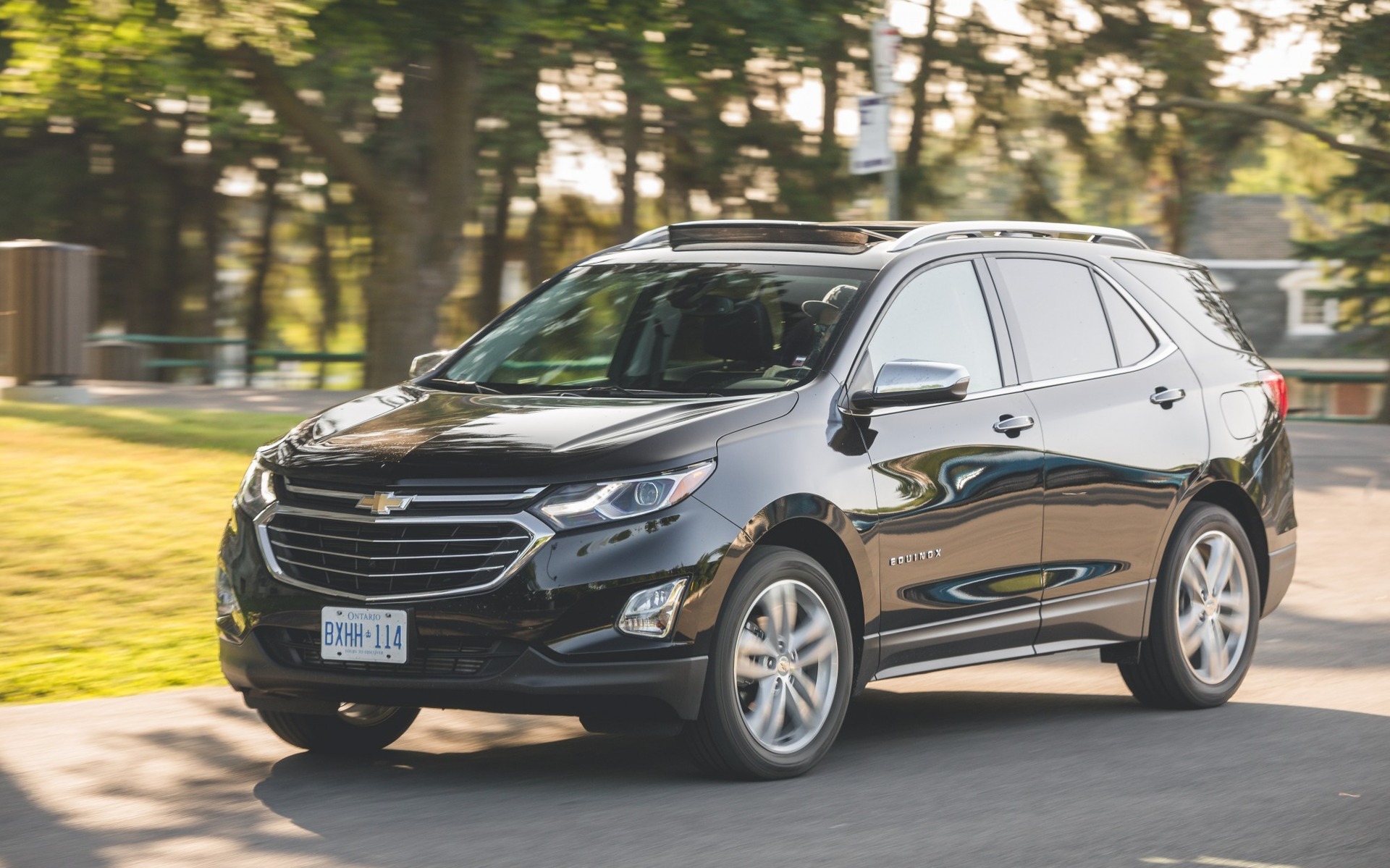 While diesel engines remain a popular option in the pickup segment, they are few and far between across the rest of the industry.
After making a bold move with the addition of a 1.6-litre turbo-diesel in the redesigned Chevrolet Equinox and GMC Terrain two years ago, General Motors has decided to drop it for the 2020 model year, a company spokesman confirmed to Autoblog on Friday.
Without being specific about the sales distribution, he said the 1.5- and 2.0-litre gasoline engines (also turbocharged) attract a huge majority of customers, making the diesel irrelevant.
Are you surprised? No one should be, really.
With the Equinox, the diesel engine is available in LT and Premier trim, but requires a premium of $4,200 over the 1.5-litre gas mill. The upcharge over the 2.0-litre unit is just $500, though.
Efficiency is better at a combined 7.4 L/100 km versus 8.3-9.7 if you choose gasoline, but keep in mind that diesel fuel is relatively more expensive at the pump.
Towing capacity is a disappointing 1,500 pounds (the 2.0-litre turbo can tow up to 3,500 pounds), although the extra torque is appreciated when you need spirited acceleration around town. Also, many have complained about the diesel engine's loud and rough operation.
If you still want a diesel-powered compact SUV, the lone remaining option is the 2019 Mazda CX-5 Signature Diesel, which will finally be on sale in Canada beginning in the second half of this year at a price north of $40,000 that has yet to be made official.
Share on Facebook