Honda Completes Takata Airbag Recall with Another 220,000 Vehicles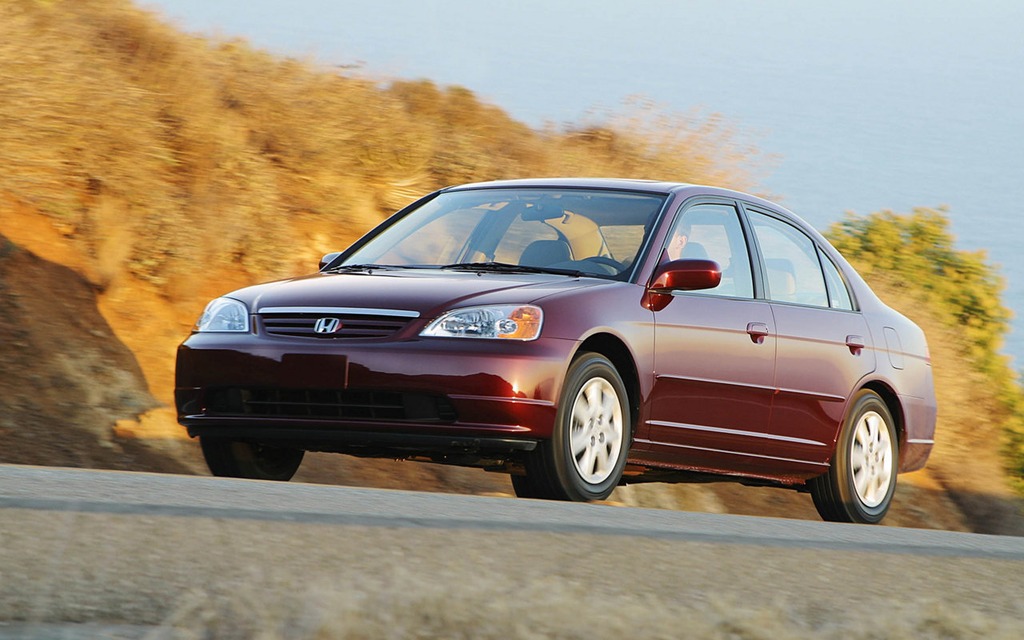 Honda has decided to conduct recalls in Canada covering 222,336 Honda and Acura vehicles to replace Takata front airbag inflators that do not contain a moisture-absorbing desiccant and may compromise proper airbag deployment in a crash.
With this action, taken in conjunction with the fifth and final phase of planned recalls in the U.S., the Japanese automaker has now recalled all Canadian Honda and Acura vehicles known to be equipped with the faulty airbags. There were approximately 1.5 million of them.
The airbag inflators included in this latest recall were used as replacement parts for early Takata airbag inflator recall replacements or were part of whole airbag modules replaced for other reasons prior to February 2017.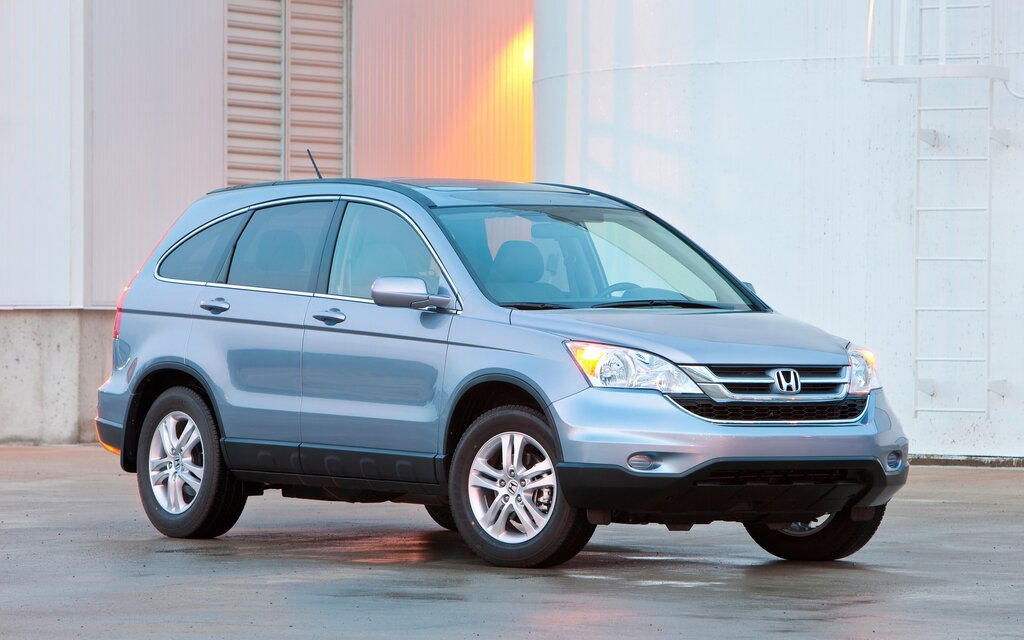 The list of affected vehicles includes:
2001-2005 Acura EL
2013 Acura ILX
2003 Acura MDX
2016-2017 Acura RDX
2010-2012 Acura TL
2010-2012 Acura ZDX
2003-2007 Honda Accord
2001-2005, 2007 Honda Civic
2002-2005 Honda CR-V
2007-2011 Honda CR-V
2003 Honda Element
2009 Honda Fit
2002-2004 Honda Odyssey
2003 Honda Pilot
2008-2012 Honda Ridgeline
Owners are encouraged to take their vehicles to an authorized Honda or Acura dealer for replacement of the airbag inflators as soon as they receive mailed notification of this recall from Honda, starting in mid-July.
Additionally, you can find out if your vehicle will require recall service by visiting either honda.ca/recalls or acura.ca/recalls.
Share on Facebook