Extreme E: When Formula E Goes Off-road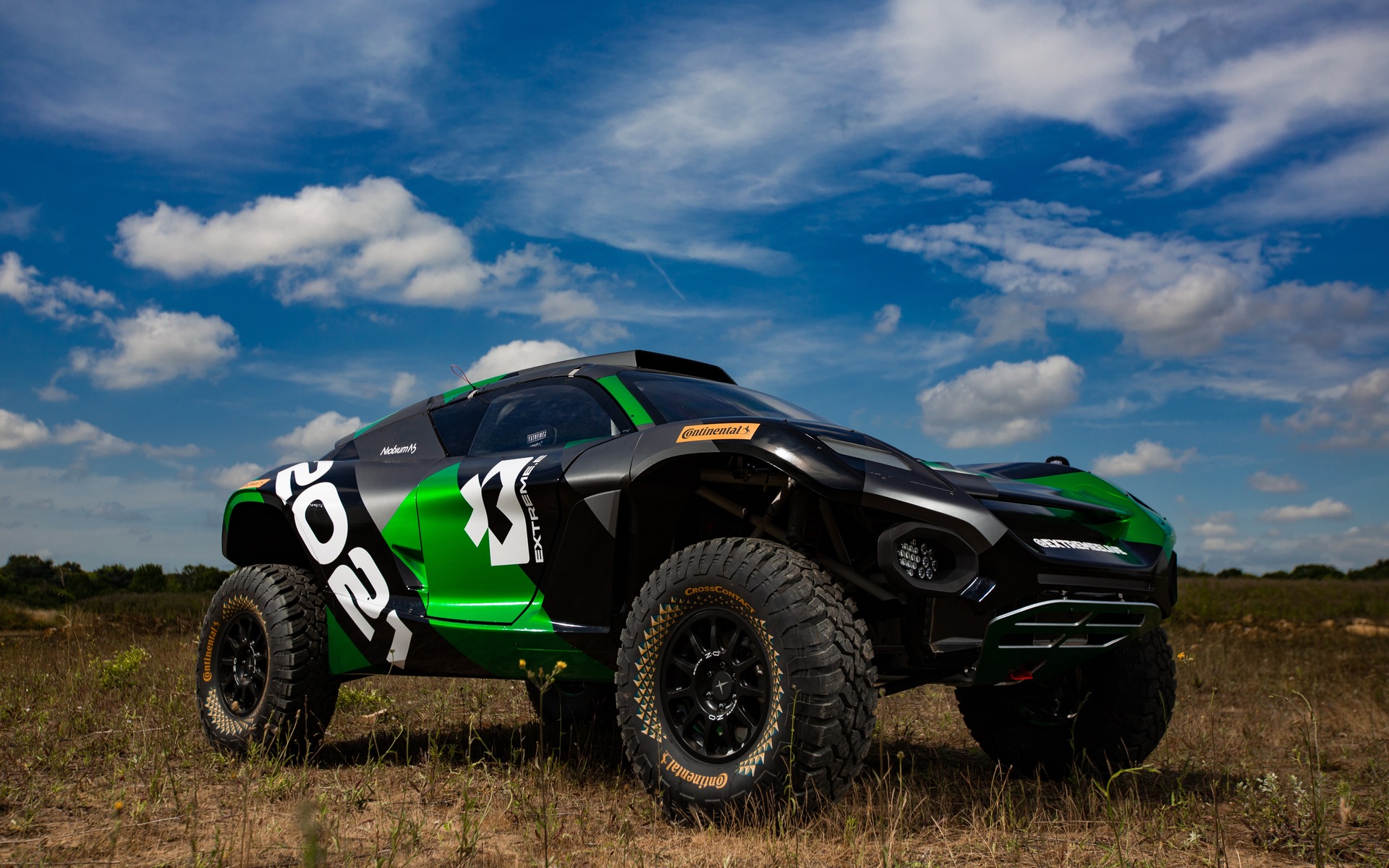 An exciting new motor sport is about make its debut. No, we're not talking about Airspeeder's glorified drone racing series, but rather the Extreme E championship.
Imagined by Formula E founder Alejandro Agag, this proposed class of auto racing is being described as an electric version of the Dakar Rally. While the project was launched publicly in January of this year, we got a better look at the machines at the Goodwood Festival of Speed in England this past weekend. Former Indy 500 winner Gil de Ferran took part in the presentation.
Shown in prototype form, the rugged SUVs are designed to compete in some of the most remote and challenging locations on Earth while promoting electric vehicles as a way to fight climate change.
"I think it's an electric beast that we have created here and the perfect character for the championship we want to create," Agag told Reuters. "This is where the championship becomes real. It's really the proof of concept. People need to touch something to believe in it.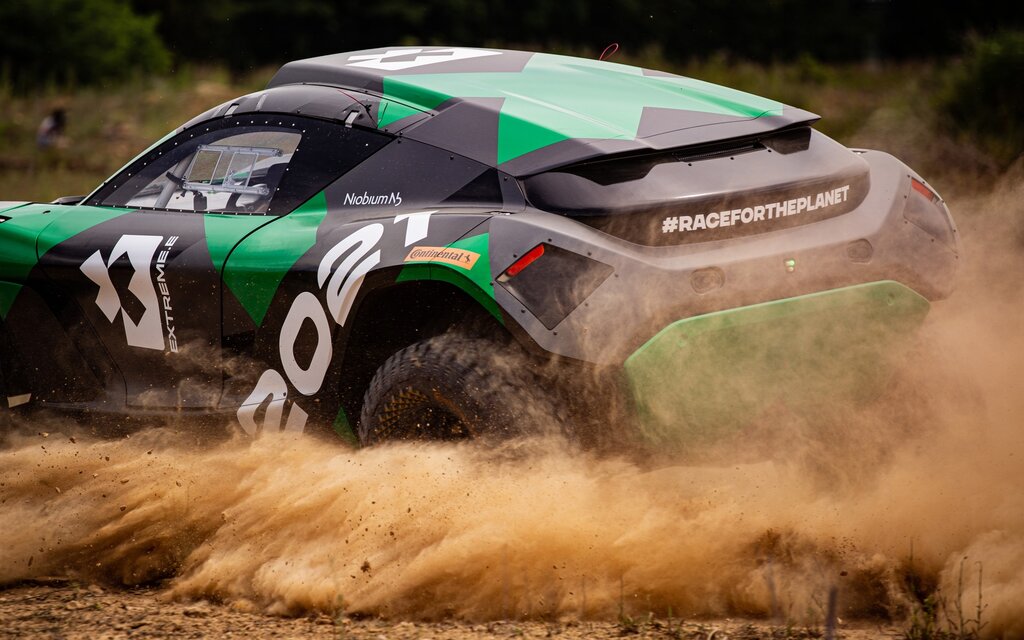 Battery-powered models and eventually hydrogen-sipping, fuel-cell vehicles will be in the running. It has been said that manufacturer teams will be able to use their own powertrain and bodywork.
The races will use a head-to-head elimination format without spectators. Footage will be captured and then edited into a 10-episode package so fans all around the world can follow the action.
Three of the five locations needed for Extreme E have already been identified by Agag.
"I would say we have the altitude location, desert location and jungle location identified," he said. "We still are scouting the world for the ocean location, which is dealing with plastic pollution, and the polar location."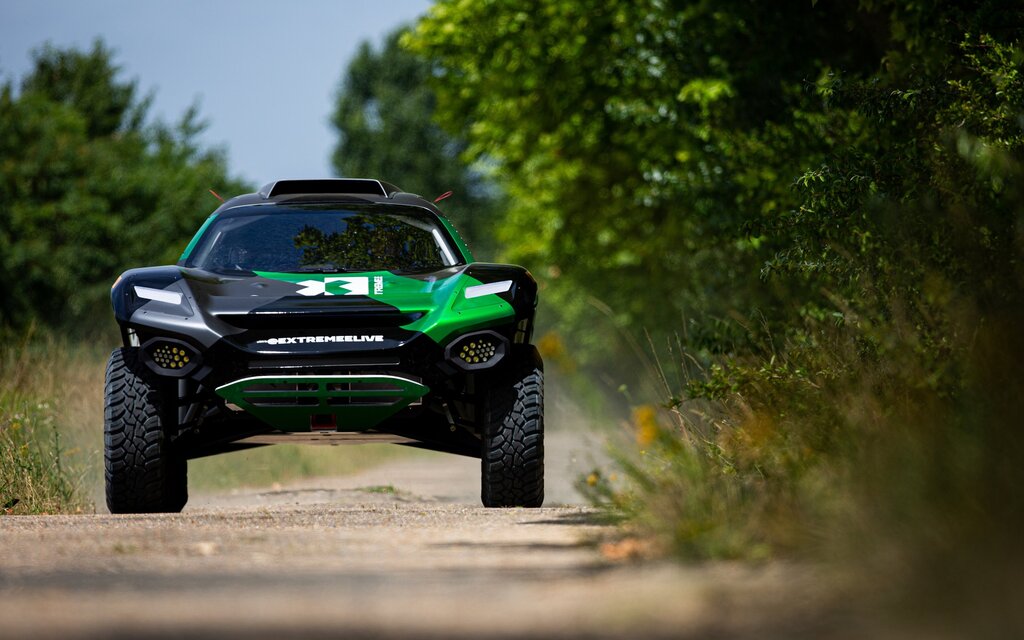 Will it be a success? If you remember, Formula E had its fair share of skeptics and hurdles to overcome when it launched a few years ago, but now the series is expanding.
The inaugural Extreme E championship is planned for 2021 and Fox Sports has already secured a multi-year broadcast deal. More than 25 letters of intent have been signed with potential teams and at least two, Venturi and ABT Sportsline, are confirmed.
Share on Facebook