More Connectivity Options at Toyota and Lexus for 2020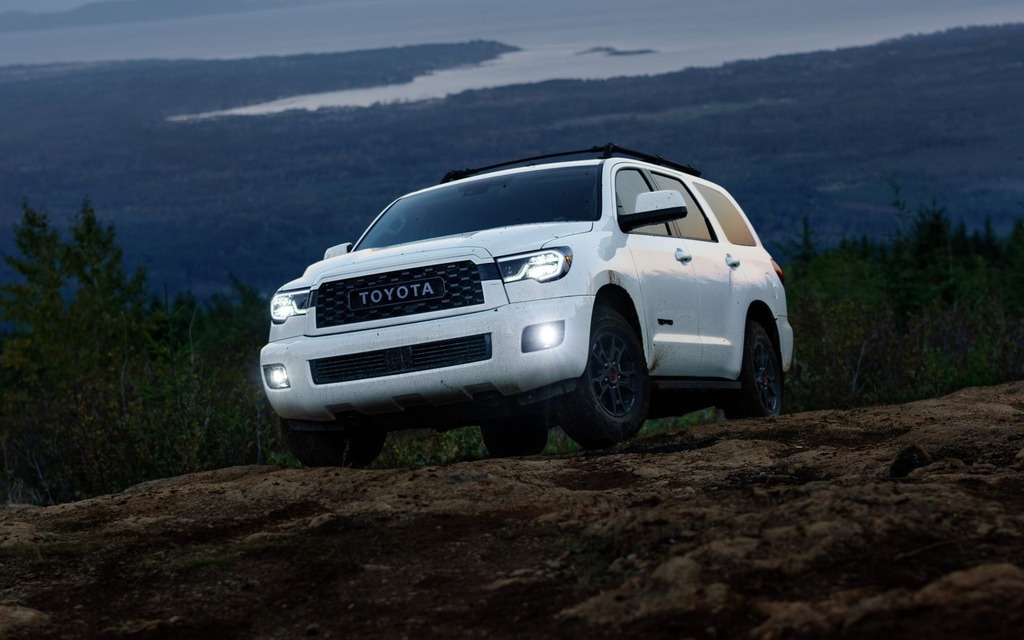 Toyota Canada will add new features designed to enhance drivers' infotainment exprerience and connectivity options in select 2020 models beginning in August in the case of Toyota and September for its luxury brand Lexus.
These models are the Toyota Sequoia, Tundra, 4Runner and Tacoma as well as the entire Lexus RX range. Others will follow suit later in 2019 and throughout 2020.
Most notably, there will be a mobile app available for download through the Apple App Store and Google Play Store. Thanks to a feature called Remote Connect (Toyota) or Enform Remote (Lexus), users will be able to lock and unlock the doors, start and stop the engine, check the status of windows and sunroof, check the fuel level, locate their vehicle and even monitor guest drivers.
Furthermore, with Service Connect, they will receive maintenance alerts, recall notifications, vehicle health reports and more.
Android Auto compatibility will be added to complement Apple CarPlay. With Google Assistant, drivers can stay focused, connected and entertained by using voice commands while keeping their eyes on the road and hands on the wheel. Similarly, Amazon Alexa compatibility will allow drivers to perform remote vehicle commands by using an Amazon home device.
Finally, customers who enroll using the SOS button in their vehicle will now have their calls handled by a new Canadian call centre. Additional enrollment options will be added at a later date to simplify the process.
Share on Facebook