All-electric MINI Cooper SE Unveiled with Around 250 Km of Range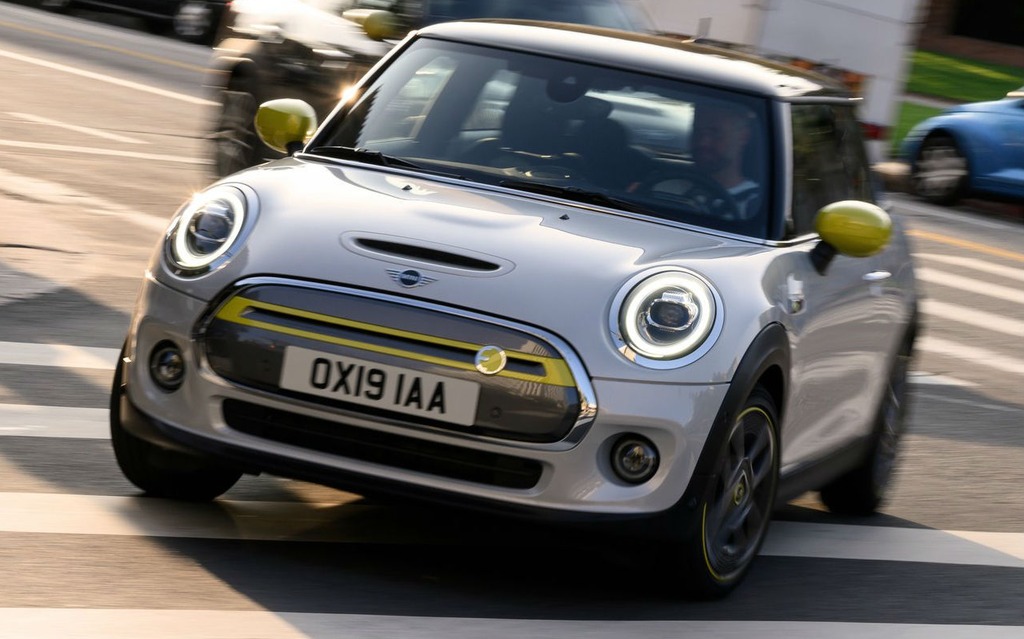 As promised, the all-new 2020 MINI Cooper SE made its global debut today, combining all-electric mobility with the driving fun and expressive design that are typical of the British brand, which celebrates its 60th anniversary this year.
The car is motivated by a 181-horsepower motor shared with the BMW i3s, while the model-specific lithium-ion battery enables a range of 235 to 270 kilometres based on the WLTP cycle. The exact figure for North America will be announced at a later date.
Said battery is a 32.6-kWh high-voltage unit mounted deep in the vehicle floor, ensuring there are no limitations in terms of cargo space and agile handling as compared to the conventionally powered MINI 3 Door hatchback. It can be charged via a household 120-volt power outlet, a wall-mounted charger or public charging stations. Fast DC charging is possible at up to 50 kW.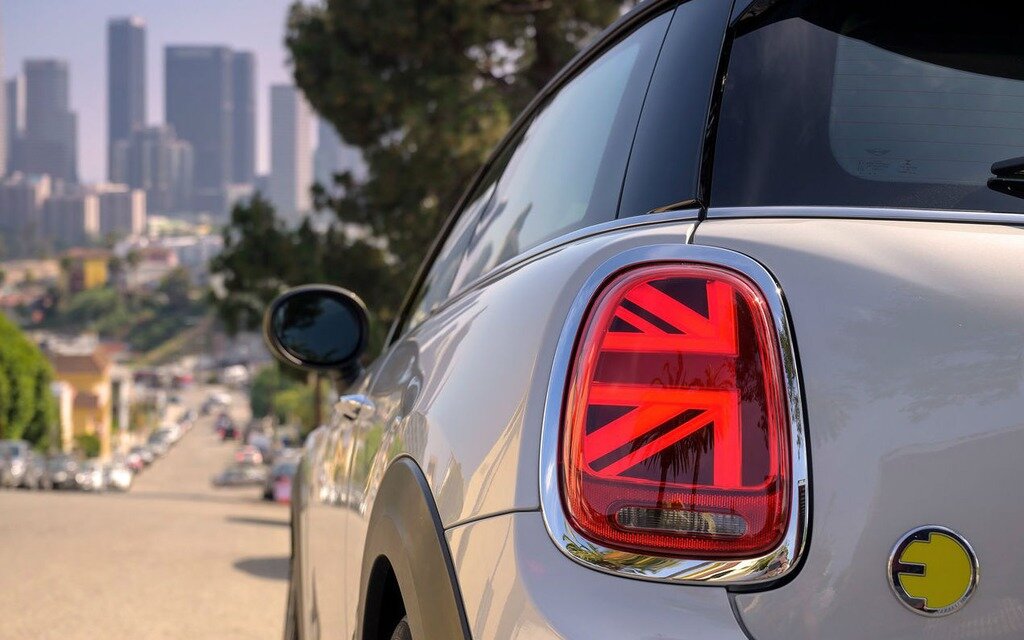 With 199 pound-feet of instant torque, acceleration promises to be quite zippy. Officially, the MINI Cooper SE sprints from 0-100 km/h in 7.3 seconds. By the way, it weighs 319 pounds more than the gasoline variant.
There are four drive modes to choose from in the MINI Cooper SE. Sport mode differs from the standard MID setting, with a more direct characteristic steering curve and a particularly spontaneous response of the drive system. The comfort-oriented steering characteristics of the MID setting are also active in GREEN mode, as well as in the new GREEN+ mode specially configured for this zero-emission MINI.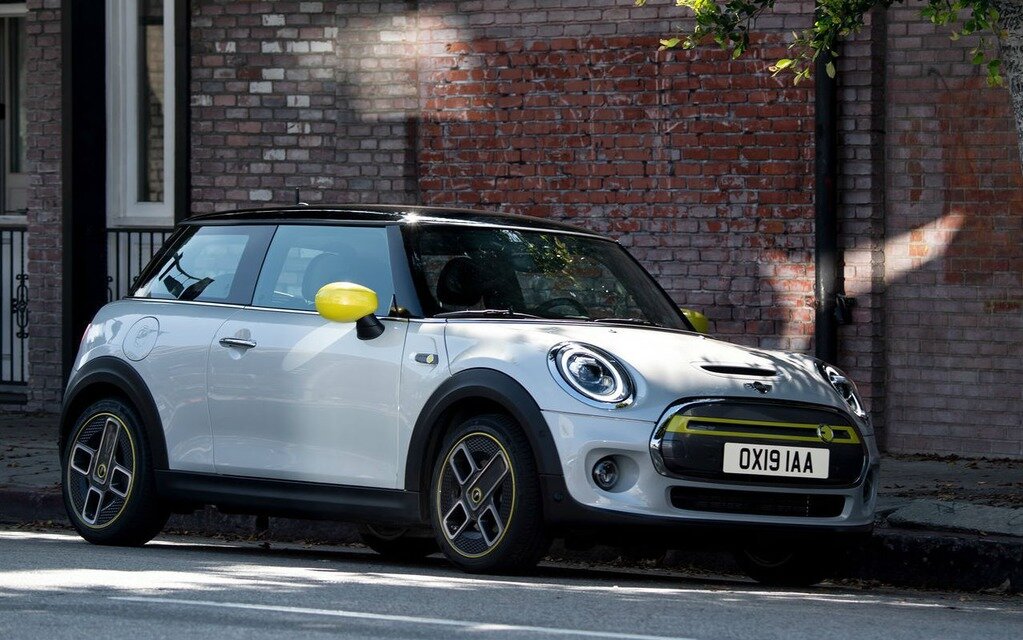 Styling is not as futuristic as the MINI Electric Concept introduced in 2017, but it's still very attractive with those yellow accents and LED headlamps.
Inside, you'll find model-specific display and control elements such as a 5.5-inch colour screen behind the steering wheel. A navigation system comes standard. Energy recuperation can be configured at two levels for individual one-pedal feeling.
The new MINI Cooper SE will be produced at the MINI plant in Oxford, U.K. along with the conventionally powered versions of the model. Deliveries will begin in the spring of 2020. Stay tuned for Canadian pricing and equipment details.
Share on Facebook