The End: The Last Volkswagen Beetle Leaves the Assembly Line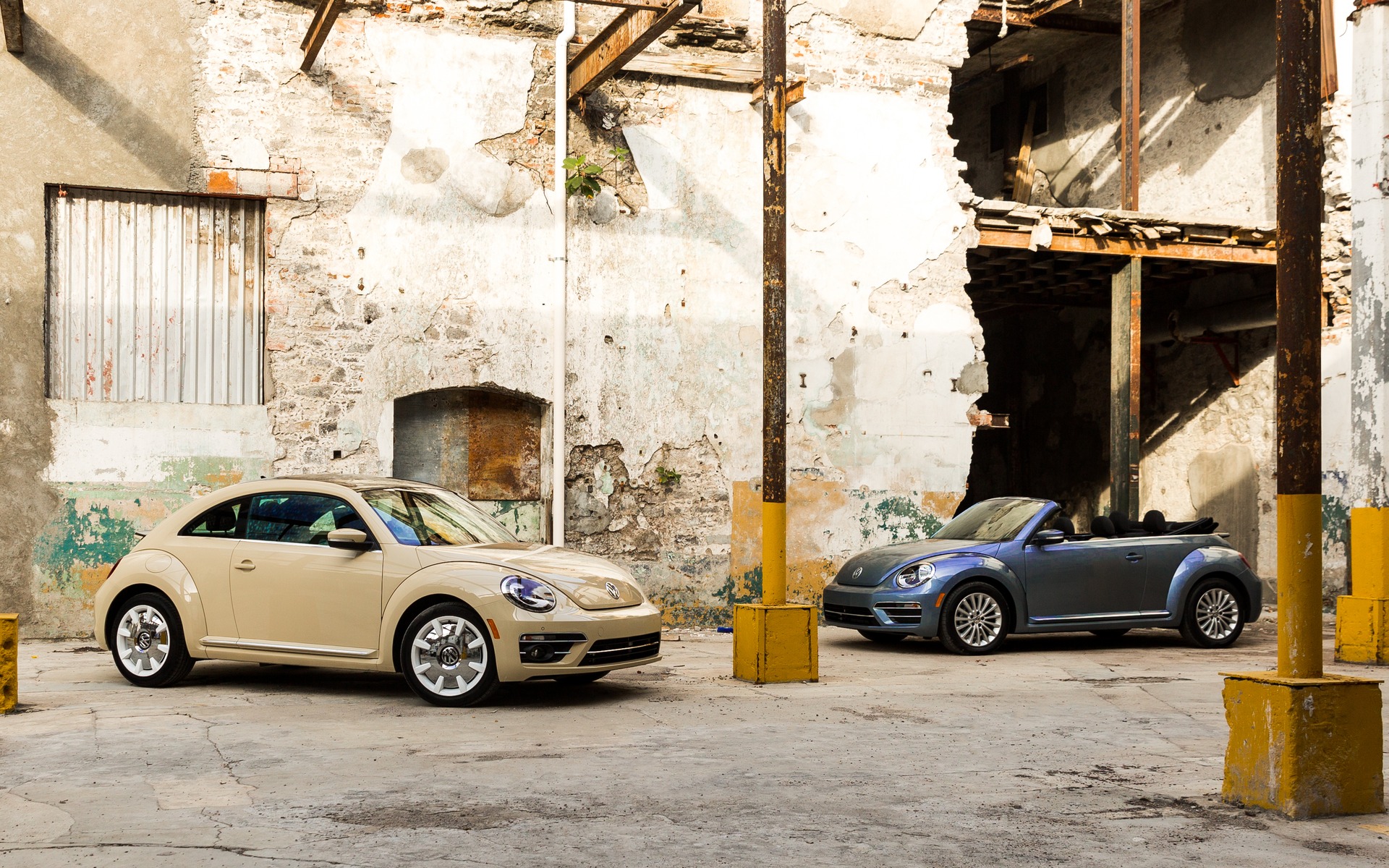 Quite officially, this is the last time we will be saying goodbye to the legendary, quirky and fun-loving Volkswagen Beetle. Well, at least to a petrol- or diesel-burning version. This is not the first time we say farewell to the car, as the last unit of the original Beetle left the plant in 2003. Shocked?
It was 70 years ago, almost exactly, that Volkswagen landed in North America with what quickly became one of the most iconic and recognizable cars in history. The Beetle is one of the best-selling nameplates of all time with well over 20 million units sold.
The rebirth of the New Beetle in the late 90s sparked nostalgia for countless lovers of the Volkswagen Beetle and VW capitalized on this by offering numerous versions of the car over the last two decades. Some like the ultra-rare RSi, the Turbo S and the recent Dune created a buzz over a car that's more than often considered, well, not very macho. To drive one however, much like the Mazda MX-5, is to discover a world of fun behind the wheel.
Over the next few days, we will be heading out to Puebla, Mexico, to attend the final event surrounding the end of the line for the Volkswagen Beetle. We look forward to this bittersweet moment since, as sad as it may be, it will also be the next step in Volkswagen's plans of a heavily electrified future.
We'll get back to you with a little more on the VW Beetle celebration as well as loads of pictures.
Oh, and those who feed off nostalgia have nothing to worry about: The minibus is back! Check it out, VW will launch an electric version of the bus called the ID. BUZZ and production is set to begin in two years.
Share on Facebook