Arnold Schwarzenegger Mocks Gasoline Cars in This Funny Clip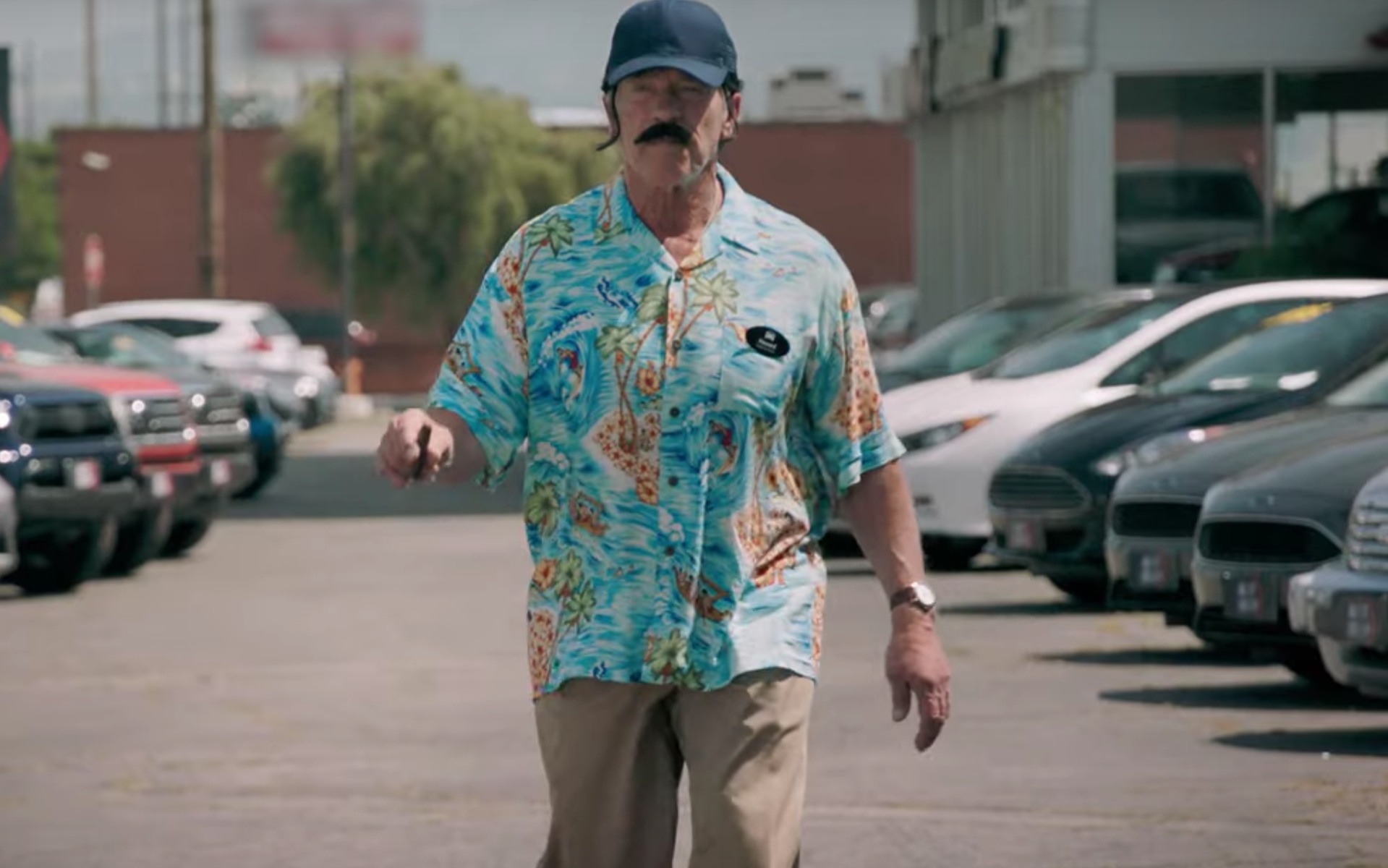 In a new commercial produced by Veloz, actor and former California governor Arnold Scharzenegger is mocking gasoline-powered cars by impersonating a dubious used car salesman.
Disguised with a mustache and a Hawaiian shirt, the Terminator meets with customers at a dealership and introduces himself as Howard Kleiner.
The result is hilarious!
A Change of Heart
Once a big fan of large, gas-guzzling SUVs, the 71-year-old actor has had a change of heart in recent years. As a politician, he implemented several measures to limit emissions from automobiles.
Even personally, he converted his Hummer H1 into a fully electric truck with the help of an Austrian company called Kreisel.
"Electric cars save money, time and the environment without sacrificing any of the fun and excitement of driving," he says in the clip.
Only fools never change their minds!
Share on Facebook