Nearly 500,000 GM Vehicles Affected by Two Separate Recalls in Canada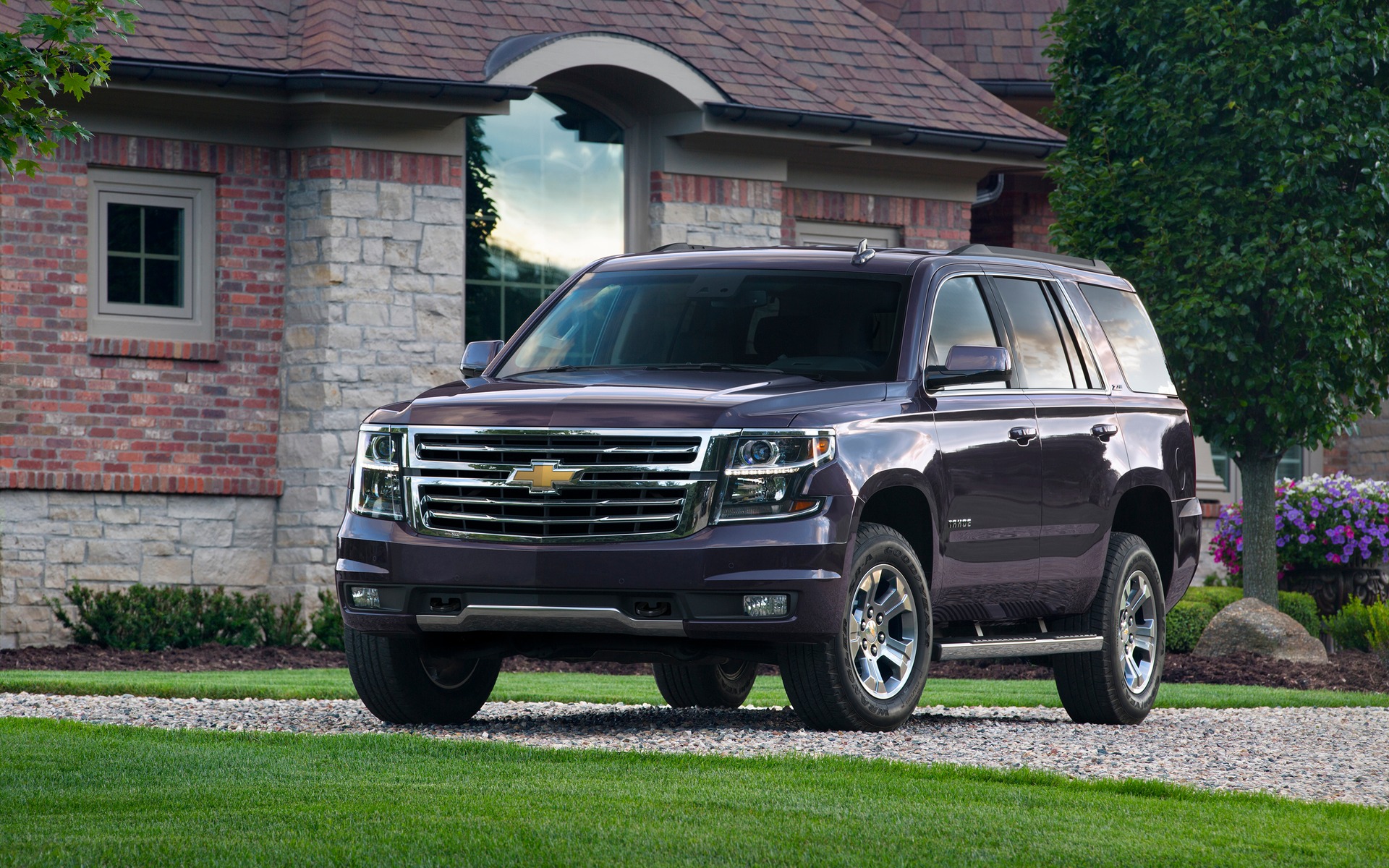 On June 28, Transport Canada posted two separate recalls affecting nearly half a million vehicles produced by General Motors.
The first one involves 300,655 SUVs and pickups. Apparently, there could be a reduction in power brake assist due to a decrease in output from the vacuum pump. This could make the brake pedal harder to depress, resulting in longer braking distances and increasing the risk of a crash.
Owners will be notified by mail shortly, although it must be said that the corrective actions for this recall are under development.
The 2014-2017 Chevrolet Silverado 1500 and LD, 2014-2017 GMC Sierra 1500 and LD, 2015-2017 Cadillac Escalade and Escalade ESV, 2015-2017 Chevrolet Tahoe, 2015-2017 Chevrolet Suburban, 2015-2017 GMC Yukon and 2015-2017 GMC Yukon XL are affected.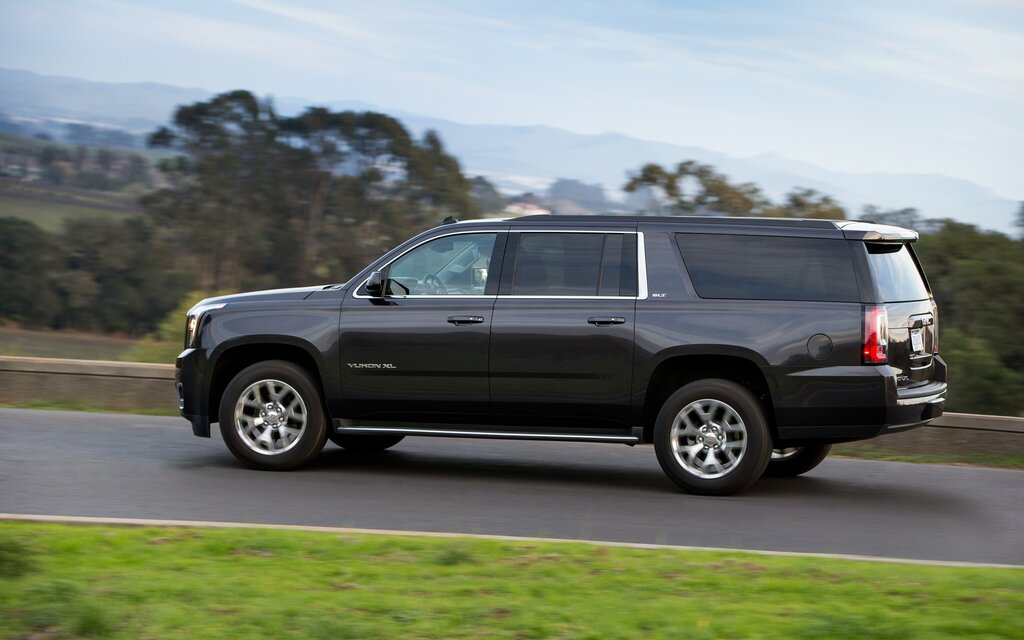 Another recall was issued for 159,240 pickups. In some cases where the vehicle is equipped with a power sliding rear window, the rear defroster circuit could overheat. This could cause melting, smoke or, in rare instances, a fire.
Affected models include the 2014-2018 Chevrolet Silverado 1500 and LD, 2015-2019 Chevrolet Silverado HD, 2014-2018 GMC Sierra 1500 and LD, and 2015-2019 GMC Sierra HD.
GM will advise owners to take their truck to a dealer to remove the fuse for the rear window defroster. However, the final corrective actions for this recall are still under development. Owners will be sent a second notice to let them know when a final repair will be available.
Share on Facebook