Fancy a Toyota Supra with a Targa Top?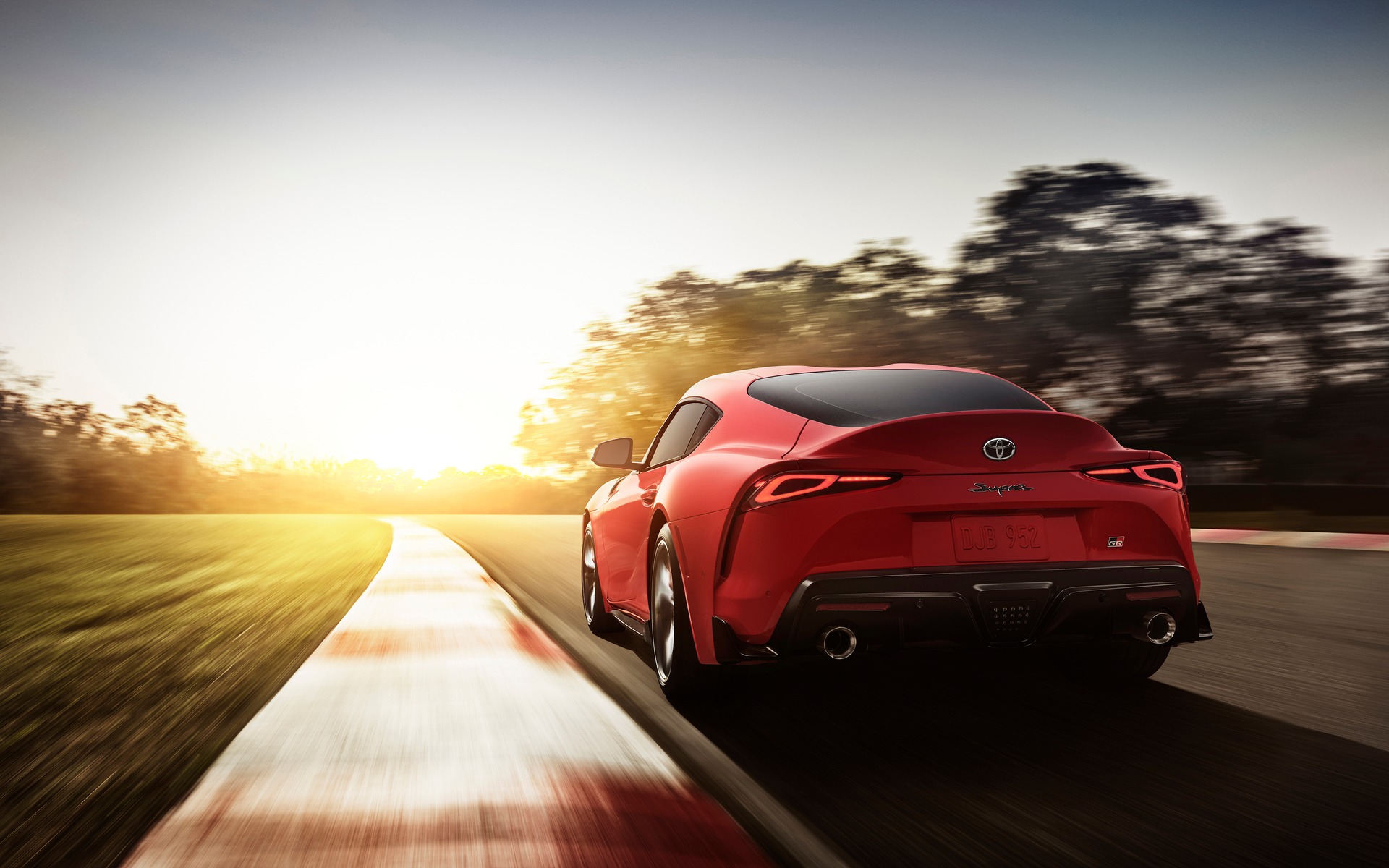 When the highly anticipated 2020 Toyota Supra made its global debut earlier this year, many applauded its turbocharged 3.0-litre inline-six engine that produces 335 horsepower and 365 pound-feet of torque.
As it turns out, the car may be even more powerful than advertised. And since it rides on the same platform and shares several components with the new BMW Z4 roadster, including the aforementioned engine, some people have already started to speculate about a drop-top version of the Supra.
Well, according to Tetsuya Tada, the Supra's chief engineer, there is a real possibility we could see one before the end of the model's production run.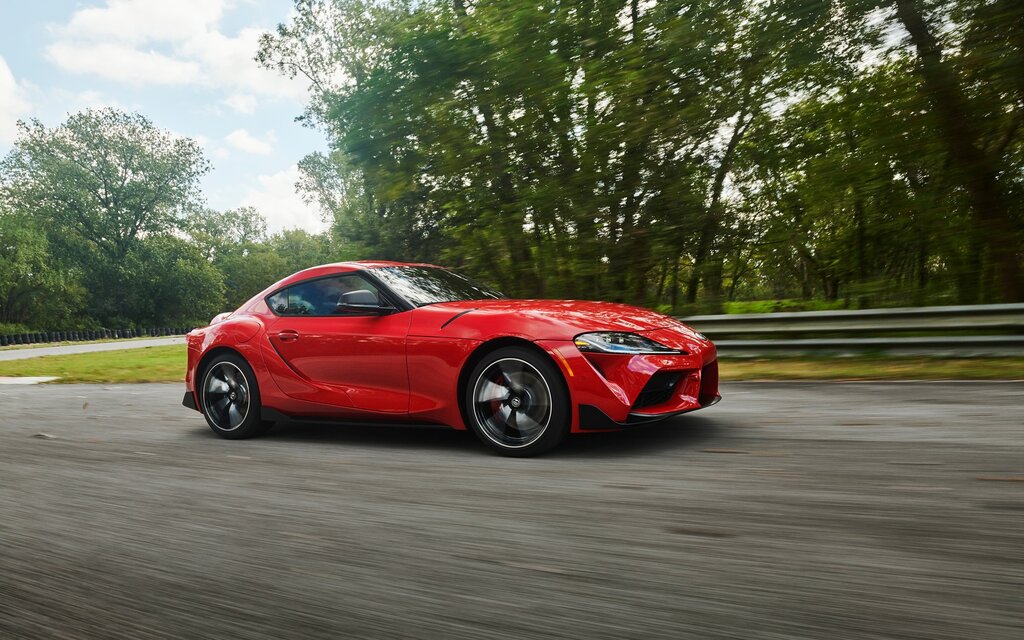 Speaking with Japanese magazine Best Car, Tada confirmed that the Supra was engineered with a roadster variant in mind from the very beginning. However, instead of appearing in the form of a true convertible like the Z4, he said the car is better suited to receiving a targa-style top like the one offered on previous generations.
This way, the Supra wouldn't lose too much rigidity, not to mention the fact that Toyota would avoid stepping too much on BMW's territory.
To be clear, the Japanese automaker is not currently developing a Supra with a targa top. The coupe is not even on sale in Canada yet (it's scheduled to arrive later this summer) and Toyota most certainly want to wait and see the demand from customers first.
Convertibles, regardless of their shape or size, are not very big sellers right now and their higher asking price is only part of the reason why. The 2020 Supra will start at $64,990, so a targa model would likely exceed $70,000.
Share on Facebook