2020 Chevrolet
Silverado 1500

Duramax: The Diesel is Back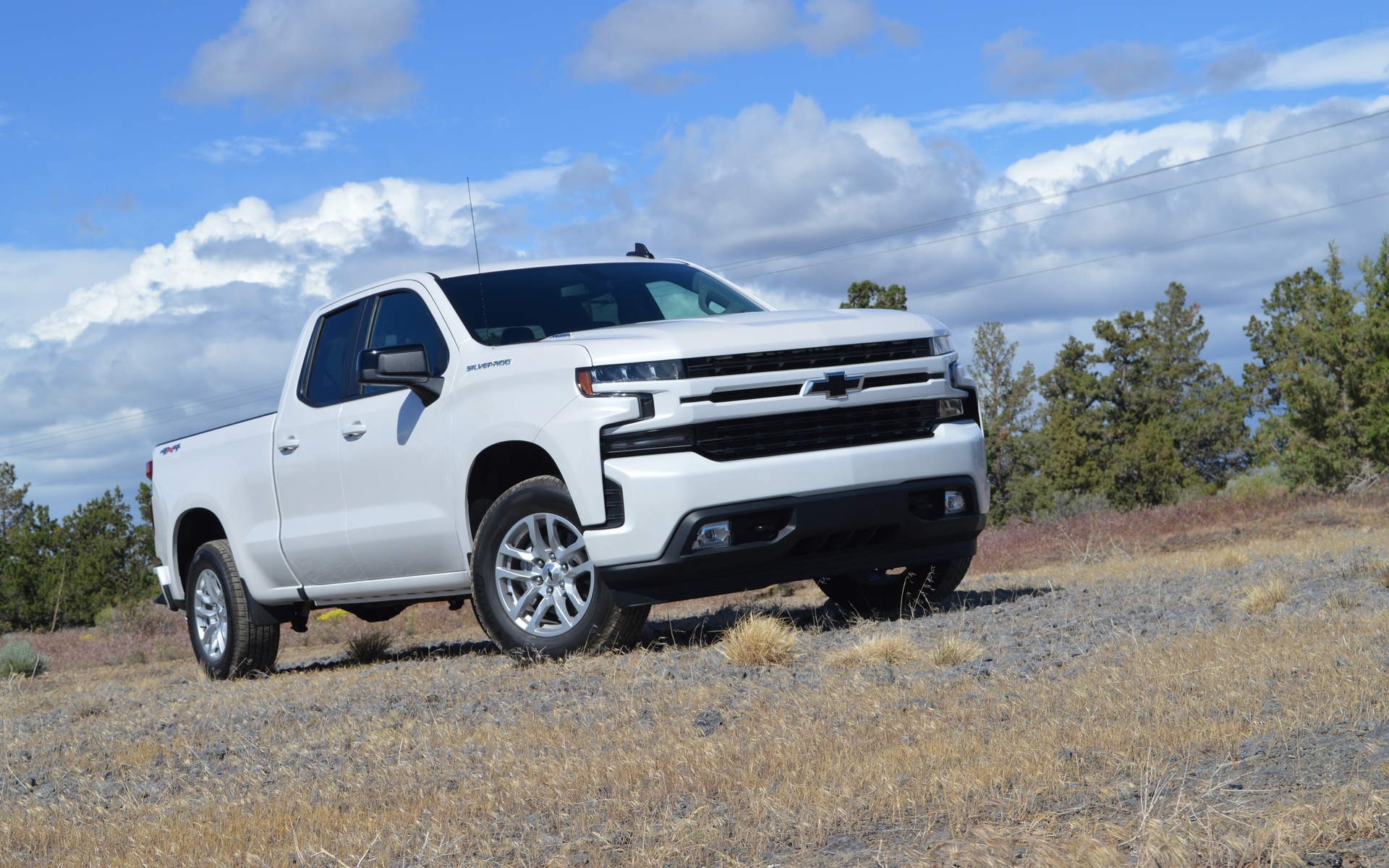 Strong points

Good towing capacity
Quiet cabin
Strong acceleration

Weak points

Plain interior
Premium over comparable gasoline models
Full report
When Chevrolet introduced the next-generation Silverado 1500 last year, we were promised the return of a diesel engine in the lineup.
Following a delay of several months, the 3.0-litre Duramax is now ready to make its debut in Canada for the 2020 model year. The Car Guide was invited to a first drive before the engine officially arrives at dealerships.
Towing Efficiently
Chevrolet had no choice but to counter the latest Ram 1500 and Ford F-150 with the addition of a diesel option in the light-duty Silverado. When it comes to the immensely competitive and lucrative full-size pickup segment, manufacturers can't afford to sit still and watch the parade.
So here we have a turbocharged inline six-cylinder diesel producing 277 horsepower and, more importantly, 460 pound-feet of torque at extremely low engine revs. It is mainly aimed at owners who need to tow heavy loads on a regular basis, but don't necessarily want to spend a ton of money to feed a big gasoline V8.
With a maximum towing capacity of 9,300 pounds, the 2020 Chevy Silverado 1500 Duramax has nothing to be ashamed of. Even when pulling a big boat or camping trailer, it proves amazingly competent and confident. Once freed from any kind of load, the abundant torque of the diesel engine results in impressive acceleration.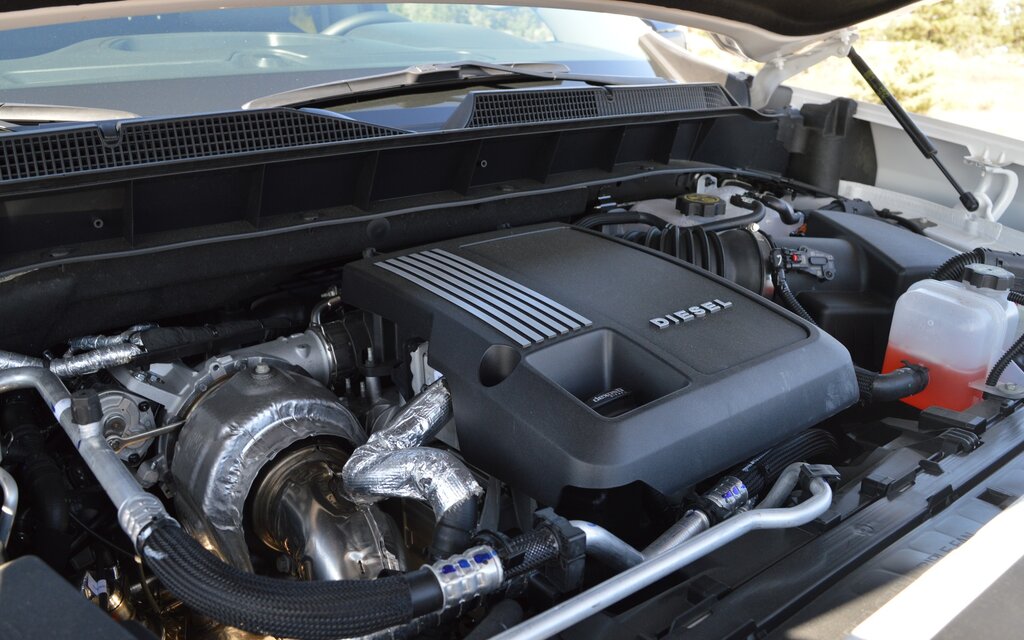 There's more to this truck than a mighty fine diesel, by the way. Chevrolet also worked hard to make life easier for customers with a host of technologies designed to facilitate towing duties. For instance, the new Silverado 1500's infotainment system comes standard with a built-in app that guides you through the required steps to safely attach a trailer.
What's more, up to eight cameras around the vehicle combine to provide as many as 15 different views, effectively eliminating any blind spot. You can even mount a camera behind the trailer to make the latter invisible on the screen.
As for fuel consumption, we are still waiting for the official ratings. According to Chevrolet, they will be better than those of the F-150 Power Stroke, which achieves 10.8 L/100 km in the city and 8.0 L/100 km on the highway.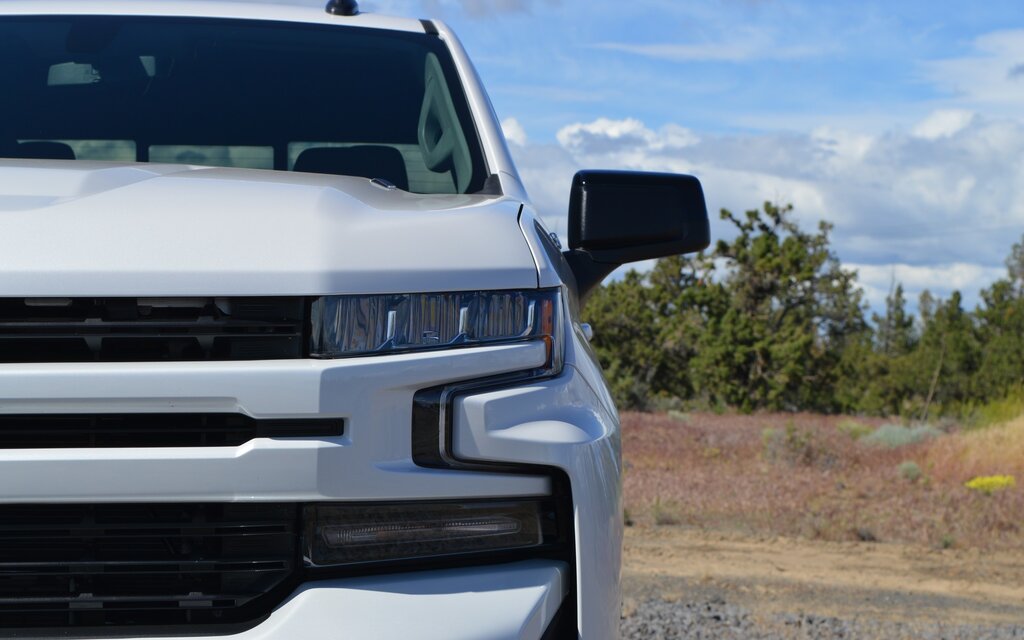 A Real Truck
Regardless of the engine under the hood, the new Chevrolet Silverado 1500 continues to behave like a classic pickup truck. The rear suspension uses a leaf-spring setup, just the way it should be.
GM's signature Magnetic Ride suspension is available, too. The only problem is that you have to select the most expensive model in the lineup (High Country) to get it.
Thanks to the Duramax, the feeling of driving a bad-ass truck is accentuated by the kind of sound effects you only hear from a diesel engine. And the 460 pound-feet of torque generated from just 1,500 rpm allow incredibly strong performance.
Like every other Silverado 1500, this one boasts a fairly conservative design. Sure, there's that big, aggressive front grille, but the rest of the exterior is quite similar to the previous generation.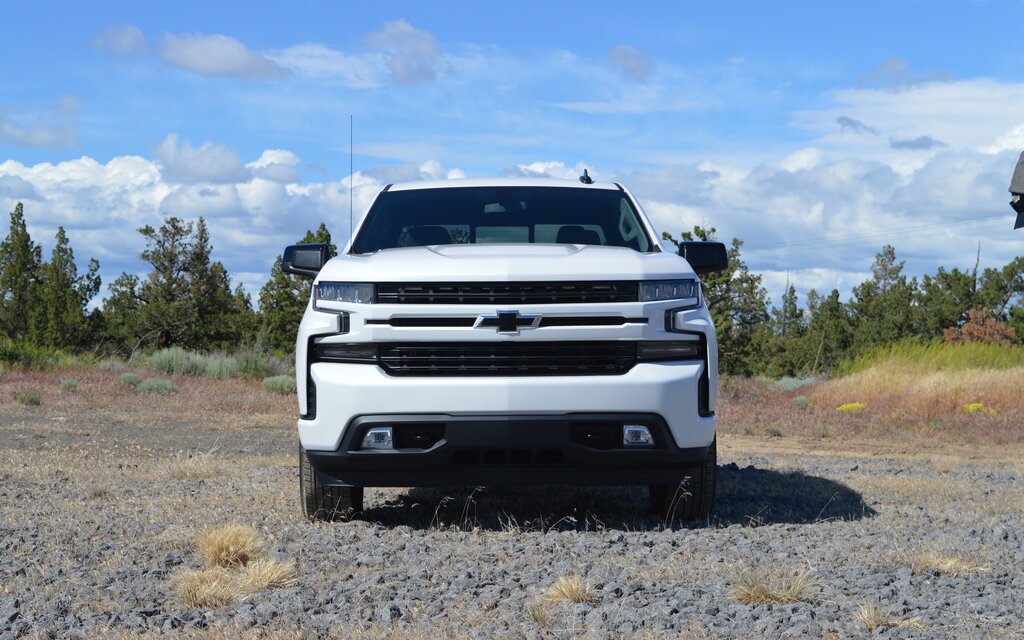 The cabin is even more conservative with a plain and largely dark theme. I mean, look at the new Ram 1500 and its 12-inch centre display. Surely, Chevrolet designers could have used a bolder approach inside their Silverado.
Then again, it might not be such a bad thing. Pickup owners are known to be pretty conventional and a number of them will likely appreciate the timid evolution.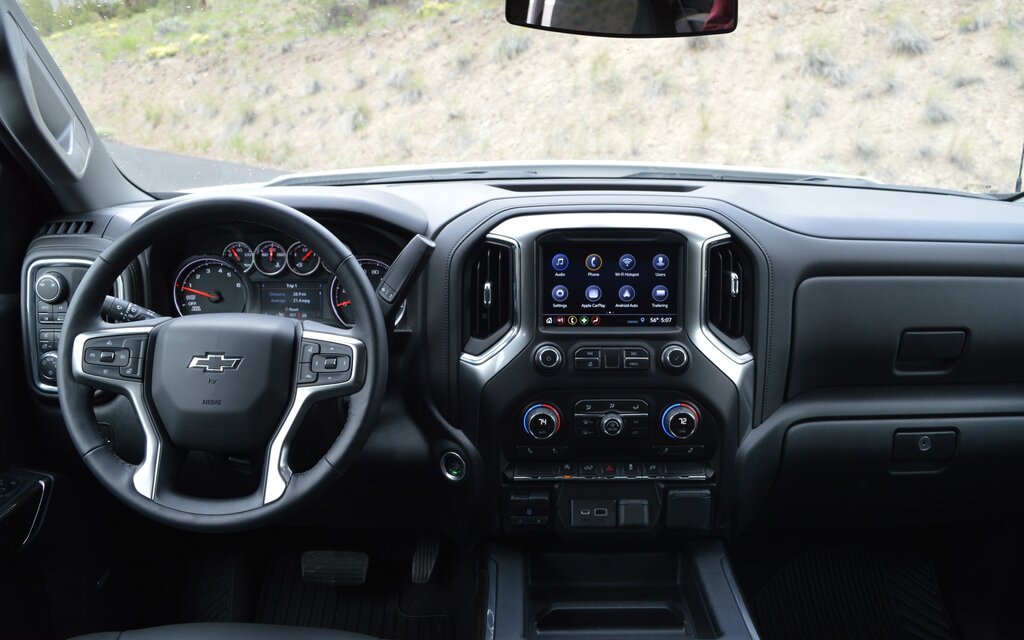 Before we end this review, you need to know that the 2020 Chevrolet Silverado 1500 comes in seven different trim levels and three of them (Work Truck, Custom Trail Boss, LT Trail Boss) can't be had with the Duramax. The four that can are the Silverado LT, RST, LTZ and High Country, naturally with varying prices. Chevrolet also confirmed that the diesel engine will be available in both 4x2 and 4x4 configurations.
The most affordable Silverado 1500 Duramax will start at just over $47,000.
Share on Facebook