250,000 GM Trucks Under Investigation by Transport Canada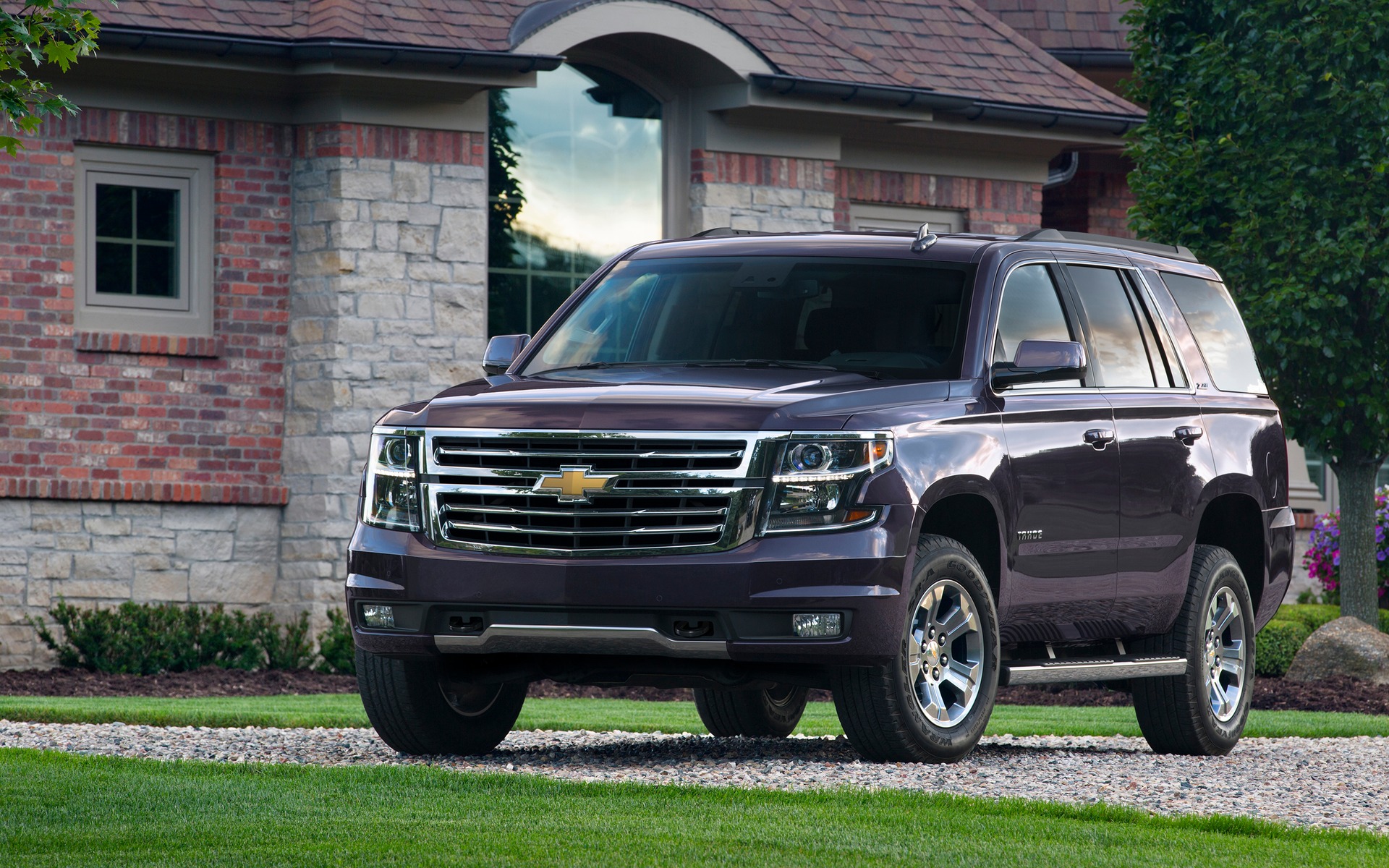 People shopping for a used full-size pickup or SUV from General Motors need to be aware of an investigation that Transport Canada has opened earlier this month after receiving reports of braking issues.
More specifically, around 249,700 vehicles are being probed for what could be a safety-related defect. Affected models include the 2015-2017 Chevrolet Tahoe and Suburban, Cadillac Escalade and GMC Yukon, as well as the 2014-2017 Chevrolet Silverado and GMC Sierra light-duty pickups.
So what's the problem? According to the Transport Canada website, the engine-driven brake assist vacuum pump may fail. Some owners have reported significantly reduced braking performance manifested through a brake pedal that's harder to depress and extended stopping distances.
There are no cases of accident or injury at this point.
In the U.S., the National Highway Traffic Safety Administration (NHTSA) opened a similar investigation last year on approximately 2.37 million GM trucks and SUVs. There were nine low-speed collisions that came as a result of the problem and two injuries.
Transport Canada will now look to determine the actual extent of the problem and whether issuing a recall is necessary. If so, owners who paid to have their vehicle repaired out of warranty could be reimbursed for the work.
In related news, we wrote a short while ago that all of GM's full-size SUVs will be redesigned for 2021 using the new T1XX body-on-frame platform that also underpins the Chevy Silverado and GMC Sierra.
Share on Facebook