2020 Toyota Supra May be More Powerful than Advertised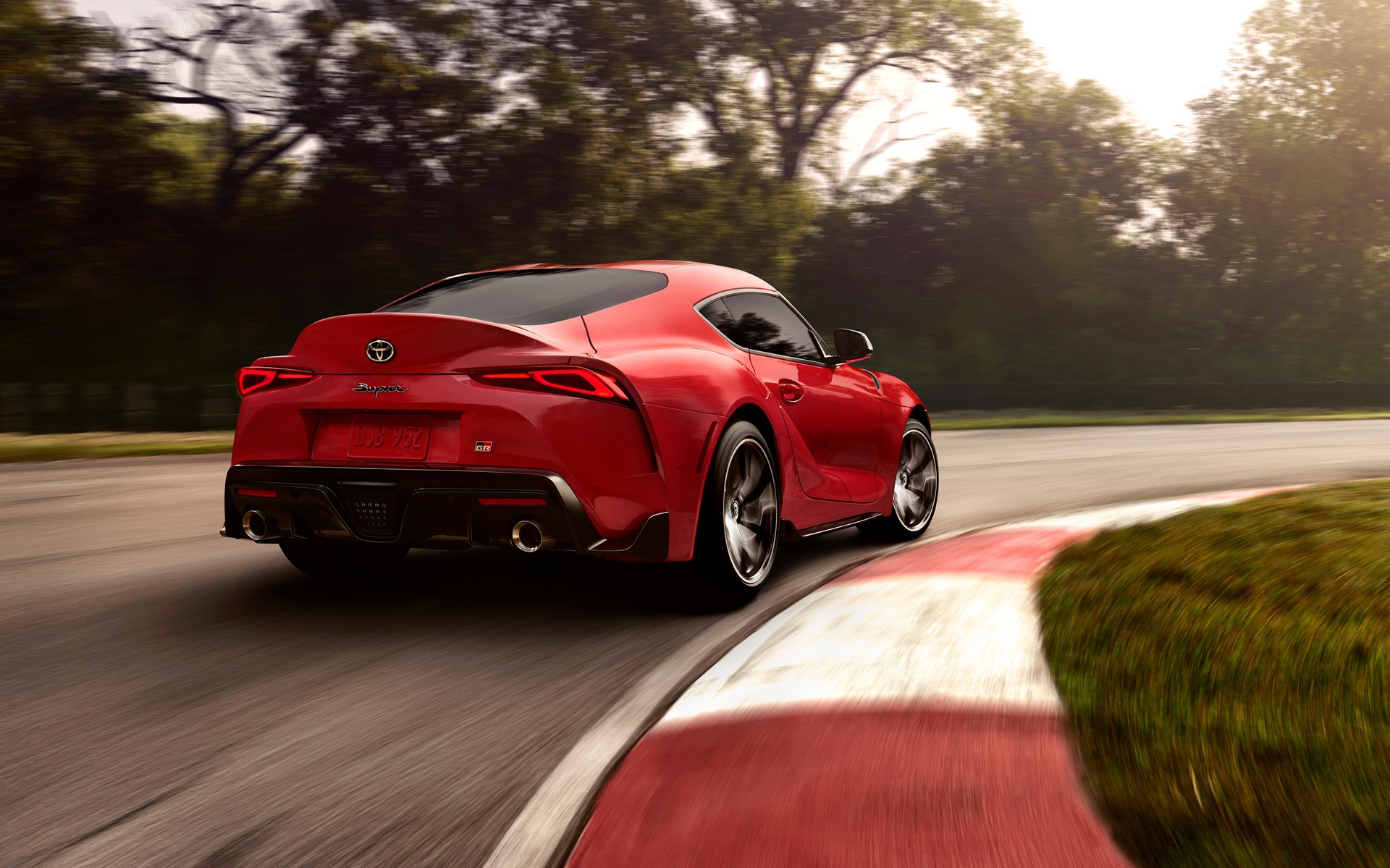 Four months after its global debut, we haven't had the opportunity to test drive the long-awaited 2020 Toyota Supra yet. This is too bad because we're dying to find out if this resurrected sports coupe lives up to all the hype, not only in terms of handling on the road and on the track, but also straight-up performance.
I mean, we've had to settle for a 205-horsepower, four-cylinder Toyota 86 for several years now, and here comes a much brawnier sports car featuring a turbocharged 3.0-litre inline-six engine borrowed from the new BMW Z4 roadster.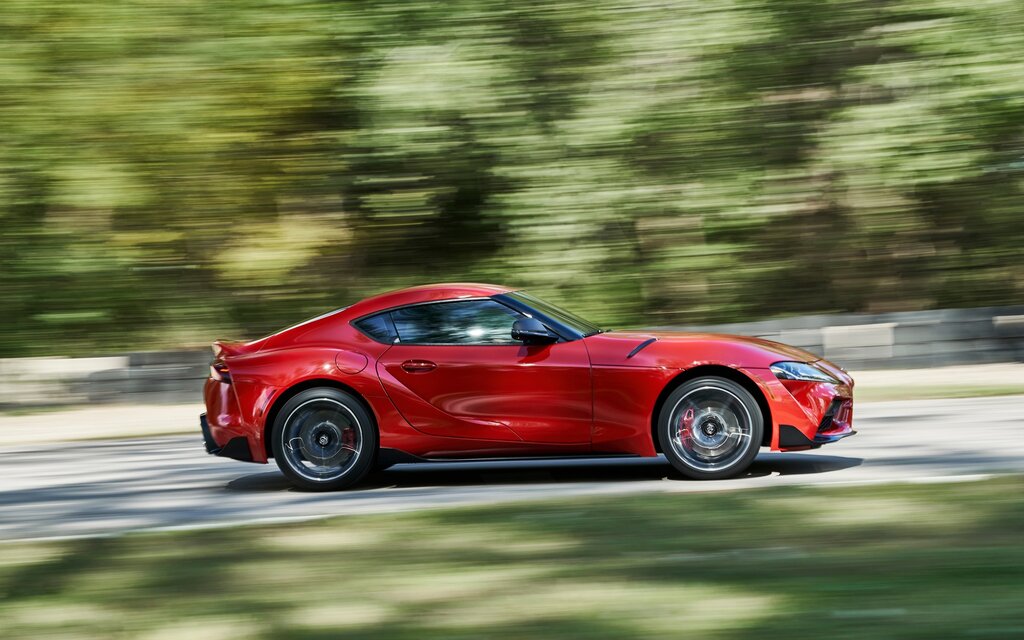 Officially, the Supra generates 335 horsepower and 365 pound-feet of torque, accelerating from 0-100 km/h in just over four seconds—faster than a 350-horsepower Porsche 718 Cayman S. However, according to some who have already had the privilege of taking it for a spin, the car feels even more powerful than these figures suggest.
In fact, the team at Car and Driver recently conducted a dyno test in Michigan and guess what? Their Supra came in at 339 horsepower (+4) and 427 pound-feet of torque (+62) at the wheels. Typically, cars produce less power at the wheels than they do at the crank, so this is amazing.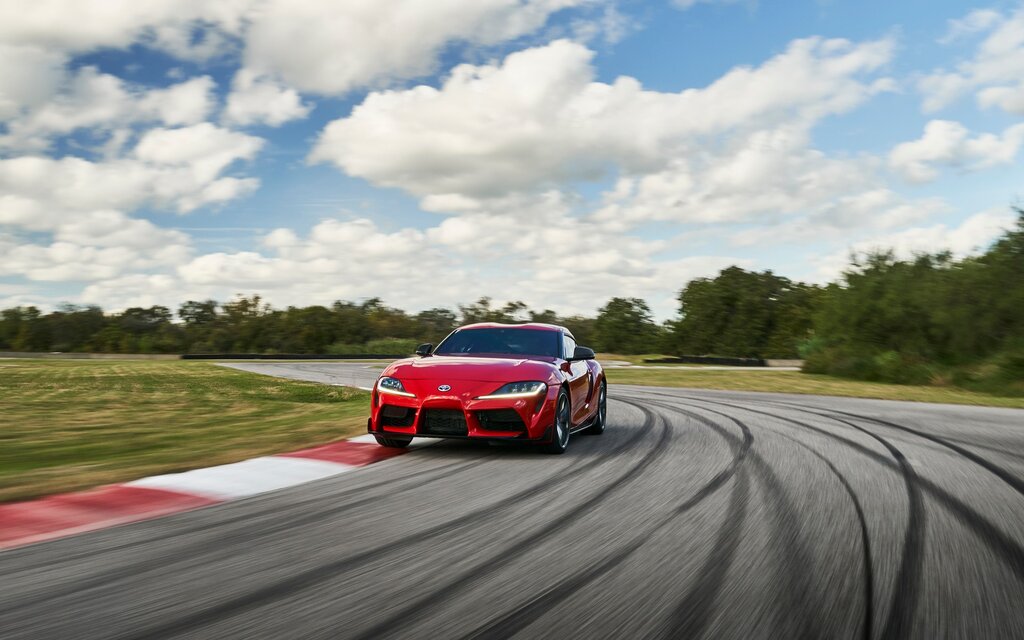 The test was performed with the eight-speed automatic transmission's fifth-gear ratio of 1.32:1 in order to be able to reach the engine's redline. The American website suspects that max torque could in reality be slightly lower than that, but it's still probably safe to assume that the Supra has more muscle than advertised.
Don't miss our review of the 2020 Toyota Supra coming in July.
Share on Facebook