Recall on 2019 Honda CR-V Aims to Fix Unintended Airbag Inflations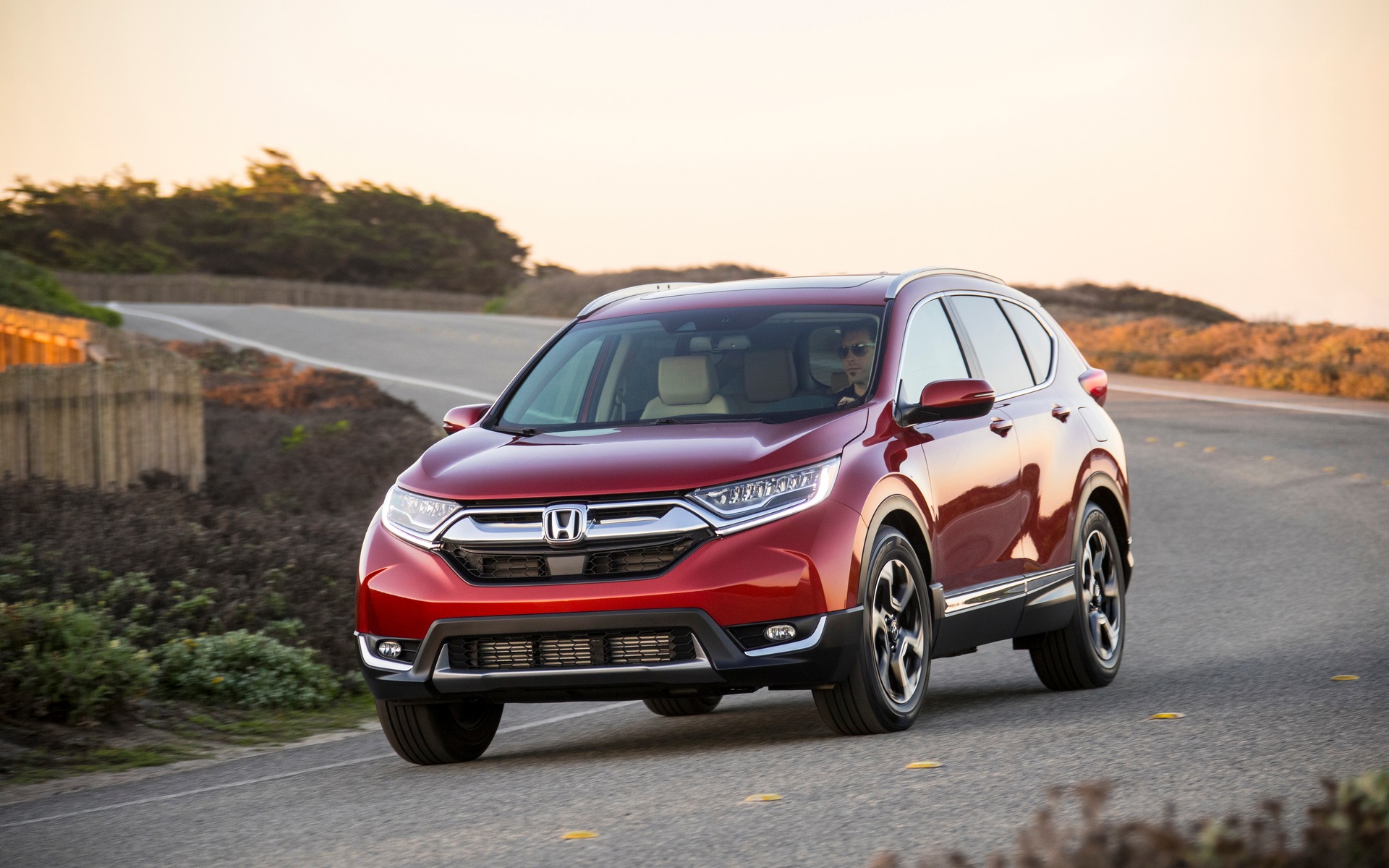 Approximately 137,000 units of the 2019 Honda CR-V will be recalled globally, including 17,951 in Canada, to address a steering wheel issue that in some cases may lead to sudden and unexpected airbag deployment.
The thing is that metal burrs on the interior surface of the steering wheel may cut into wiring on the steering wheel cable reel sub-harness. This wiring connects to certain steering wheel controls and, more importantly, to the driver's front airbag.
Should there be damage to the wiring, a short circuit and overheating of the components may occur, including the airbag wire harness. Drivers should be on the lookout for symptoms like malfunctioning steering wheel-mounted buttons, the vehicle's horn sounding unexpectedly or an illuminated Supplemental Restraint System (airbag) warning light. In the worst case, the driver's front airbag may deploy.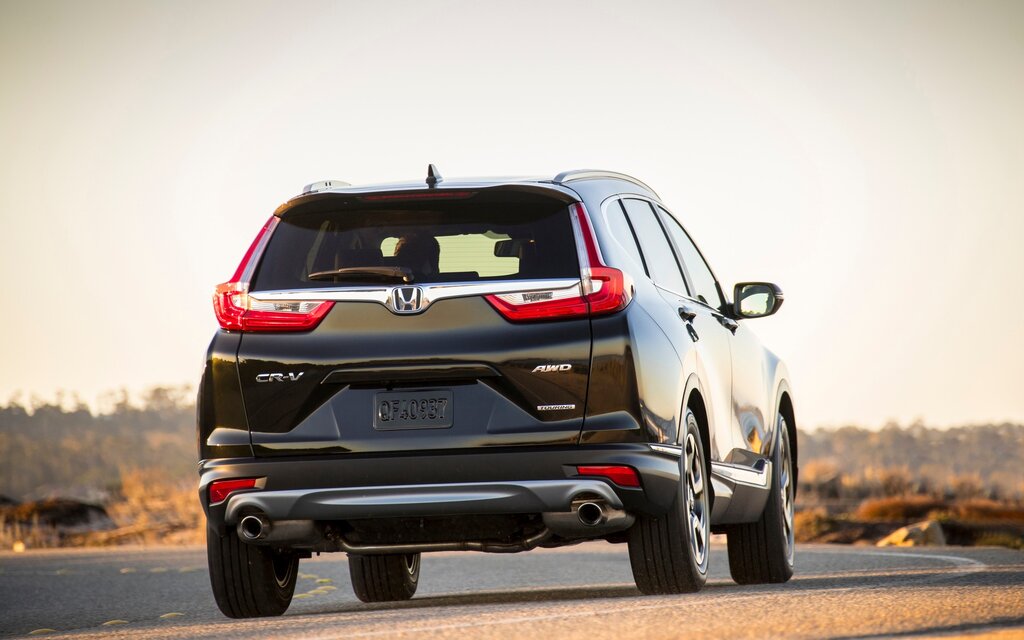 In fact, the automaker is currently aware of six unprompted airbag deployments related to this issue worldwide. There have been no reports of crashes or injuries, though.
Honda will voluntarily replace the steering wheel wire harnesses and SRS cable reels while installing a protective cover on the steering wheel core. No cost will be charged to owners of affected vehicles.
The replacement parts and a special tool needed to perform the required recall service are expected to become available in early June. Mailed notifications will be sent about a month later, Honda Canada says.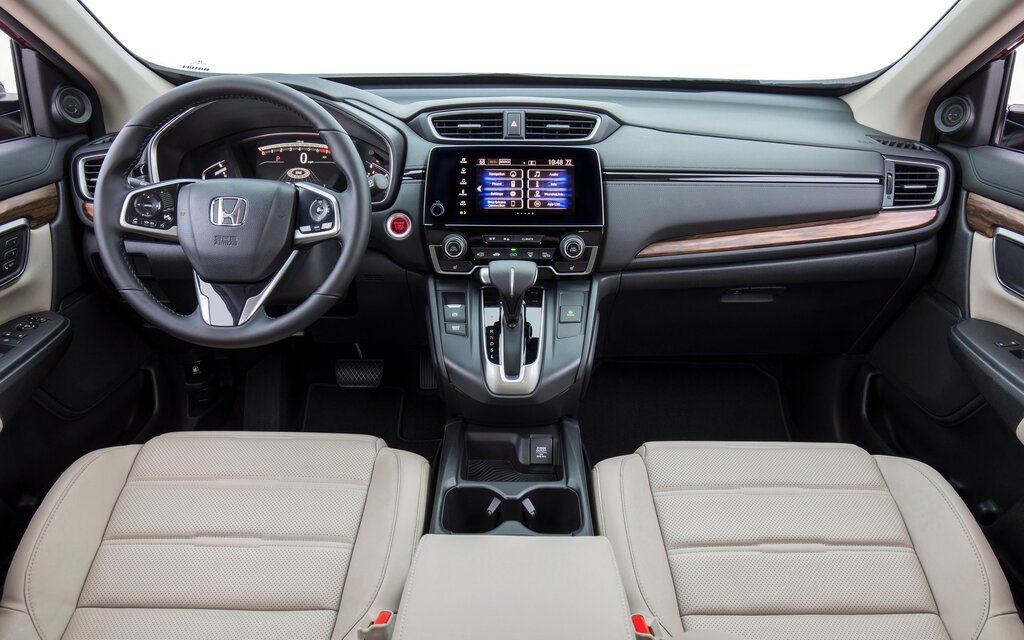 In the meantime, owners of 2019 Honda CR-Vs may determine if their vehicles are subject to this recall by visiting www.honda.ca/recalls or by calling 1-888-9HONDA9 (1-888-946-6329).
Share on Facebook