This Amazing 1939 Porsche Type 64 is Now up for Grabs
The RM Sotheby's auction in Monterey, California from August 15-17 will feature a unique piece of automotive history and one of the most significant Porsche cars ever: the 1939 Type 64.
"Without the Type 64, there would be no Porsche 356, no 550, no 911," says Marcus Görig, a car specialist at RM Sotheby's. "This is Porsche's origin story, the car that birthed the company's legend, and it offers collectors what is likely an unrepeatable opportunity to sit in the seat of Ferdinand and Ferry Porsche."
Eighty years ago, a 1,500-kilometre race from Berlin to Rome had been planned to promote Germany's autobahn system and celebrate the launch of the KdF-Wagen production car. The government-owned Volkswagen commissioned three special long-distance racing versions of the KdF-Wagen, known internally to Ferdinand Porsche and his engineers as the Type 64.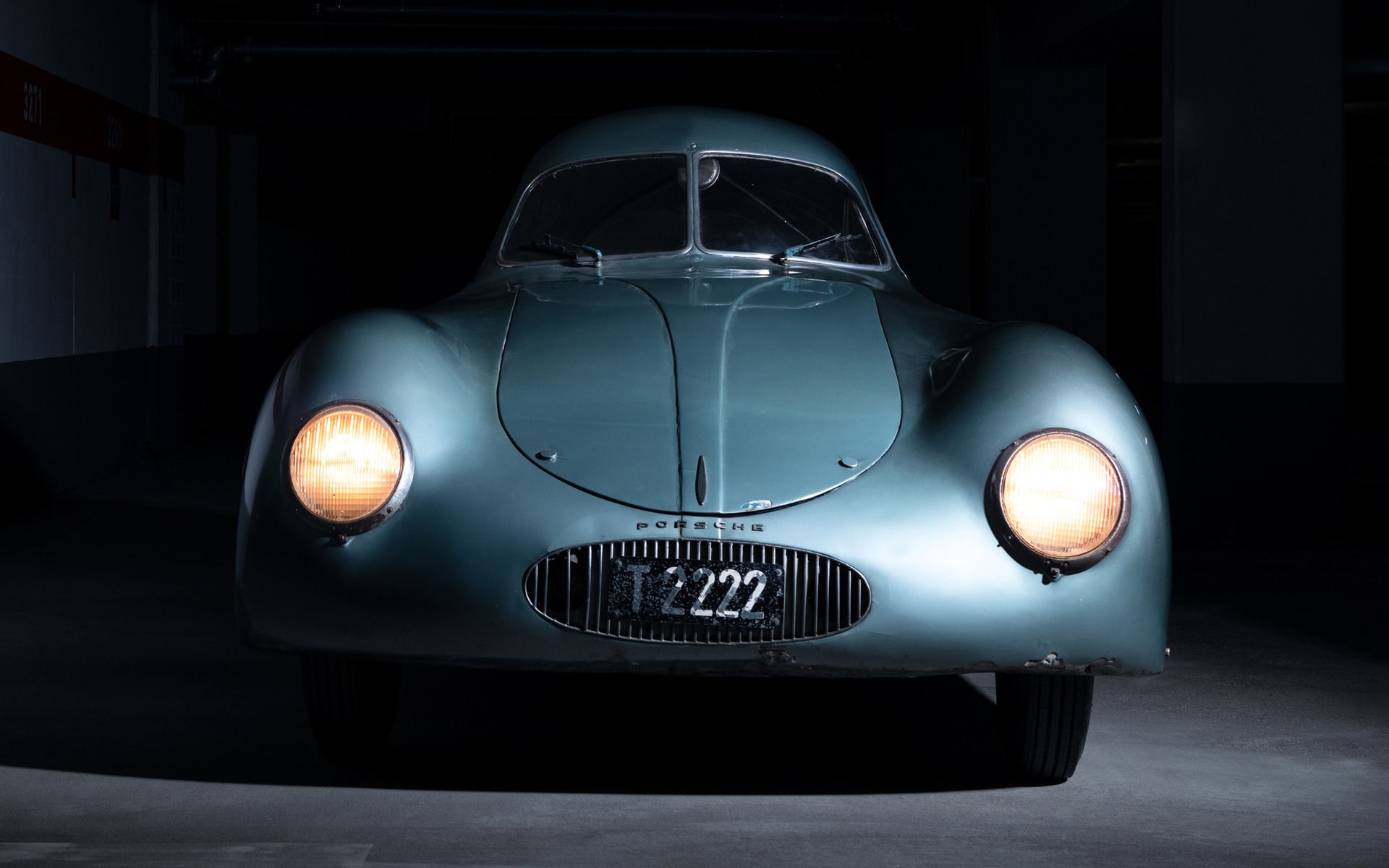 They were designed by the same engineers who would go on to create the Porsche 356 and built with aircraft-derived, lightweight aluminum bodies including removable alloy covers on the wheels. But just as the first of the three cars was finished, World War II officially began and government interest turned to military vehicles.
Ferdinand's son, Ferry, did not give up and moved forward with the two additional cars. The second one was completed in December 1939 and the third, using the chassis of the first car, which had been damaged following an accident with the Managing Director of Volkswagen at the wheel, by June 1940.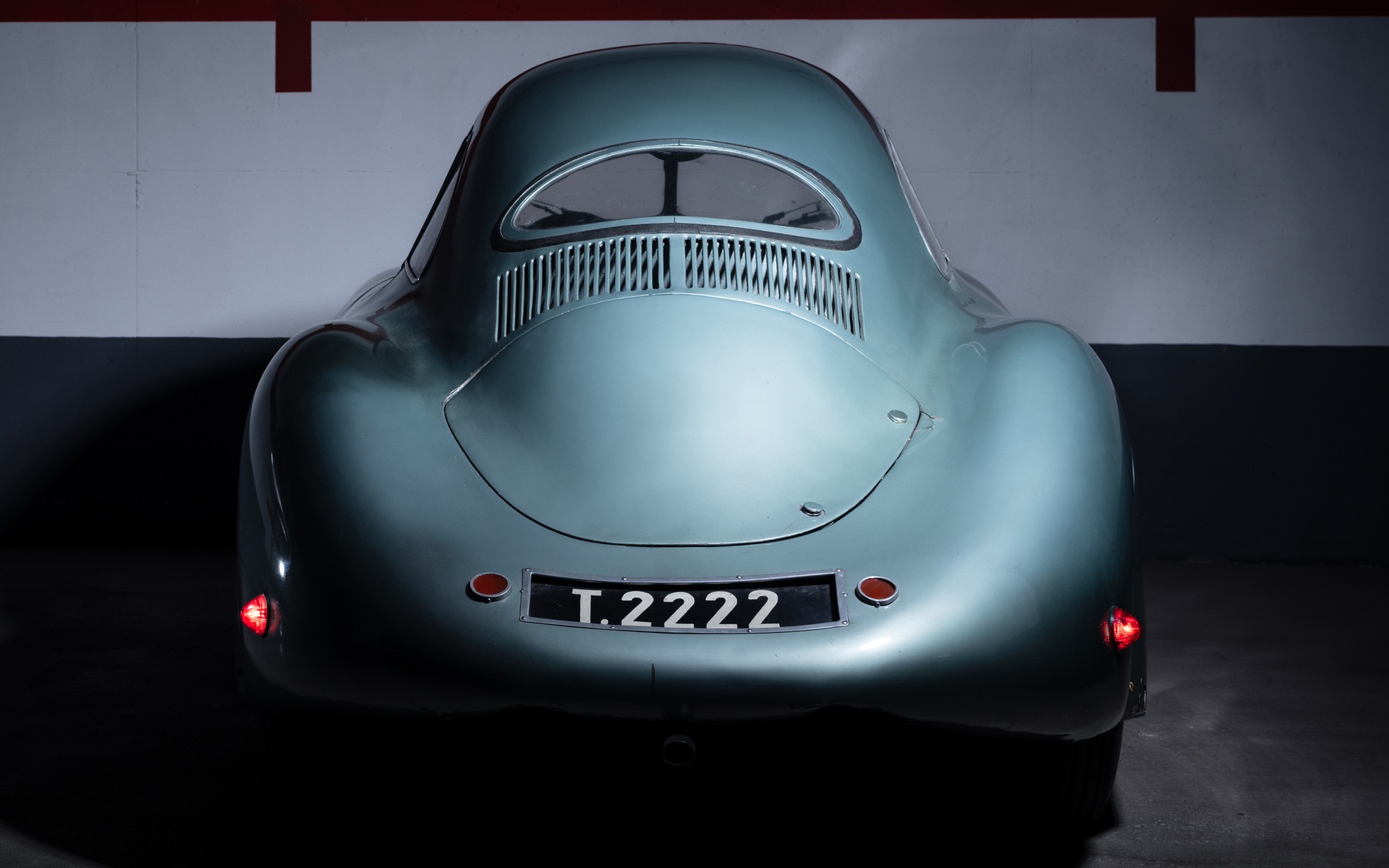 Driven extensively by Ferry and Ferdinand Porsche as a personal family car, the Type 64 No.3 was the only example to survive the war, and Ferry himself applied the raised letters spelling out "PORSCHE" on the nose of the car when he had it registered in Austria under the new company name in 1946.
In 1947, Porsche restored the car with the help of a young Pinin Farina in Turin, Italy and showed it alongside the first Type 356 roadster about a year later. Austrian privateer driver Otto Mathé eventually bought the Type 64 from Porsche, enjoyed a successful racing career in the 1950s and kept it for 46 years until his death in 1995.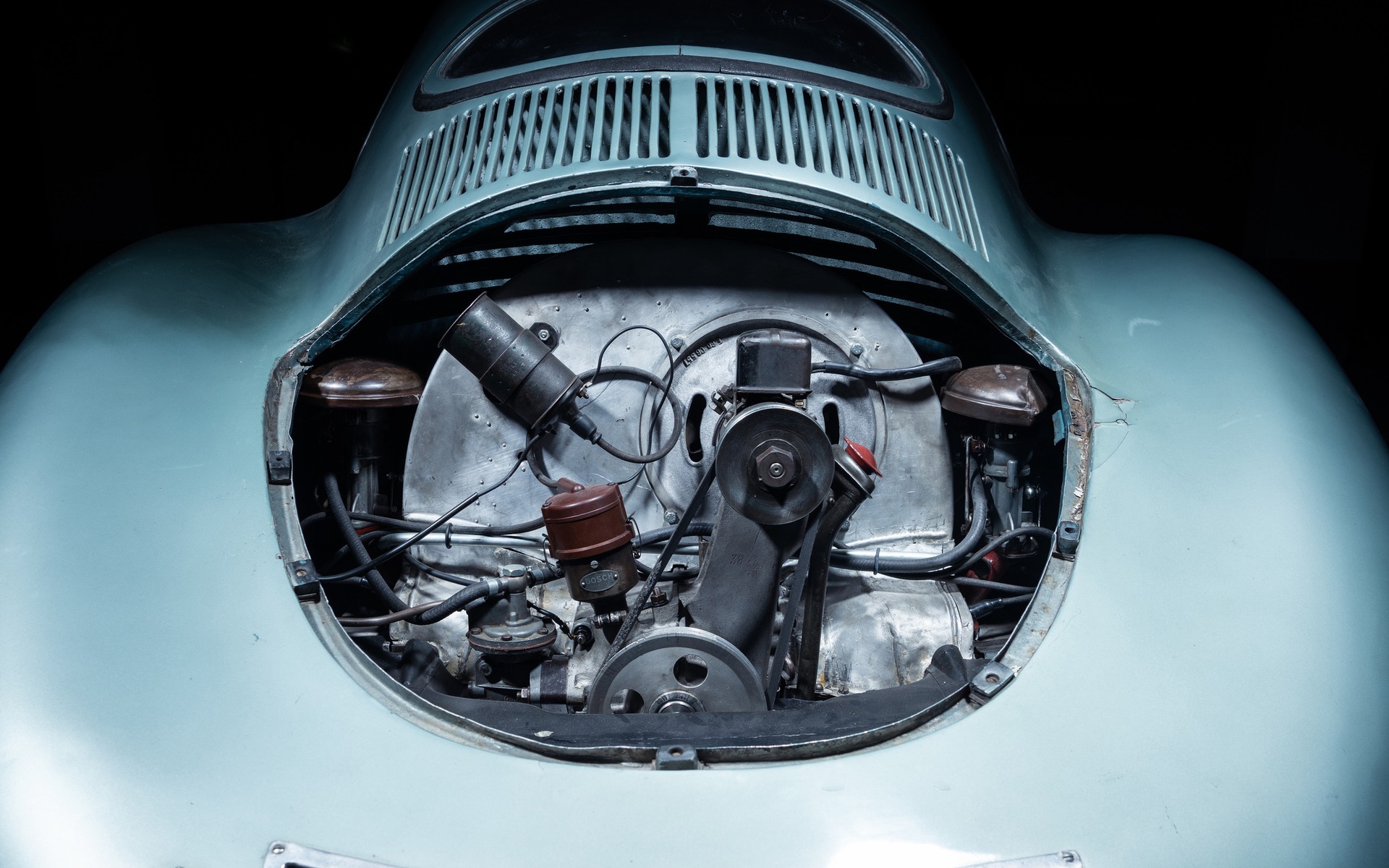 The car has had a grand total of four owners in its 80-year history.
Andy Prill, a renowned Porsche expert who recently inspected the Type 64, says he has never seen anything like this. All key components are original as built in 1939-1940, including the air-cooled flat-four engine that was tuned to 32 horsepower.
At the auction in Monterey, the Type 64 will be accompanied by many original spare parts, as well as extensive period images and historic documentation.
Share on Facebook